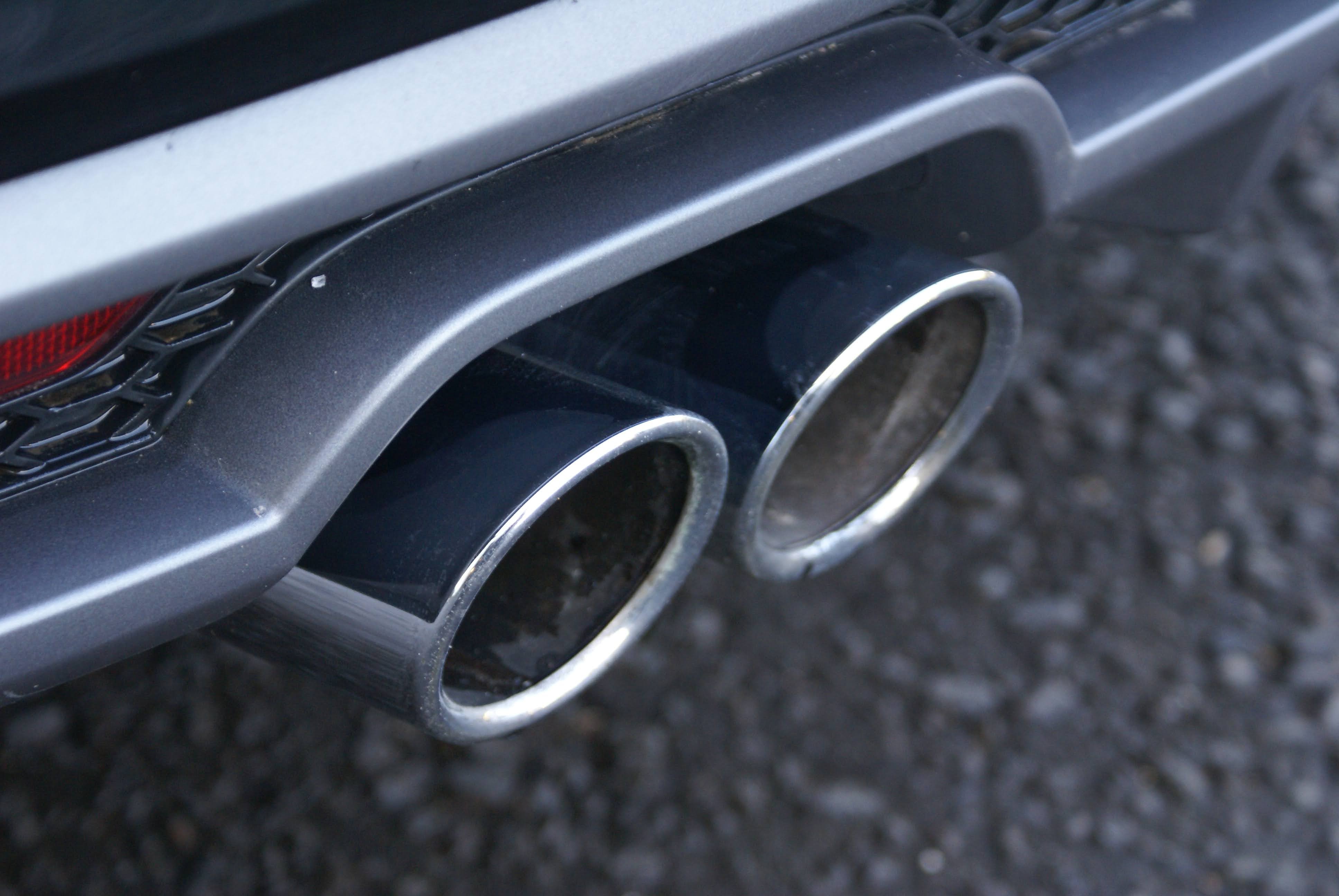 12 ways to save on fuel in petrol and diesel cars
12 ways to save on fuel – petrol or diesel
It's never going to be easy on car drivers when fuel prices are volatile and are going up daily. In most of rural Britain it is a necessity to drive, so here are a few tips to help you get a better fuel economy. Let's reduce the pressure and save a few pounds in the process.
1.Check tyre pressures
Check your tyre pressures are at the correct setting for your car. Use the guide in your manual handbook. Underinflated and overinflated tyres can have an adverse effect on your fuel usage. When you carry passengers or heavy loads, tyre pressures can have a bearing too – you may need to inflate your tyres to get maximum fuel usage. Check once a month or when you are carrying a heavy load.
2.Remove items from the car
Removing excess weight from your car can help. Remove roof boxes or bike racks and only use them when needed. Emptying the car of rubbish and making sure your load is as light as possible for as long as possible.
3. Slow and steady
The difference between slow and steady and driving fast will be a few minutes at your destination. Drive as smoothly as possible and try not to accelerate too quickly or use the brakes too much. How annoying are drivers that always sit on their brakes? Leave a bit more time in your schedule too, so you don't feel under pressure to speed.
4. Speed
Your car probably tells you to change gear up or down as necessary to get the optimum fuel efficiency so do it.
5.Anticipate what's ahead
Watch the road you are driving on and anticipate that traffic jam ahead or road works and slow down accordingly without using the brakes. For example, you know that there are traffic lights ahead, slow down accordingly until you are nearly at a stop when you are there and when they turn green accelerate away smoothly. It's about keeping moving and not losing momentum.
6. Cruise control
Use cruise control, especially when on the motorway and in a speed limit area. This will keep the car at a steady speed without accelerating or decelerating. Adaptive cruise control is perfect for this; it lowers your speed automatically to keep you at a safe distance from the car in front of you.
7. Air conditioning
Switch it off if you don't need to use it, especially in the cooler months and dress according to the weather. Try to park in the shade to keep the car cooler and use a sun screen to cover the front windscreen. Car heaters can also use fuel, turn them down a notch or two and put on an extra layer. My option is to open the windows on a hot day, but this can cause drag and use fuel. There isn't an easy option and each day or even hour is different weatherwise.
8. Combine journeys
Think about what you need to achieve and if you can combine journeys, do it in one go whilst the car is warm. It might take a bit more planning, but it will save a bit of time and money. Or better still walk, take the bus, train or cycle.
9. Use the shortest route
Use your sat nav and choose the shortest route. Some devices can also select the most economical route which can avoid stop=start traffic and hills. Google maps have an eco-friendly route.
10. Turn the engine off
If you are in static traffic, turn your engine off – use the stop/start facility or turn the engine off when sitting at traffic lights or railway lines. It will stop the fumes from being inhaled by pedestrians too. Don't warm your car up before you hop in, it's another form of idling that will use fuel. If it's cold put another layer on. At the drive-through, don't let the car idle, park up and go and get your order from inside the shop.
11. Keep your servicing/MOT up to date
Make sure your car is in optimum health on the road. Keep your MOT and servicing up to date and if any work needs to be carried out, do it.
12. Monitor MPG
Check your MPG regularly and see if you can beat it next time you do the same journey.
Hope these items help and let us know if you get a better mpg.
Latest News
13-04-2022
Easter seems to have come around very quickly this year and it is a late one…
Read more >
25-03-2022
As of 25th March 2022, it will be illegal to use your handheld mobile phone…
Read more >
18-03-2022
Do you use your local car wash? I found out something new today a Car Wash…
Read more >