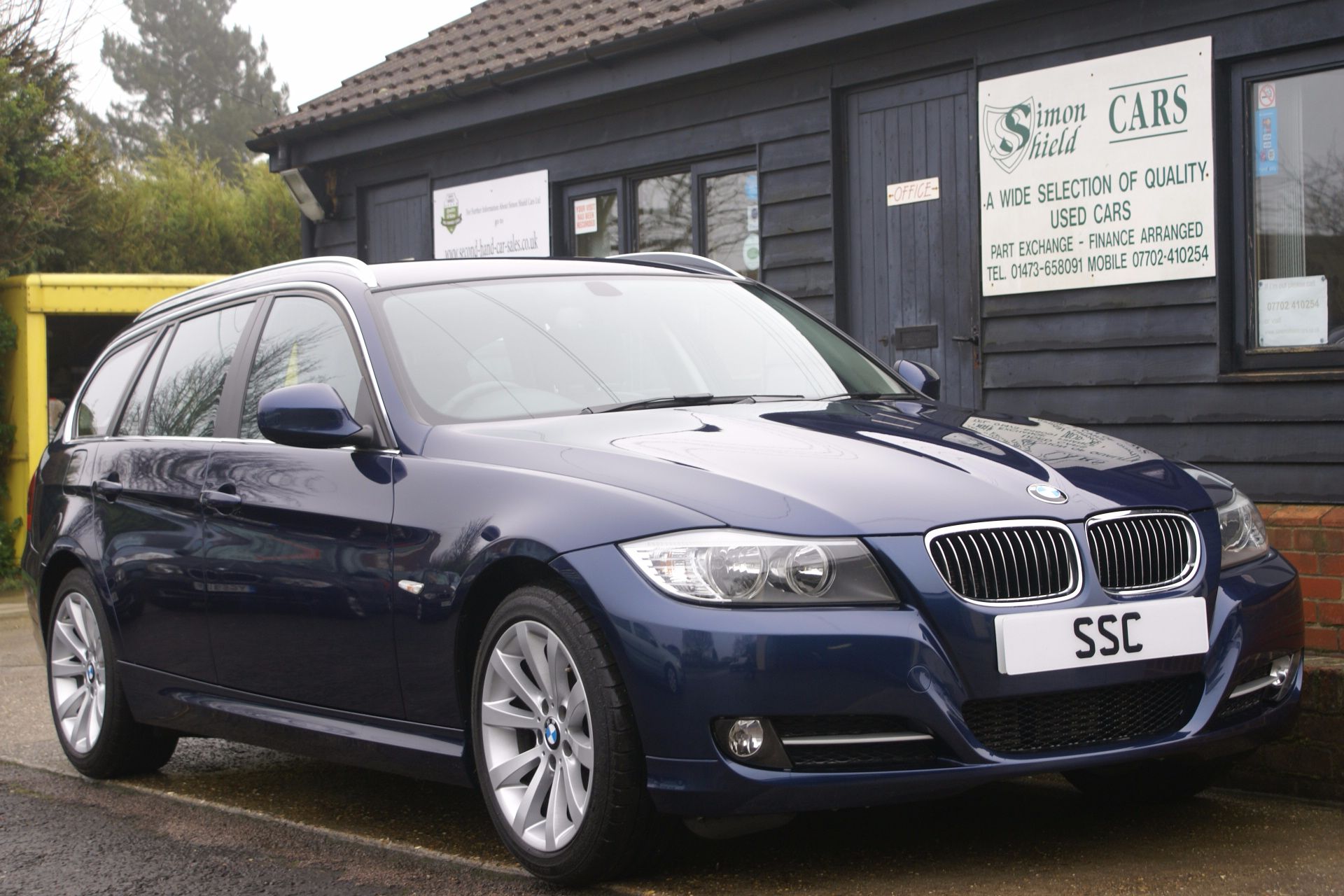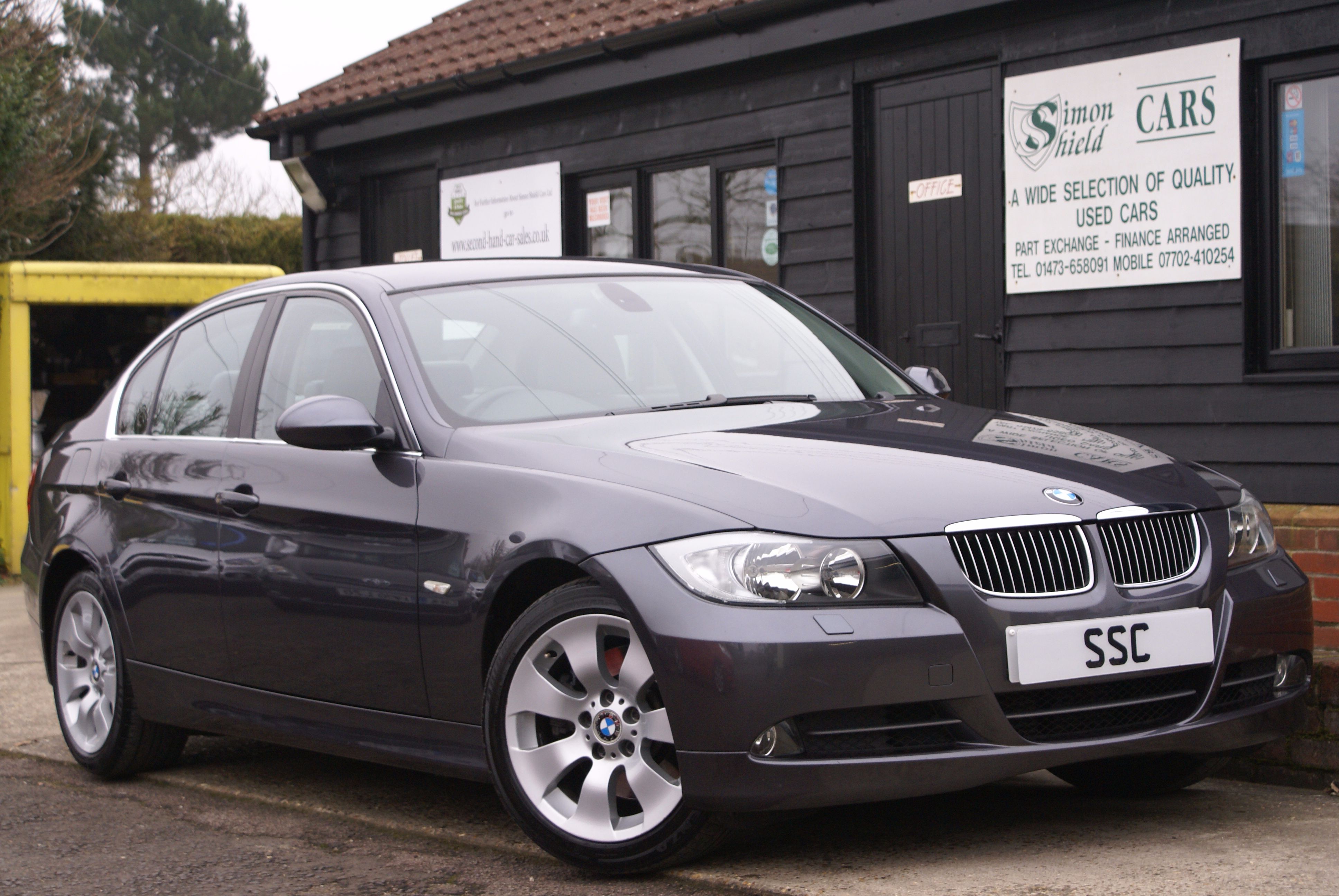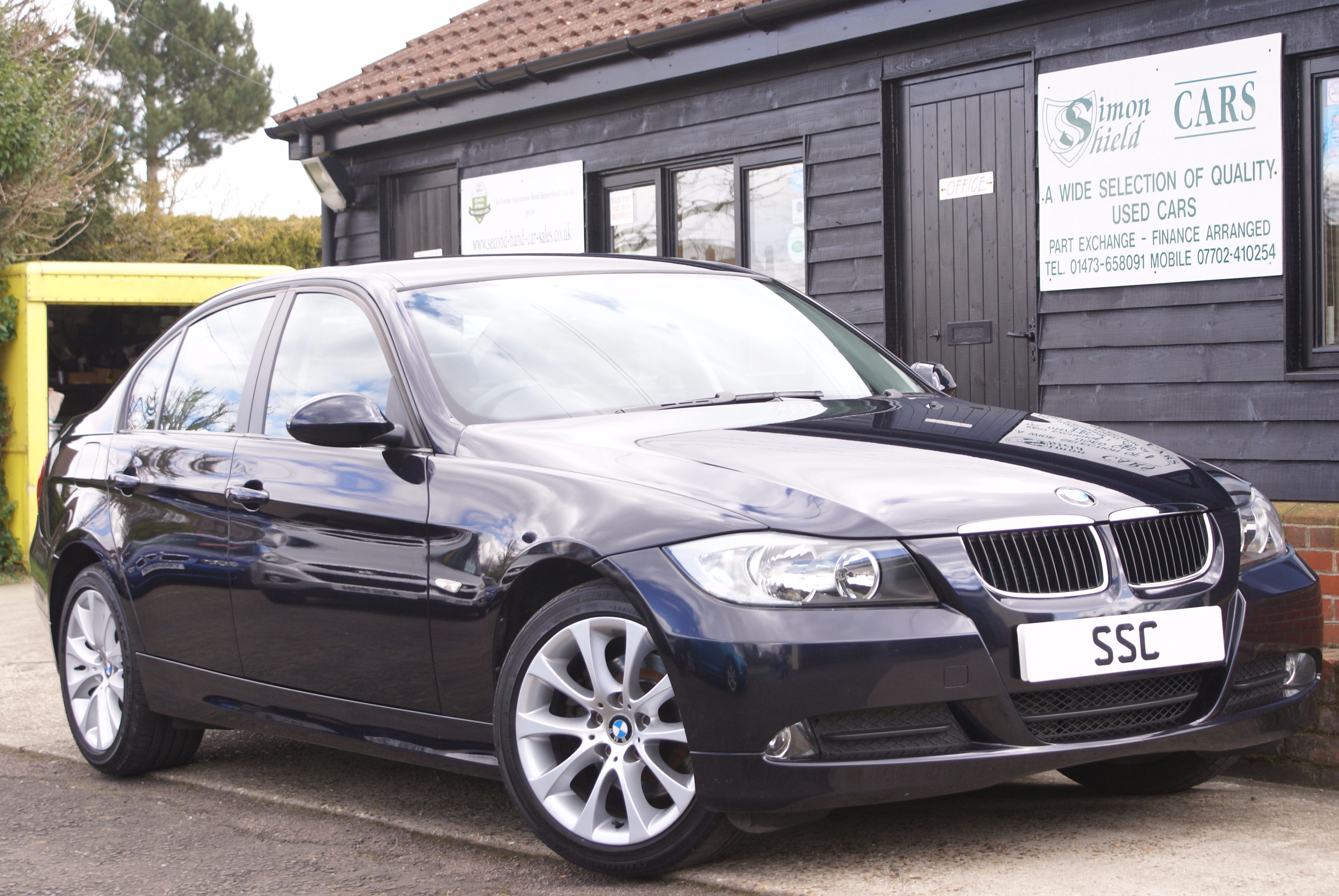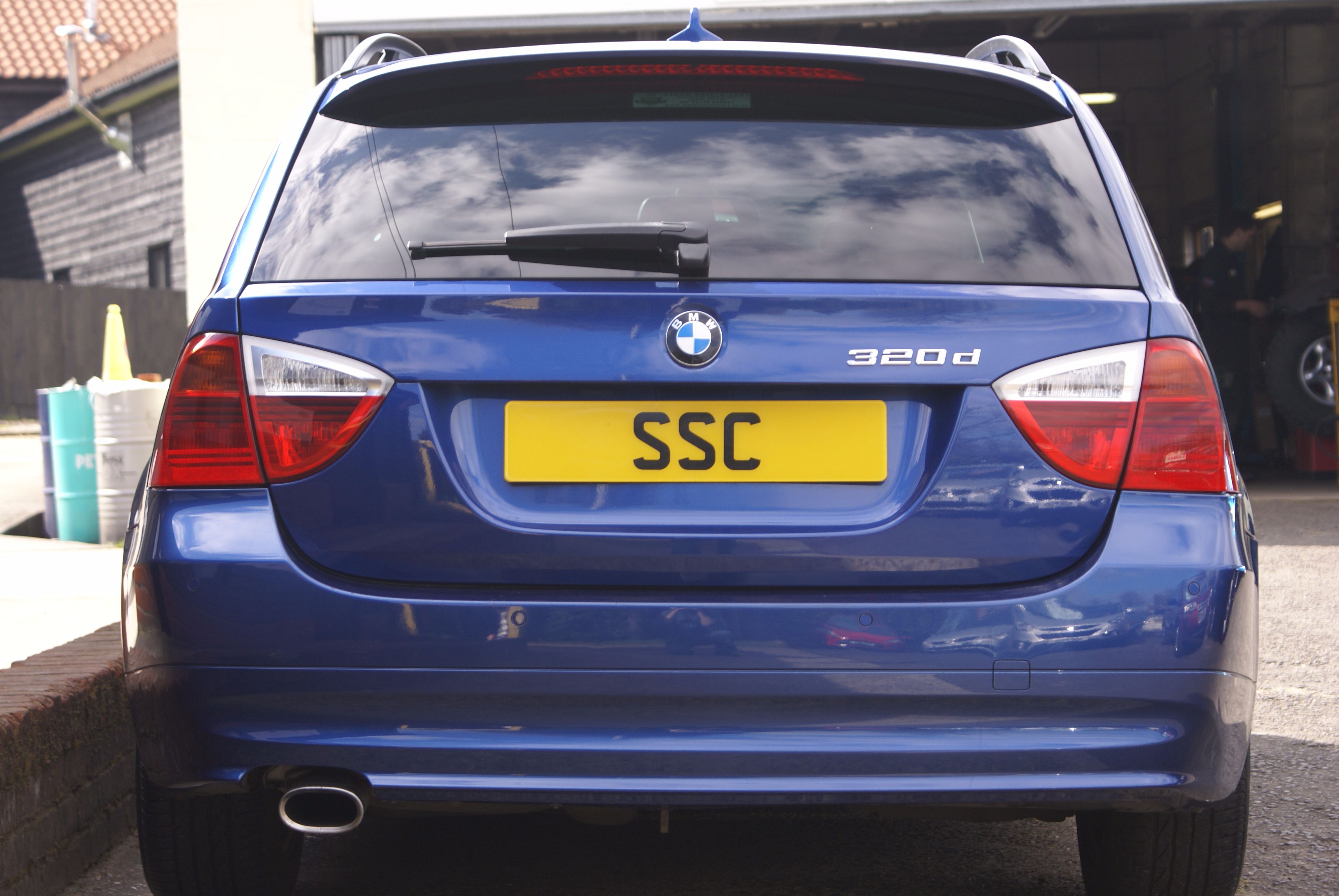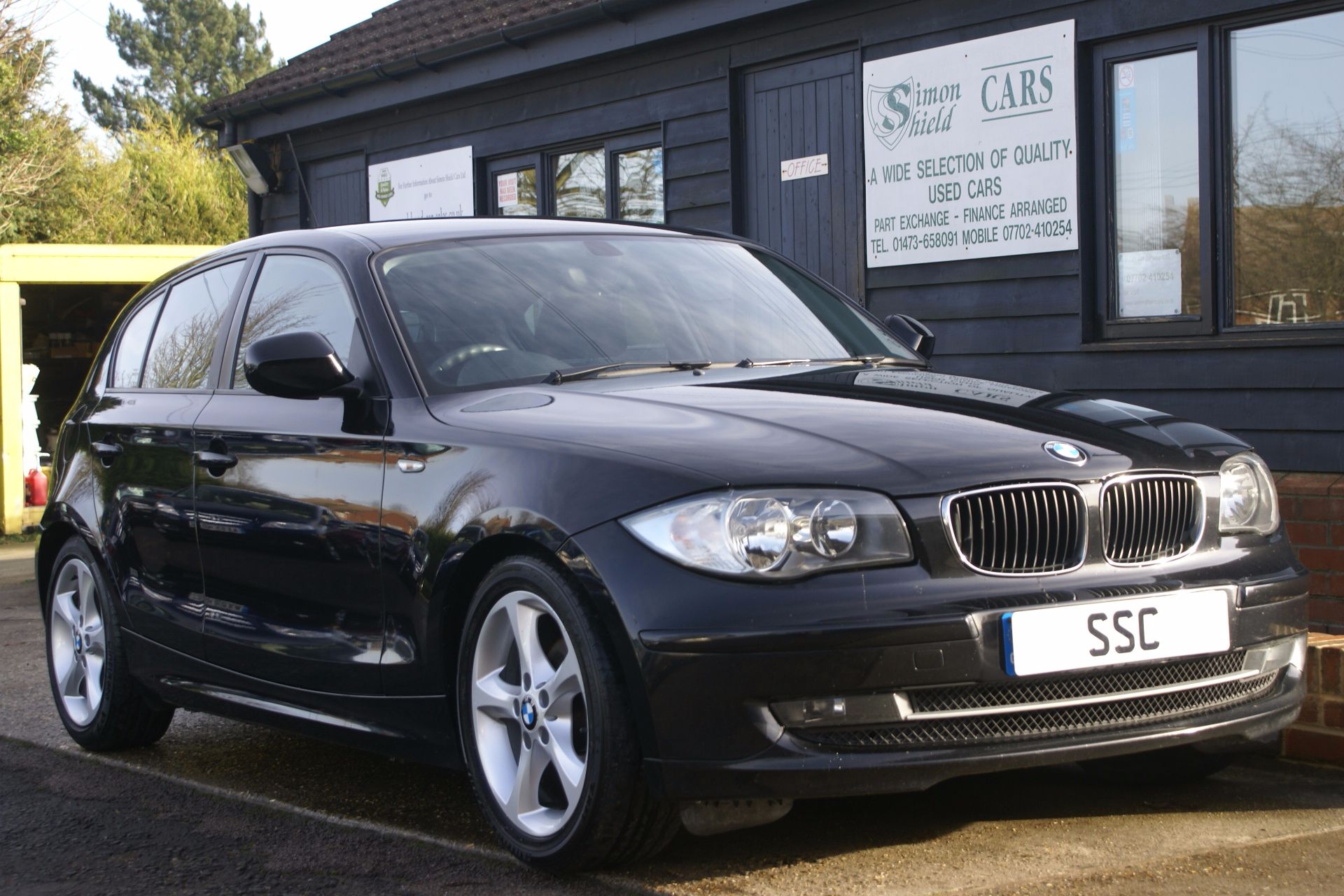 40 years of BMW 3 series
Happy birthday BMW 3 series, you're 40 years old.
It all started in 1975, and has become the most popular model selling around 30% of all sales.
Simon Shield Cars has bought and sold a far few BMW 3 series over the last 19 years.
It was the first car in it's class to have the 6-cylinder petrol engine and permanent all wheel drive.
The BMW museum in Munich Germany will be celebrating until 5th July with a special exhibition.
It's been selected 22 times by Car and Driver magazine from 1992 to 2014 as one of the best cars. Grassroots Motorsports magazine called it the second most important performance car built during the last 25 years. The accolades keep on rolling and so does a new one just revealed.
Latest News
07-06-2022
Where is my spare wheel? A weekend away, someone else is driving. What a…
Read more >
13-04-2022
Easter seems to have come around very quickly this year and it is a late one…
Read more >
25-03-2022
As of 25th March 2022, it will be illegal to use your handheld mobile phone…
Read more >