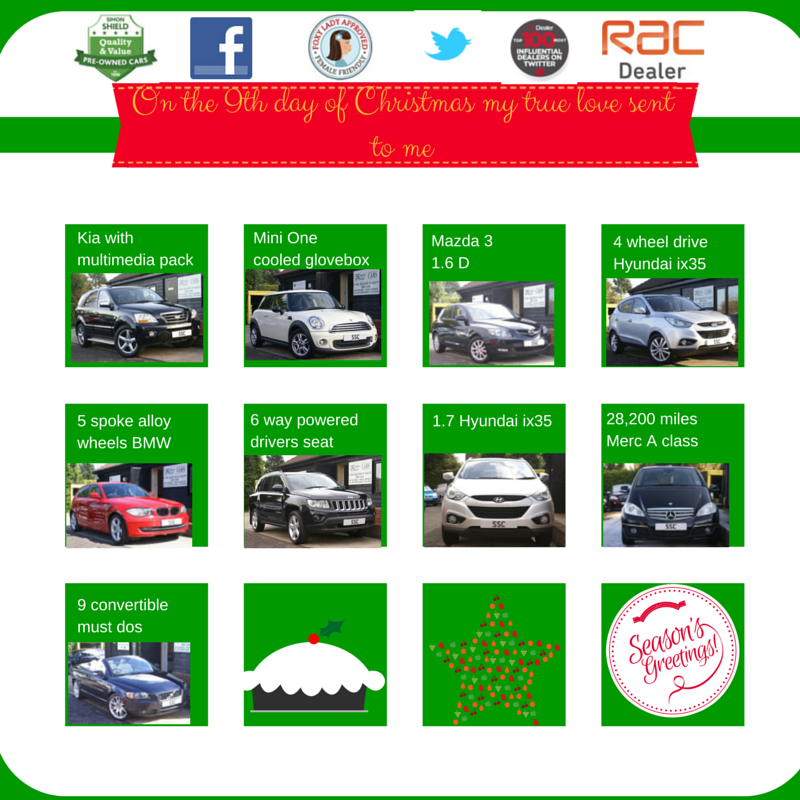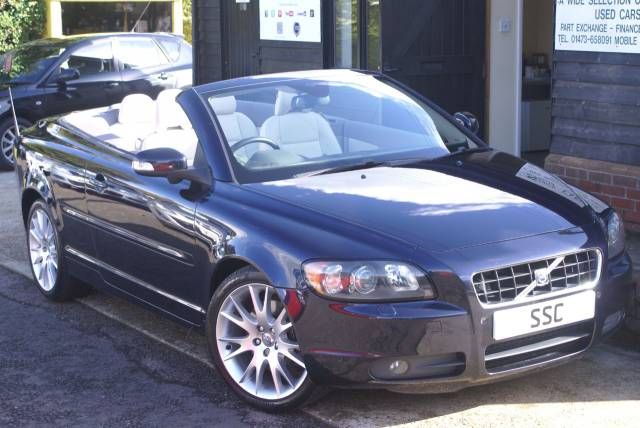 9 convertible must dos in C70 Volvo
On the 9th day of Christmas my true love sent to me...
9 convertible must dos
1. Put the roof down in winter on a bright sunny day. Heater & heated seats on, wooly hat & sunglasses. Drive.
2. Take all the family to an outdoor movie & watch from the car.
3. Drive at night with the roof down.
4. Use the BLIS, blind spot information system.
5. Use sunscreen in the summer.
6. Take a road trip along country roads, picnic & relax at your destination.
7. Take your camera and stop to take photos along the way, without winding down the window.
8. Use it every day in summer, come rain or shine. You never know the sun might come out during the day.
9. Put the Volvo C70 in drive and enjoy it.
Have I missed any off the list?
Latest News
07-06-2022
Where is my spare wheel? A weekend away, someone else is driving. What a…
Read more >
13-04-2022
Easter seems to have come around very quickly this year and it is a late one…
Read more >
25-03-2022
As of 25th March 2022, it will be illegal to use your handheld mobile phone…
Read more >