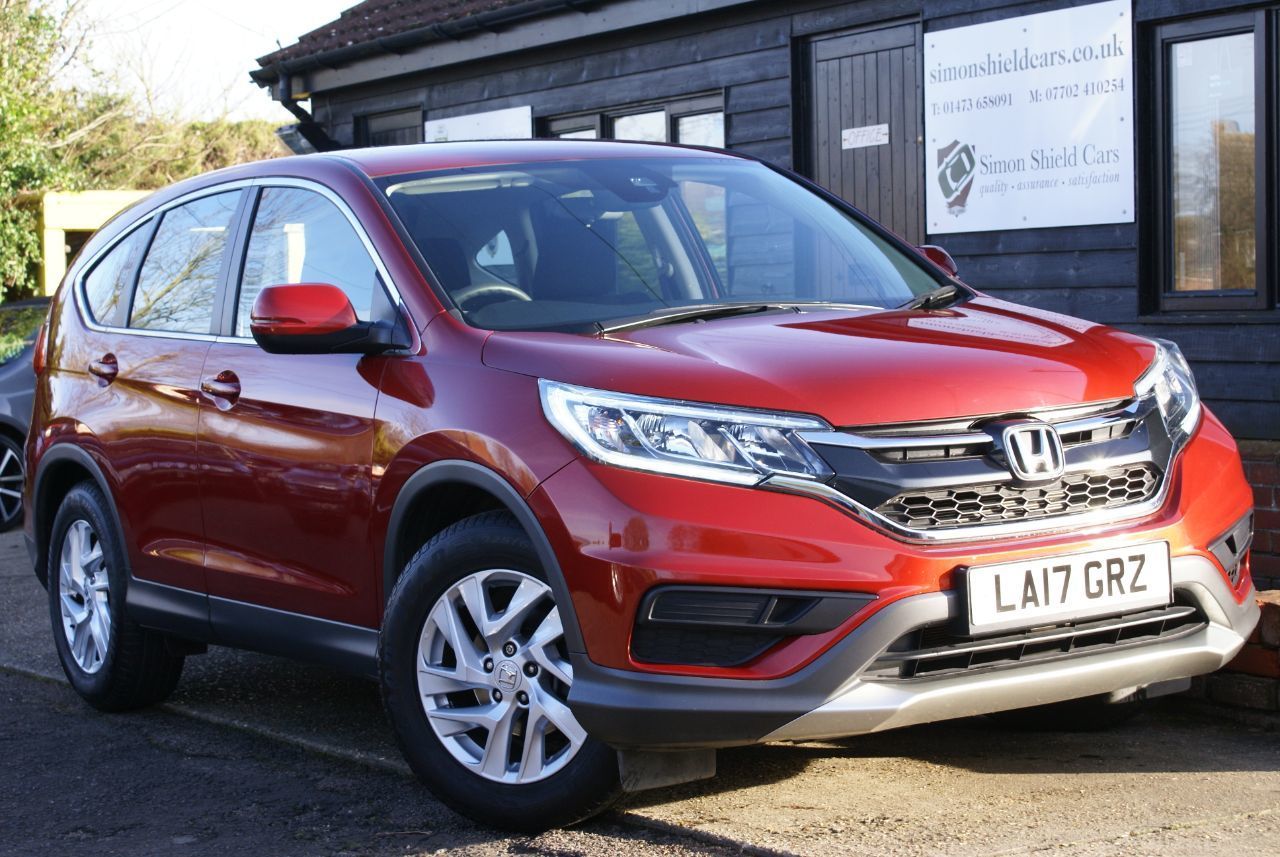 Automakers to ventilators for coronavirus
Our generation hasn't been put under the pressure we are now seeing with the Coronavirus pandemic. Social media and the news doesn't help as we know what is going on around the world every minute of the day.
However, there is positive news, JLR, Ford, Rolls Royce Honda plants in the UK have been asked to help make health equipment including ventilators to help with this crisis. Whether this will work as parts may not be readily available but it is worth a try. We will keep you posted.
Latest News
07-06-2022
Where is my spare wheel? A weekend away, someone else is driving. What a…
Read more >
13-04-2022
Easter seems to have come around very quickly this year and it is a late one…
Read more >
25-03-2022
As of 25th March 2022, it will be illegal to use your handheld mobile phone…
Read more >