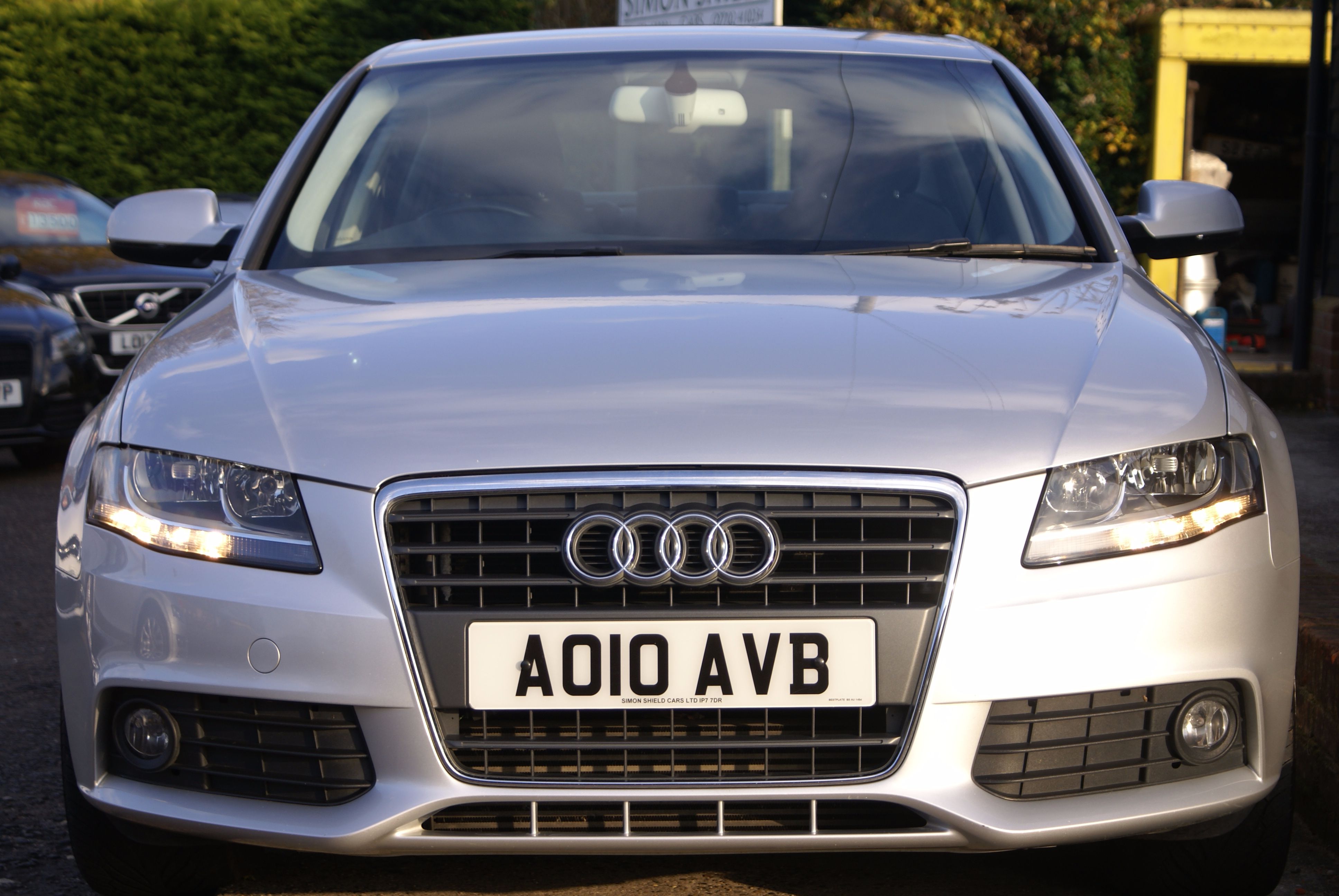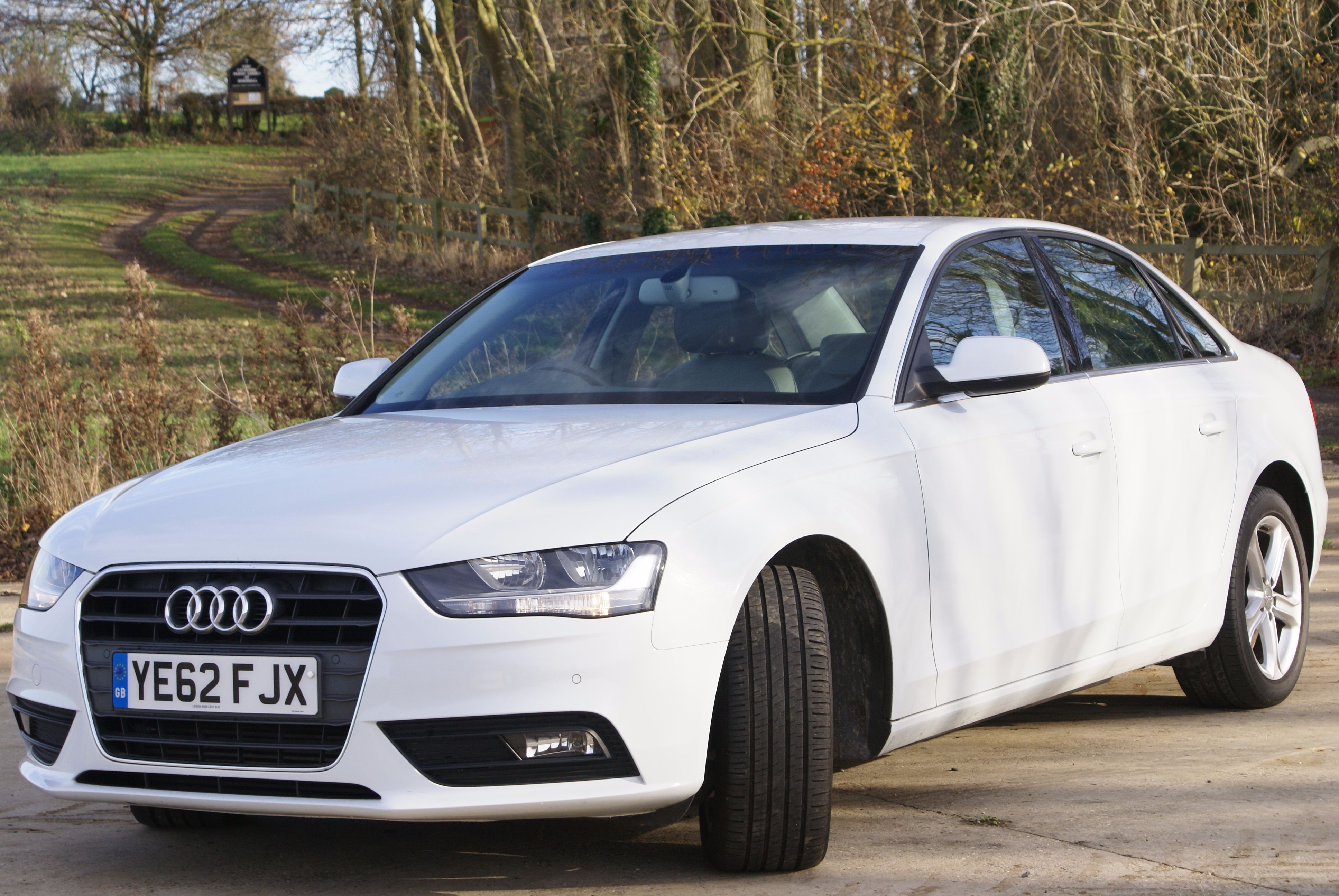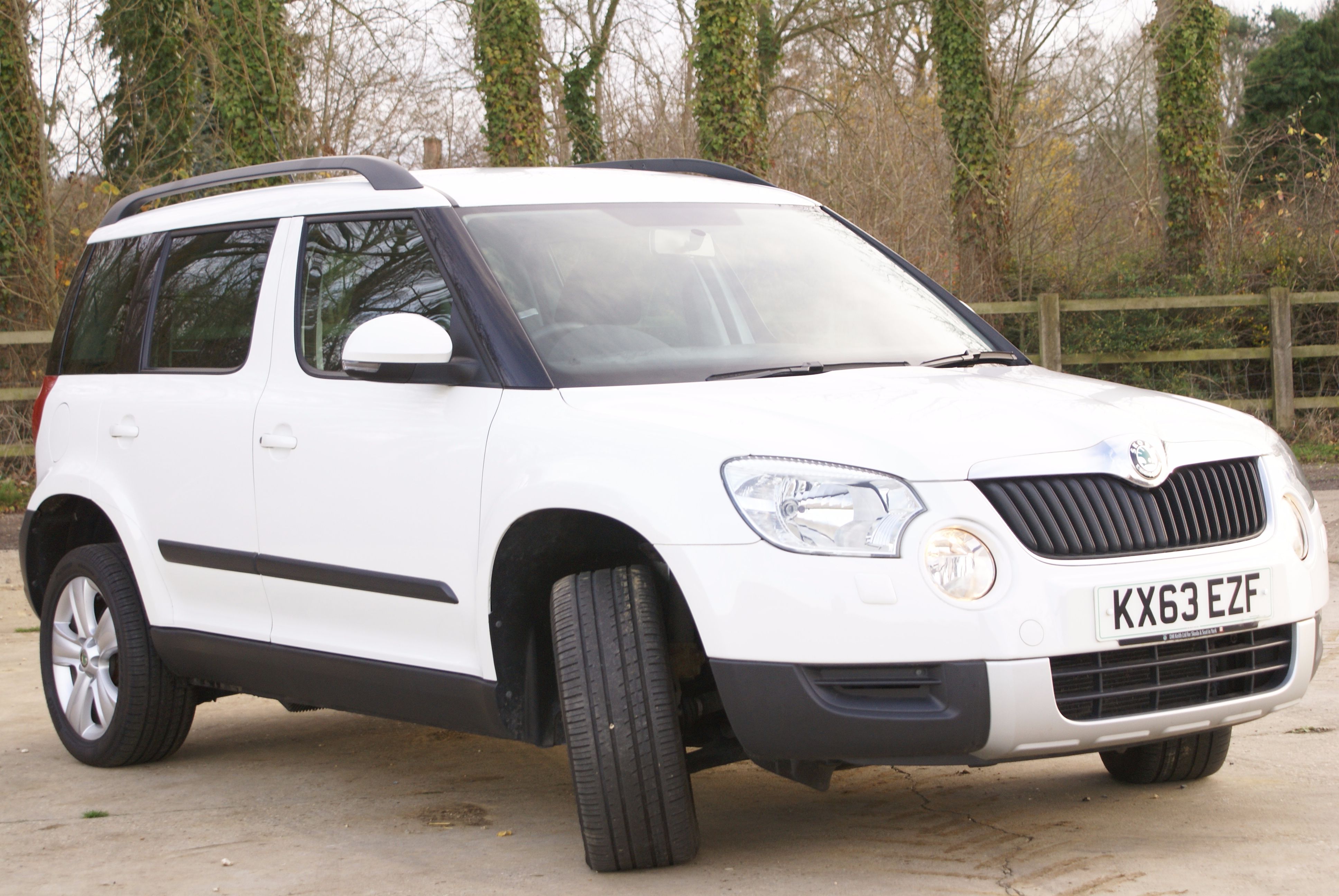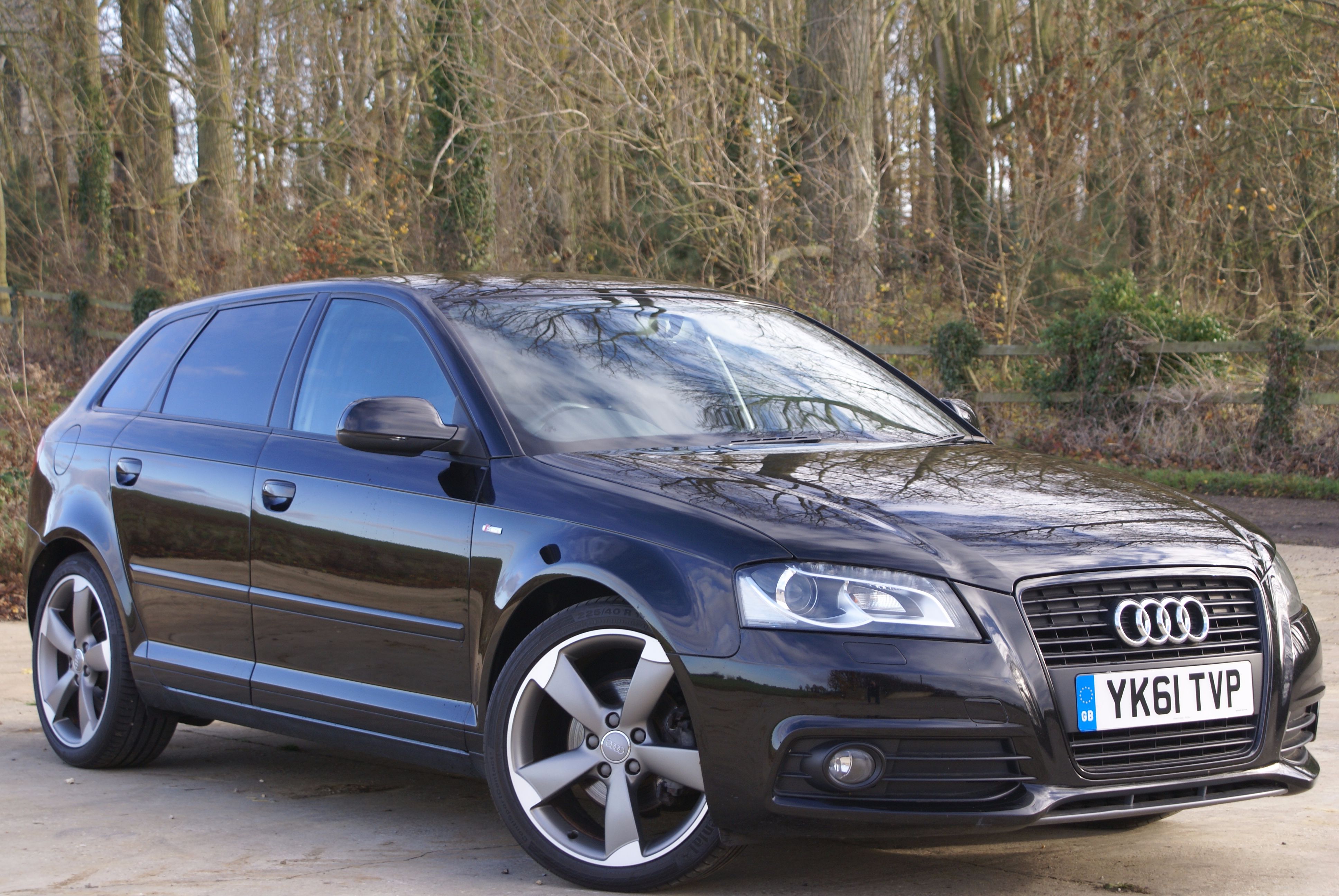 Autumn Budget and Diesel Cars
The Chancellor, Philip Hammond brought to the table the latest on diesel cars. If you already own a diesel car there will be no change to your road tax, company tax or fuel costs. Well no duty charge increase on fuel, the price of oil may well go up.
The Chancellor has hit the manufacturers harder than the consumer. New diesel cars sold from April 2018 will go up a road tax band but this is only for brand new cars. This will increase the sale of petrol cars and co2 emissions.
Latest News
07-06-2022
Where is my spare wheel? A weekend away, someone else is driving. What a…
Read more >
13-04-2022
Easter seems to have come around very quickly this year and it is a late one…
Read more >
25-03-2022
As of 25th March 2022, it will be illegal to use your handheld mobile phone…
Read more >