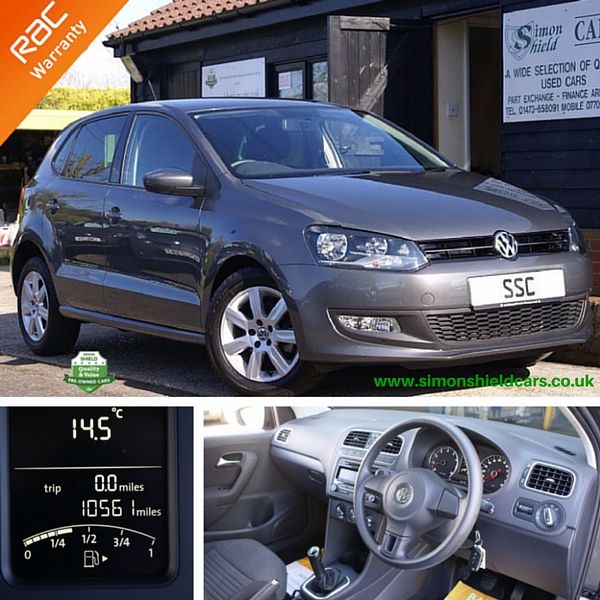 Autumn Statement for car owners
The Chancellor of Great Britian, promised growth, better investment in our roads and cheaper car insurance.
Fuel duty is still frozen, which is great news for all drivers around the UK.
A £60 billion pound investment plan in transport funding that will aid "the biggest road building programme since the 1970s", the electrification of key railway links, the commencement of construction on HS2
£250m will go into repairing pot holes on our roads and £250m on Operation Stack in Kent.
Company car tax 3% scrappage on benefit in kind for diesel cars has been postponed until 2021 due to the VW scandal. This will be a blow for many diesel company car drivers.
Ultra-low emissions vehicles manufacturing will have £600 million pounds invested between 2015-16 and 2020-21.
The car insurance industry will be helped by the government, with new legislation, on minor road traffic accidents, which in turn could save money for the driver. The reforms will remove the right to general damages for minor soft tissue injuries and remove legal costs by transferring personal injury claims to the small claims court (up to £5,000).
Vehicle Identity Check scheme is also to be scrapped this month which relates to cars being written off after an accident and too expensive to repair.
Latest News
13-04-2022
Easter seems to have come around very quickly this year and it is a late one…
Read more >
25-03-2022
As of 25th March 2022, it will be illegal to use your handheld mobile phone…
Read more >
18-03-2022
Do you use your local car wash? I found out something new today a Car Wash…
Read more >