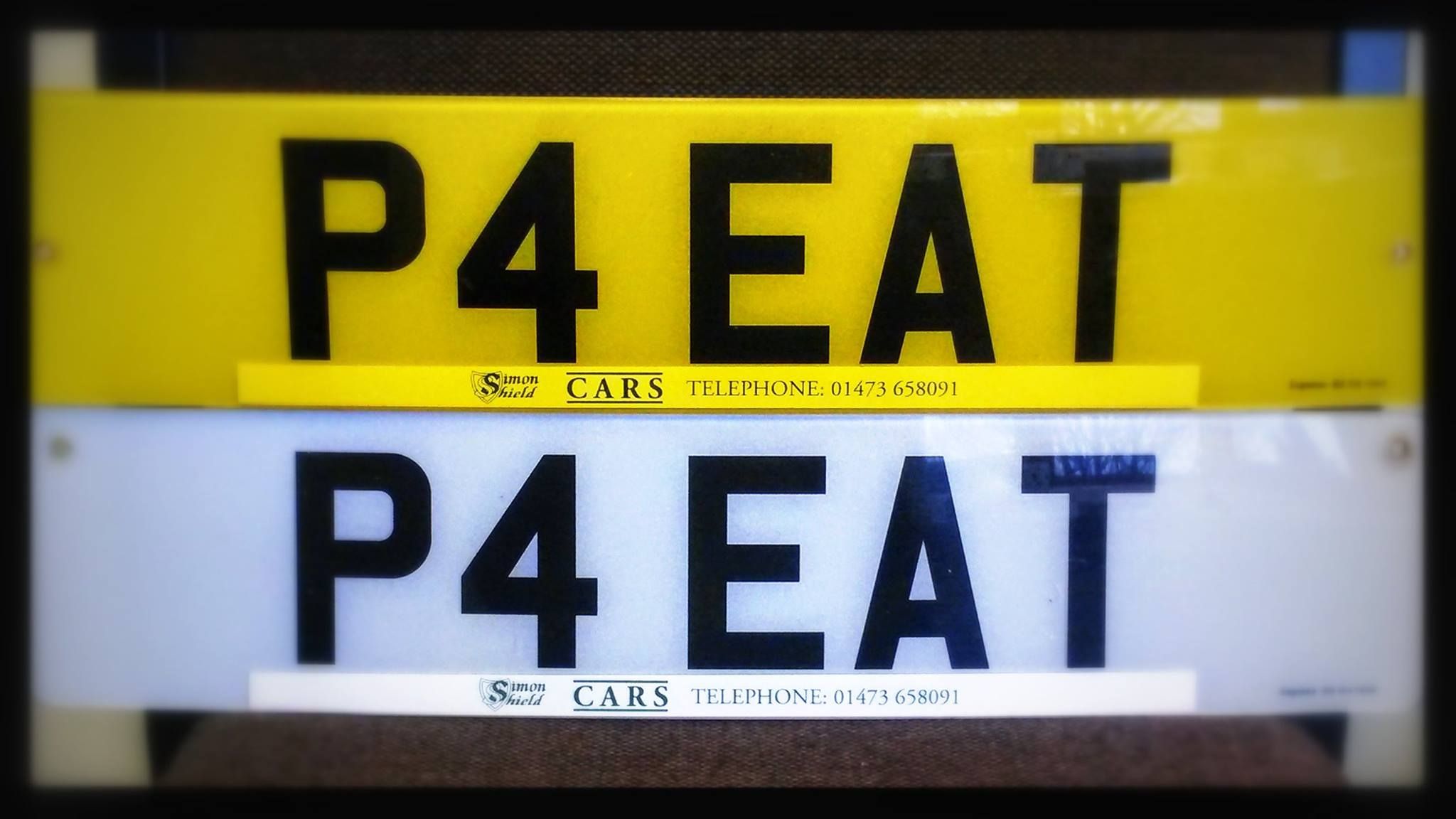 Banned number plates released by DVLA
DVLA has released the new personalised number plates for 2015 with quite a few banned ones too. What would you choose for 2015?
Ones that have been banned are: JE55US and PR15SON and some other ones too that I can't possibly name!!
If you are interested in a plate let us know as we have:
P4 EAT
S2 EJR
See our offers page for details.
Latest News
13-04-2022
Easter seems to have come around very quickly this year and it is a late one…
Read more >
25-03-2022
As of 25th March 2022, it will be illegal to use your handheld mobile phone…
Read more >
18-03-2022
Do you use your local car wash? I found out something new today a Car Wash…
Read more >