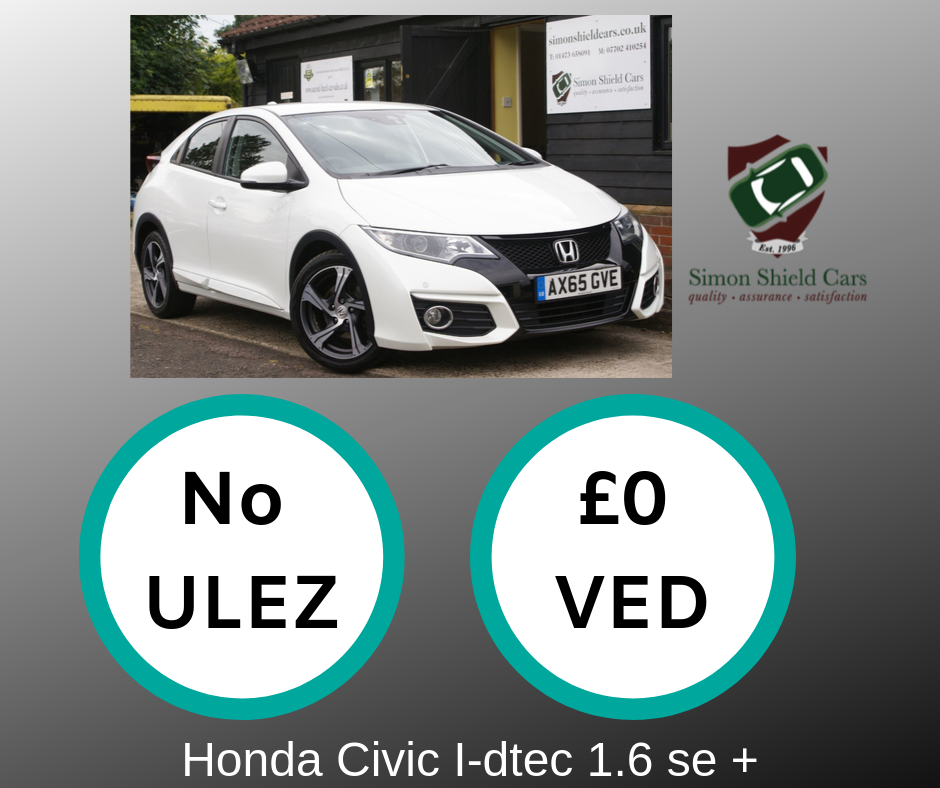 Budget March 2020
The budget was released this week, 6 months late after the Tories decided to delay the budget due to Brexit and a new vote. Boris Johnson's first budget splashed the cash.
What help is there for the car owner?
Fuel duty has been frozen for the 10th year in a row. We could also see a reduction in the cost of fuel as crude oil prices have fallen due to the coronavirus. Let's hope for a £1 per litre marker.
Road improvements are big on the budget agenda and £27 million has been set aside to spend on roads from now until 2025. This will include upgrading local roads and A roads to reduce journey time.
Pothole funds will provide £500 million per year which should fill in 50 million potholes across the country. Do we have that many??
The government will roll out new fast electric charging stations and has set aside £500 million for these projects. There is one just being built in Essex using solar power energy by Gridserve.
A new proposal buried deep within the budget is that car road tax VED will be changed at some point to relate to the amount of CO2 produced by each car. Older cars and new cars would be worst hit by the change, we will see if it happens.
Latest News
07-06-2022
Where is my spare wheel? A weekend away, someone else is driving. What a…
Read more >
13-04-2022
Easter seems to have come around very quickly this year and it is a late one…
Read more >
25-03-2022
As of 25th March 2022, it will be illegal to use your handheld mobile phone…
Read more >