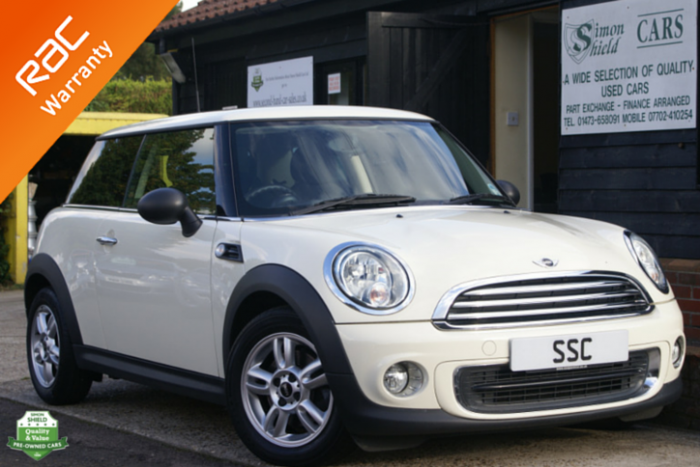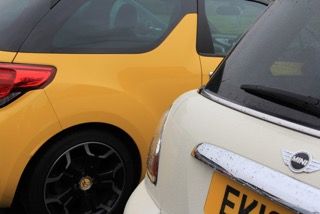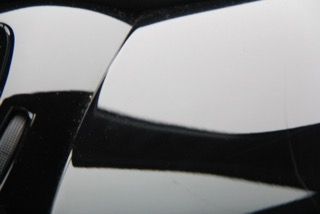 Can you really go back to your first love?
It's a tricky question and the response has to be why do you want to?
It's never really going to be the same is it?
You could be wildly disappointed. But the problem is there are times when it is impossible not to – take for example driving the Mini One.
It's so iconic that for those of us who do remember the originals there is a strong chance that it will all go horribly wrong and reality will not match expectation.
See them side by side and there is no comparison they are truly different cars. And in my opinion The Mini Cooper Countryman model (the SUV of Minis) basically looks like it's on steroids.

You can safely presume then that I wouldn't be a fan.
BUT
Get in and drive and it's a whole different ball game.
Yes it is a bit retro but it's not a pastiche. This is a fun car to drive.
Strangely enough once you are inside the fact that it is bigger gets lost - it feels like an old mini, it sounds like an old mini with its dinky wind screen wipers and solid handling. It spins along like a much smaller car and feels as nippy and cheeky as you'd come to expect of such an icon.
Probably what is better than the old ones is the fact that there is more room in the back especially if you are in the 3 Door version.
It's the kind of car that your parents would buy you as your first – and if they did, well lucky you because you'd be spoilt for any other type of drive thereafter. For you'd be driving a drivers car and not a fashion statement – no wonder the new revitalised Mini is as popular across the board now as it was back in it's heyday!
So can you go back to your first love? If they are as buff as the new Mini then I'd say it's a pretty safe bet that you can – if only just to flirt with!
Click here for details of the 3door 1.6 Mini One Hatchback in Pepper white http://www.simonshieldcars.co.uk/used/mini/hatchback/16-one-3dr/ipswich/suffolk/15596379
Latest News
07-06-2022
Where is my spare wheel? A weekend away, someone else is driving. What a…
Read more >
13-04-2022
Easter seems to have come around very quickly this year and it is a late one…
Read more >
25-03-2022
As of 25th March 2022, it will be illegal to use your handheld mobile phone…
Read more >