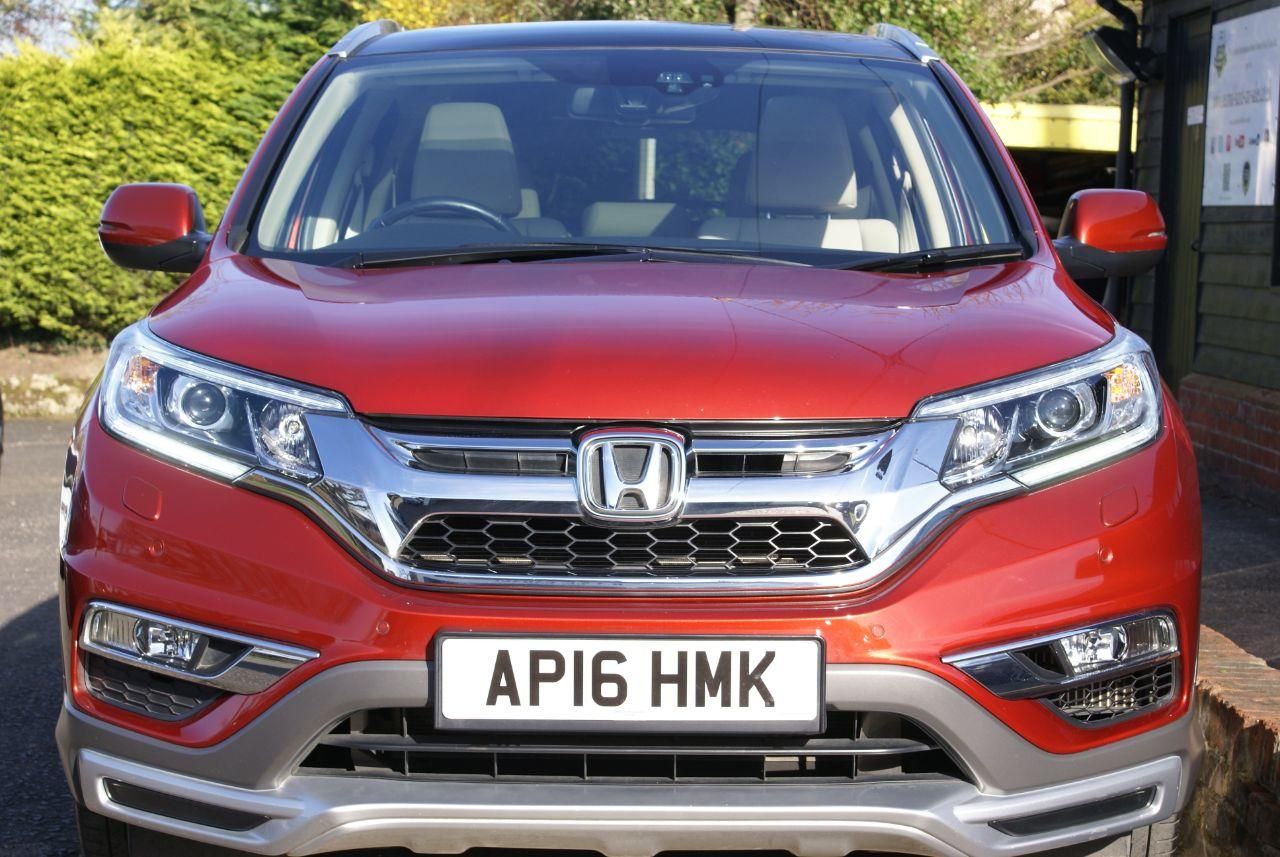 Car finance payment holiday during lockdown
Are you struggling to pay your car finance?
You are in luck as the FCA has put in place plans to give finance customers a 3 month payment holiday as from Monday 27th April 2020. The FCA has agreed with finance companies that they will freeze the loan or lease agreement with the customer. We would suggest that you apply for the 3 month holiday rather than waiting for the finance company to contact you. Interest will rack up during the holiday.
Most car finance companies have been offering options such as payment deferral, reduced payments and payment extensions on case by case claims.
Here's how the new rules will work:
Lenders will have to offer three-month payment freezes to customers having temporary difficulties due to coronavirus. However, this won't be automatic, so you'll need to ask for help if you need it. Lenders will also be able to offer a payment freeze of less than three months where a three-month freeze is "not considered appropriate", though three months will be the norm.

Interest will continue to accrue on loans during any payment freeze, and in some cases the interest rate can be hefty – so only consider doing this if you really need it.

It'll be up to individual firms to decide whether your loan's term will be extended as a result of a payment freeze, or if you could be asked to make higher payments once the freeze is over. So make sure you check all the implications of taking a payment freeze before you make any decisions.

Lenders won't be able to end a car finance agreement or repossess a vehicle if a customer's struggling to pay due to coronavirus.

Car finance is usually secured on the car, and the finance company retains ownership of it. Usually, if you stop paying, it can repossess the car. This won't be allowed during the payment holiday.

Lenders will be expected to treat customers fairly, and not introduce unfair changes to contracts due to the coronavirus situation.

For example, if car prices depreciate temporarily due to coronavirus, firms shouldn't use this to recalculate customers' personal contract purchase 'balloon' payments, made when a customer wants to keep the car at the end of the deal, and based on its expected value.

Similarly, if a customer isn't able to pay the balloon payment at the end of their deal but wants to keep their vehicle, firms will be expected to "work with the customer" to find a solution.
If you need any help, please don't hesitate to contact Simon Shield Cars.
Hope this helps everyone, stay safe and stay home.
Latest News
07-06-2022
Where is my spare wheel? A weekend away, someone else is driving. What a…
Read more >
13-04-2022
Easter seems to have come around very quickly this year and it is a late one…
Read more >
25-03-2022
As of 25th March 2022, it will be illegal to use your handheld mobile phone…
Read more >