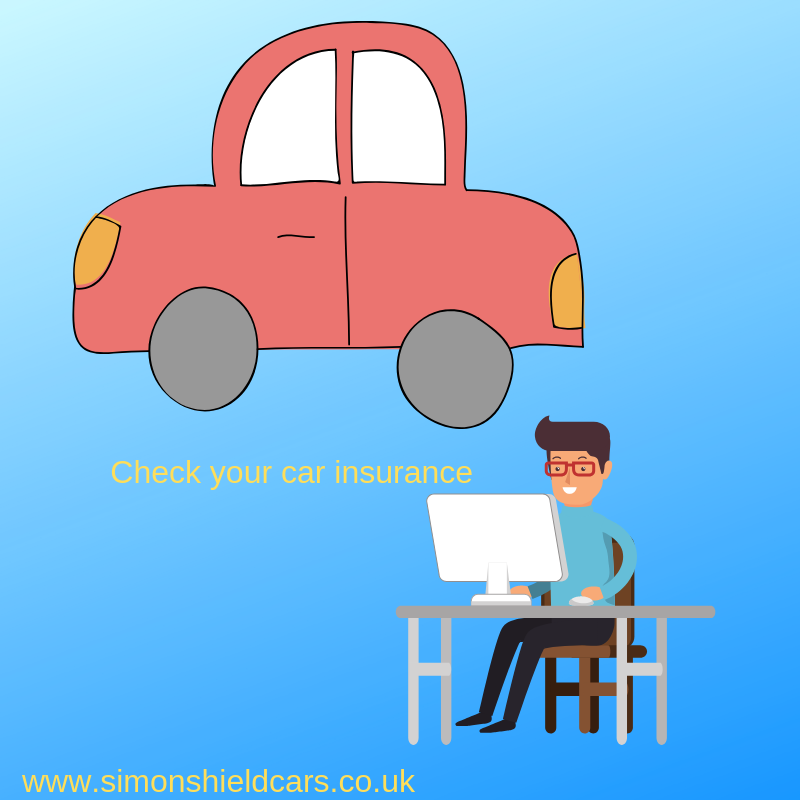 Car insurance refunds during lockdown
Well, this is a turn up for the books, car insurance is being refunded. We're not using our cars, there are less used cars on the roads, so the risks are lower. Amazing isn't it when you want a better deal for car insurance you can't get it. A refund however much is very much appreciated by recipients. I know of one company that are refunding, are there any others? Let us know.
Admiral Insurance is refunding £25 to each customer who holds car or van insurance. This will be an automatic refund into your appointed bank account or card.
We can't say no and thank you very much, Admiral.
Latest News
07-06-2022
Where is my spare wheel? A weekend away, someone else is driving. What a…
Read more >
13-04-2022
Easter seems to have come around very quickly this year and it is a late one…
Read more >
25-03-2022
As of 25th March 2022, it will be illegal to use your handheld mobile phone…
Read more >