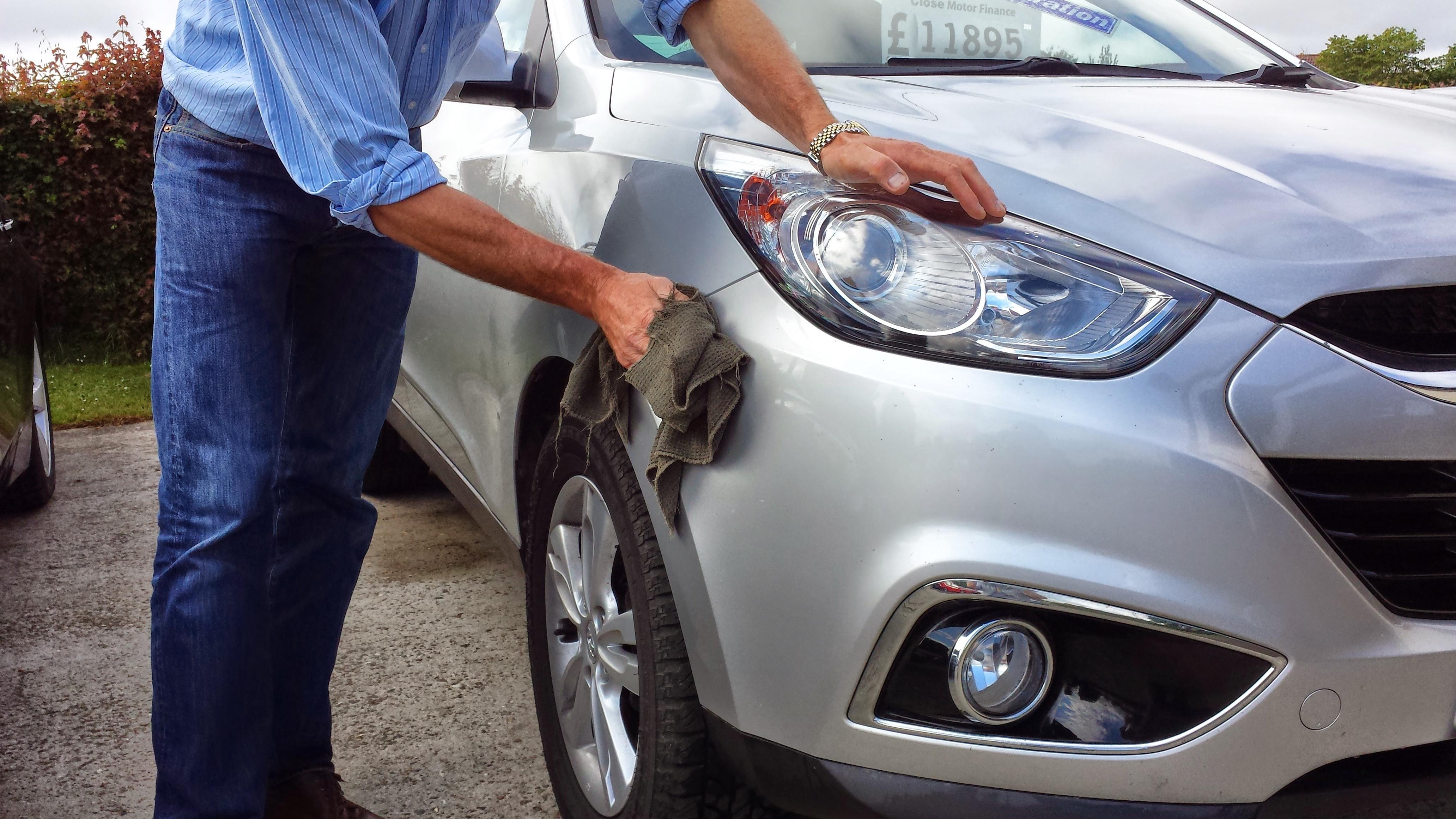 Car wash and modern slavery
Do you use your local car wash?
I found out something new today a Car Wash app that helps put an end to modern slavery. You can download it from Google or Apple. It is run by the Responsible Car Wash Scheme. If you live in Suffolk, you will see adverts appearing across the county from 7th March to 10th April 2022 about the risks of modern salvery in hand car washes.
If you feel that explotation is going on at the car wash that you use, download the Safe Car Wash app and report it.
Latest News
13-04-2022
Easter seems to have come around very quickly this year and it is a late one…
Read more >
25-03-2022
As of 25th March 2022, it will be illegal to use your handheld mobile phone…
Read more >
16-03-2022
Sahara dust is blowing in from the desert across the UK today. It is coming in…
Read more >