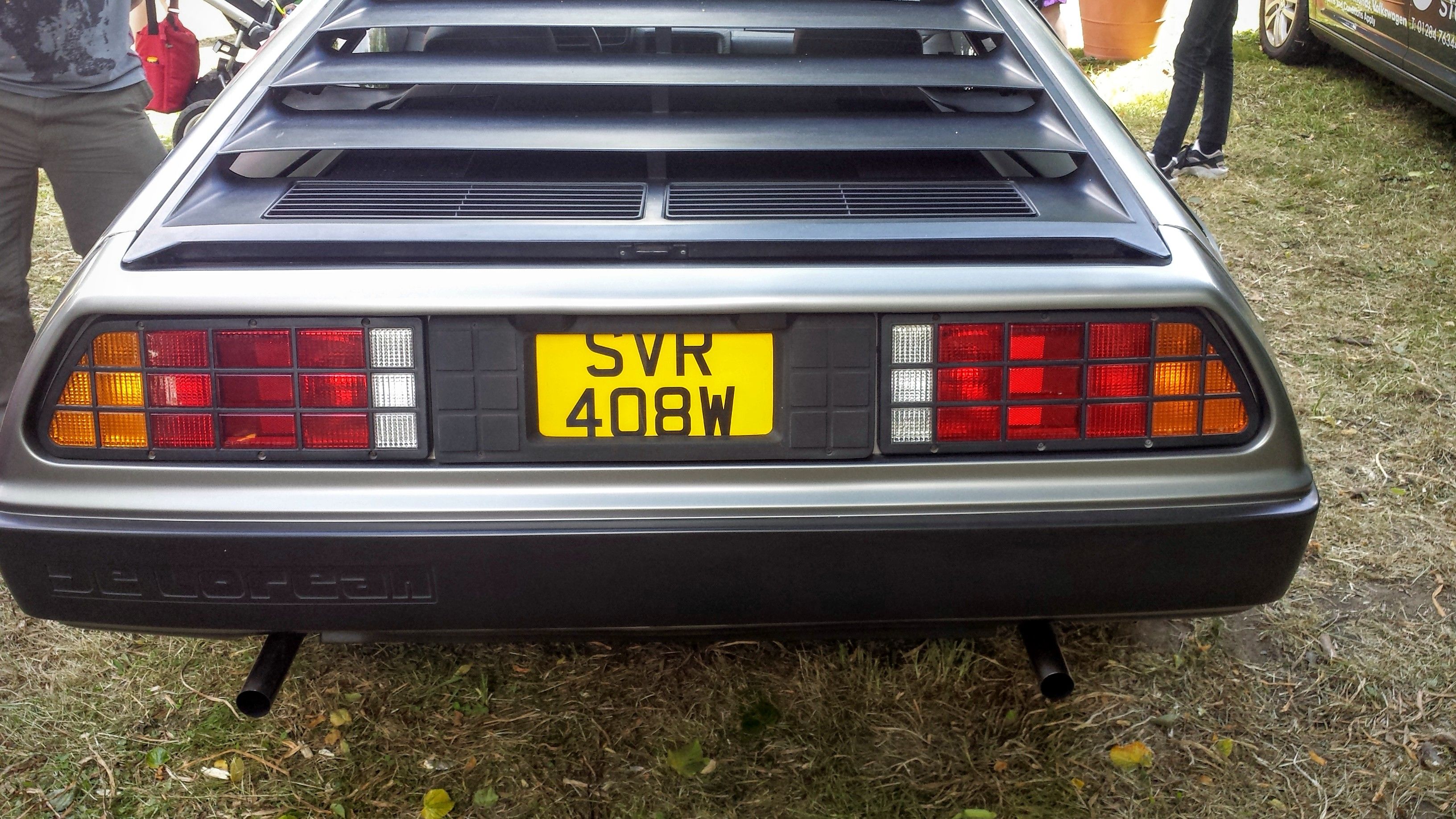 Cars of the Irish on St Patricks Day
How have the Irish been involved in the automotive industry?
Renault, Datsun, British Leyland, VW, Toyota, Ford, Fiat have all built or assembled cars in Ireland at some point.
One of Ireland's claim to fame is assembling the first ever Volkswagen Beetle made outside of Germany. It is now proudly on display at the Wolfsburg Museum.
Ford had a factory in Cork putting together the Cortina and Escort and Fiat and Renault 4 were assembled on Irish soil too.
What cars have they built on their own soil?
Well the answer is Delorean during 1981-1982 but only about 9,000 came out of the factory.
But Ireland's real claim to fame is that Henry Ford's father was an Irish Immigrant. He was born in West Cork and emigrated to America in 1847 as a carpenter and farmer. Henry was born in Michigan.
Whilst Ireland may not be assembling cars for any manufacturer, it still plays an important role worldwide. They make parts for example:
Bumpers for Bentley cars
Decorative trim on Porsche 911, Skoda Octavia
Software running connected car technologies on Tesla Model S
Electrical hardware on Jaguar XE and Range Rover
Engine components for V8 Jaguar XF and Discovery
Interior carpeting, headliners and door panel sealing for BMW, VW, Ford
Airducts for Honda CR-V
Driving assistance systems including rear camera, surround view systems, autonomous driving products
Windscreen washer systems
Electric vehicle battery cooling systems
Go Ireland and keep making these innovative parts for cars.
Happy St Patricks Day
Latest News
07-06-2022
Where is my spare wheel? A weekend away, someone else is driving. What a…
Read more >
13-04-2022
Easter seems to have come around very quickly this year and it is a late one…
Read more >
25-03-2022
As of 25th March 2022, it will be illegal to use your handheld mobile phone…
Read more >