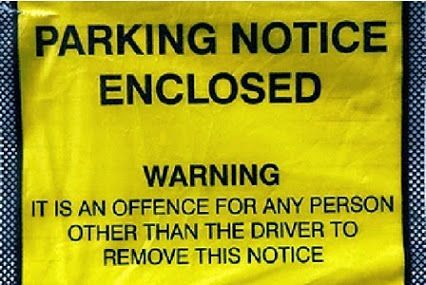 CCTV spy cars to be banned
The Government have announced that they're are going to be banning the CCTV cars that drive around catching people parking illegally. These cars travel around towns and cities around the UK taking pictures of cars parked in the wrong places and sending you a parking ticket by post. Councils will have to employ people to actually stick tickets to the windscreen of an illegally parked vehicle.
Councils will still be able to use CCTV to issue tickets, by post, for offences that occur on critical routes, for example, schools, bus lanes, bus stops and on red routes.
This is a victory for drivers and shoppers. The government hope that this will bring shoppers back into town centres instead of going to out of town shopping centres, where you can park for free for a number of hours.
Residents and businesses will also have the right to demand a review of parking in their area, including yellow lines and charges.
Councils aren't going to like this information either, they're going to have to tell us how they use this income.
Latest News
13-04-2022
Easter seems to have come around very quickly this year and it is a late one…
Read more >
25-03-2022
As of 25th March 2022, it will be illegal to use your handheld mobile phone…
Read more >
18-03-2022
Do you use your local car wash? I found out something new today a Car Wash…
Read more >