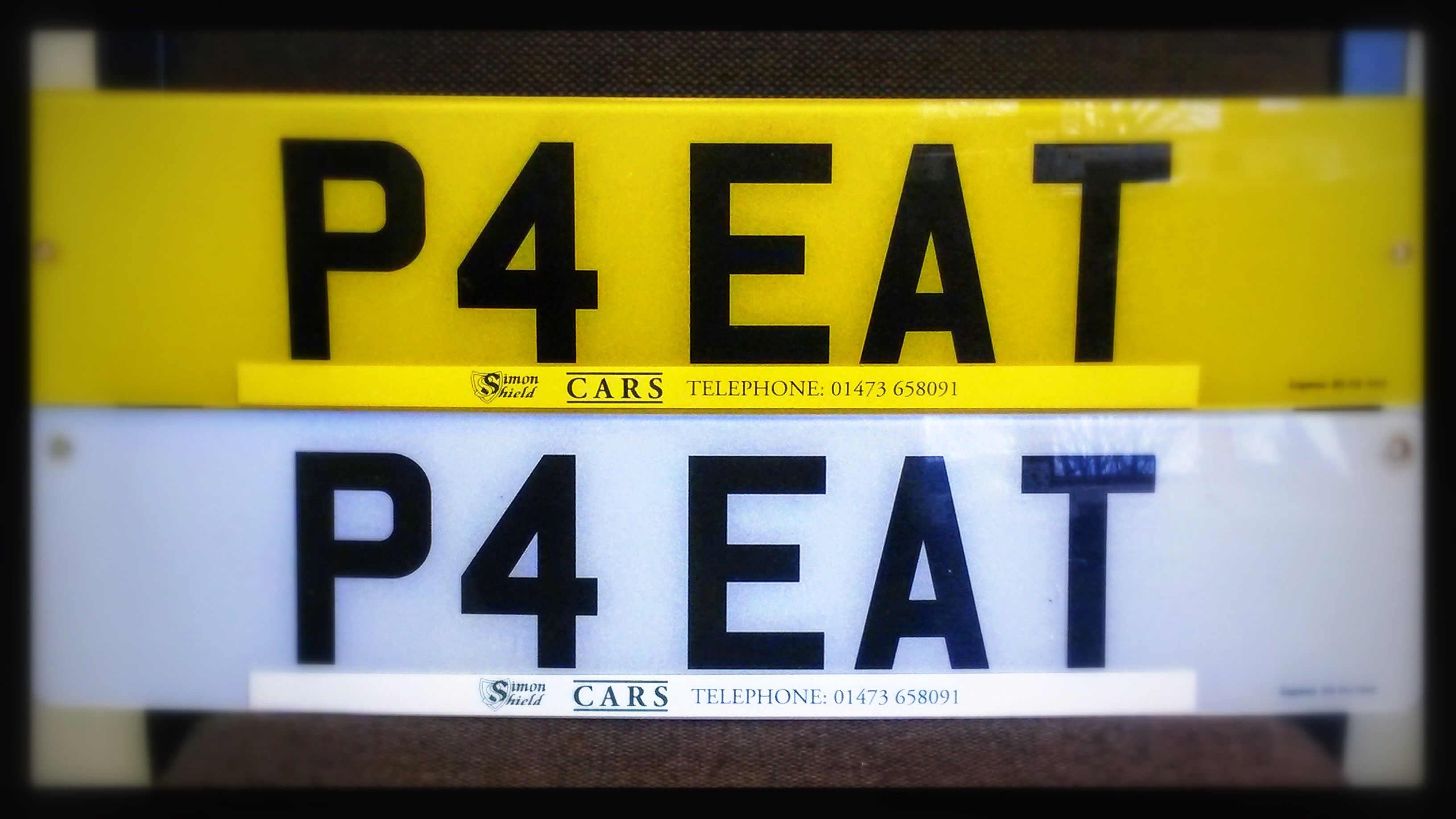 Cherished Number Plates
Ever fancied a cherished number plate on your car?
We've got two in stock to purchase. See the pictures below to have a look. £750 per set which includes all paperwork and transfer fees.
What are you waiting for give us a call today on 01473 658091.
Latest News
07-06-2022
Where is my spare wheel? A weekend away, someone else is driving. What a…
Read more >
13-04-2022
Easter seems to have come around very quickly this year and it is a late one…
Read more >
25-03-2022
As of 25th March 2022, it will be illegal to use your handheld mobile phone…
Read more >