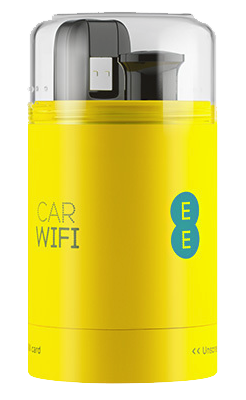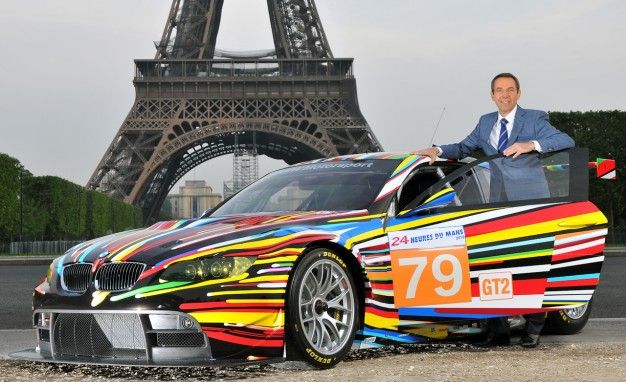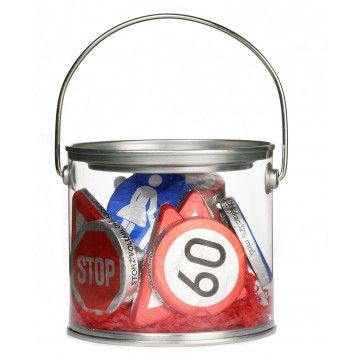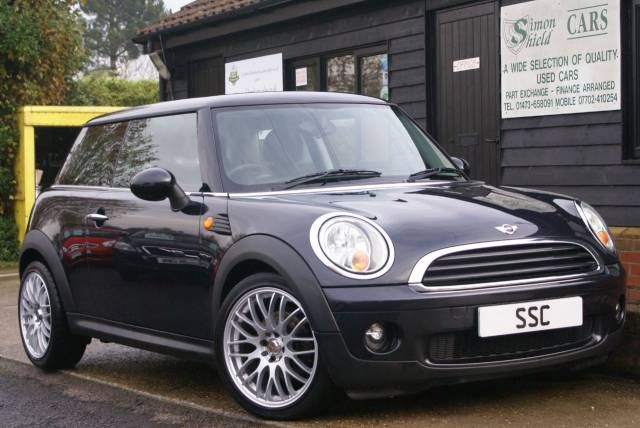 Christmas gifts for the car lover
Ho Ho Ho, Christmas is coming, yes I know everyone is aware of it, but have you managed to find a present yet. If not, take a look at my blog, it may well help. For him, her and the kids too. A range of prices too. Click here to find out more: Christmas presents.
And of course, the one that you can't do without a second hand car from Simon Shield Cars.
Latest News
07-06-2022
Where is my spare wheel? A weekend away, someone else is driving. What a…
Read more >
13-04-2022
Easter seems to have come around very quickly this year and it is a late one…
Read more >
25-03-2022
As of 25th March 2022, it will be illegal to use your handheld mobile phone…
Read more >