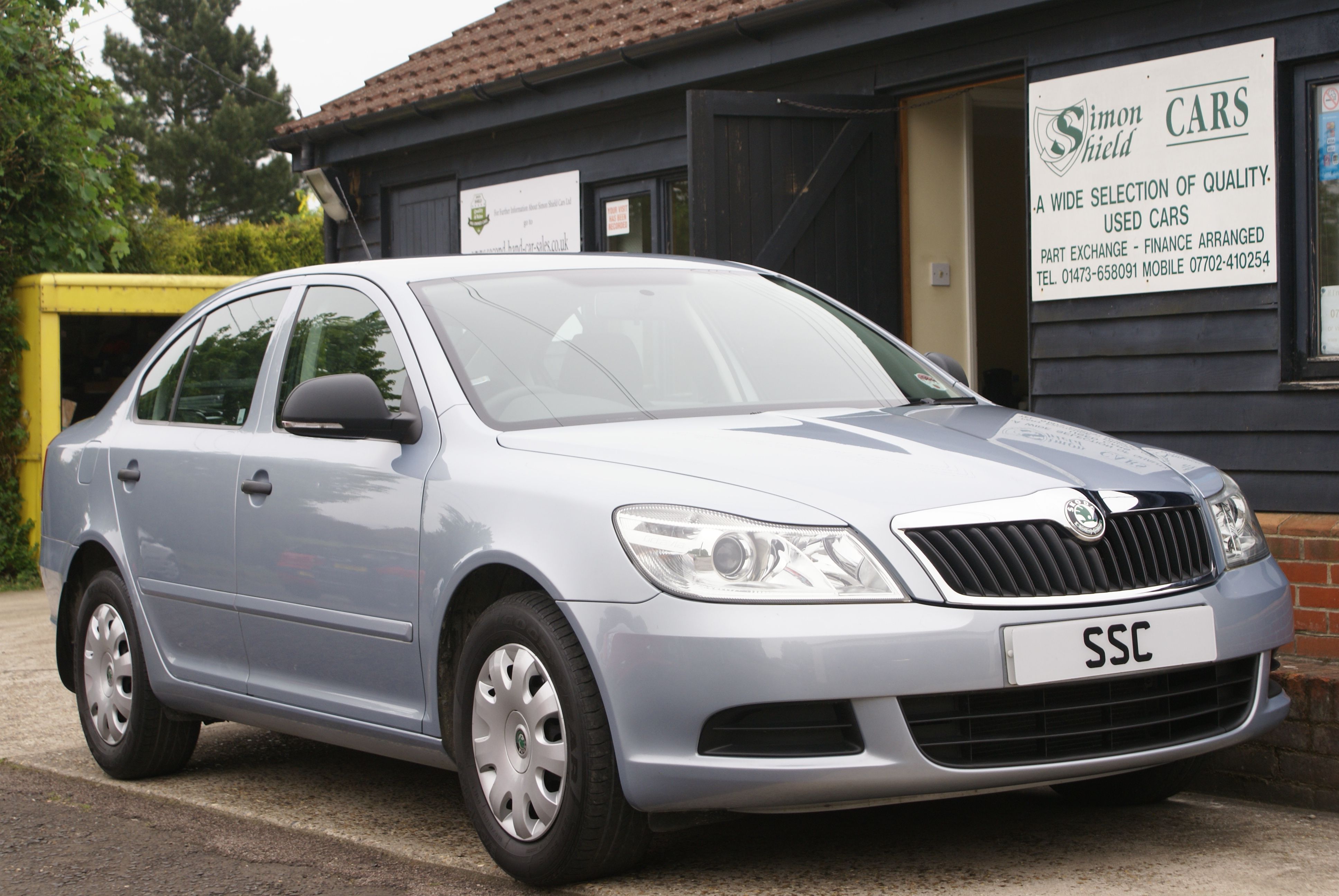 Congestion Charge Rise in London
This morning from 7am the congestion charge has risen to drive your car into London. It's risen to £11.50 from £10. This is the first rise since 2011. The congestion charge was first introduced in 2003 by Ken Livingstone, the then major of London. The congestion charge is enforced from 7am - 6pm Monday to Friday via cameras taking photos of your registration plate, front and rear. These cameras will take your entry and exit pictures and put your car details into a database to see if you've paid.
Not all motorists pay the congestion charge. Disabled drivers, with blue badge, qualify for discounts, along with alternative fuel cars, buses and/or coaches with 9 seats or more, recovery vehicles, accredited breakdown vehicles, London taxis, emergency vehicles, motorbikes and electric cars.
However you can drive around the city without having the pay the congestion charge at weekends or outside the stated hours.
I've not driven in London for years, trains, tubes, buses or bicycles for us.
Latest News
07-06-2022
Where is my spare wheel? A weekend away, someone else is driving. What a…
Read more >
13-04-2022
Easter seems to have come around very quickly this year and it is a late one…
Read more >
25-03-2022
As of 25th March 2022, it will be illegal to use your handheld mobile phone…
Read more >