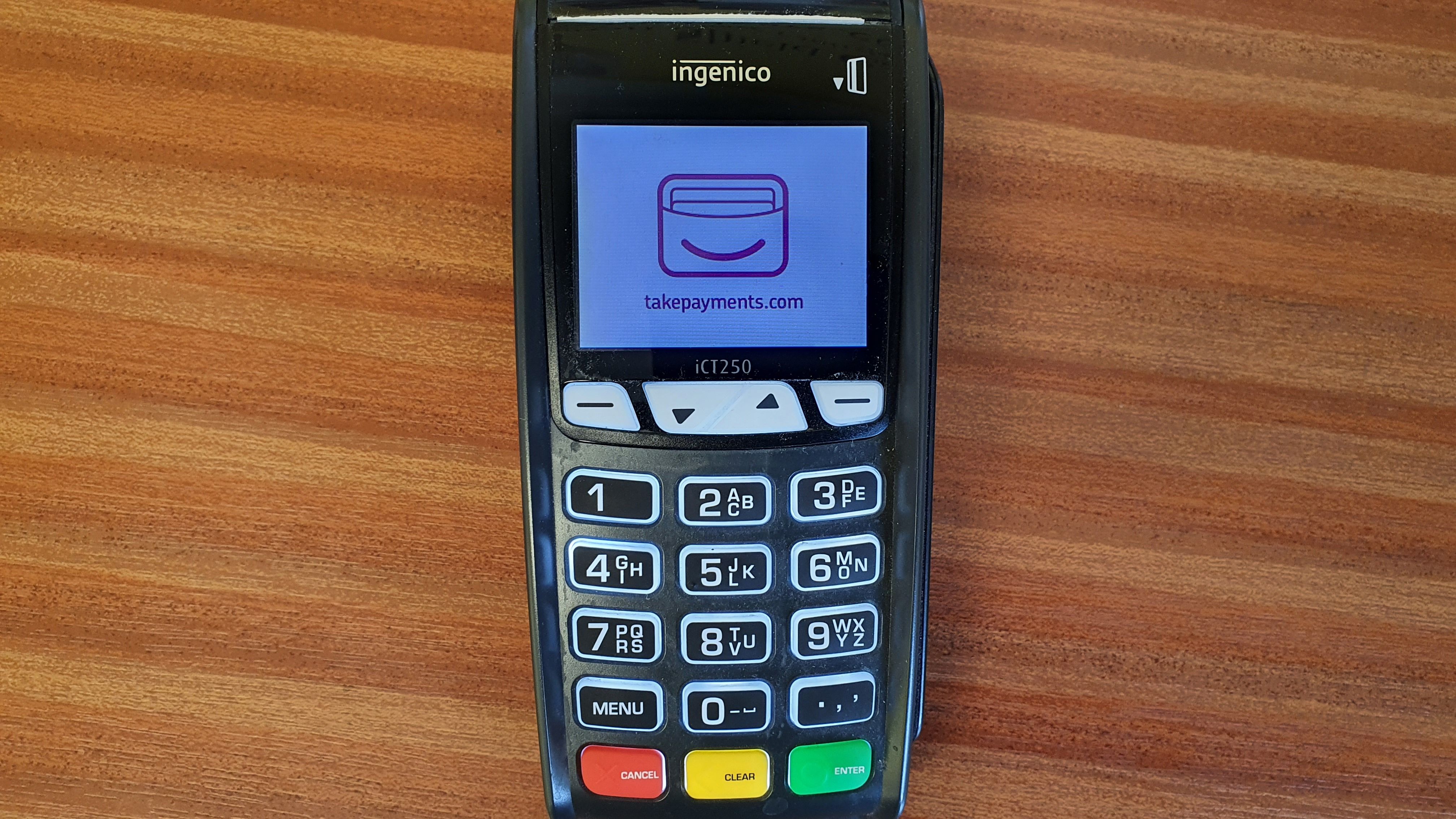 Contactless payments increase
Contactless payments increase to £45 tomorrow. Not an April fool in sight.
In view of the Coronavirus, the Government have agreed to increase the contactless payment from £30 to £45 from 1st April 2020.
Contactless started back in 2010 and just £10 increasing to £20 in 2012 and £30 in 2015.
Do be mindful that not all software will be updated overnight and it might take until next week for it to fully function.
Still don't think £45 will buy a used car......
Stay safe stay home
Latest News
07-06-2022
Where is my spare wheel? A weekend away, someone else is driving. What a…
Read more >
13-04-2022
Easter seems to have come around very quickly this year and it is a late one…
Read more >
25-03-2022
As of 25th March 2022, it will be illegal to use your handheld mobile phone…
Read more >