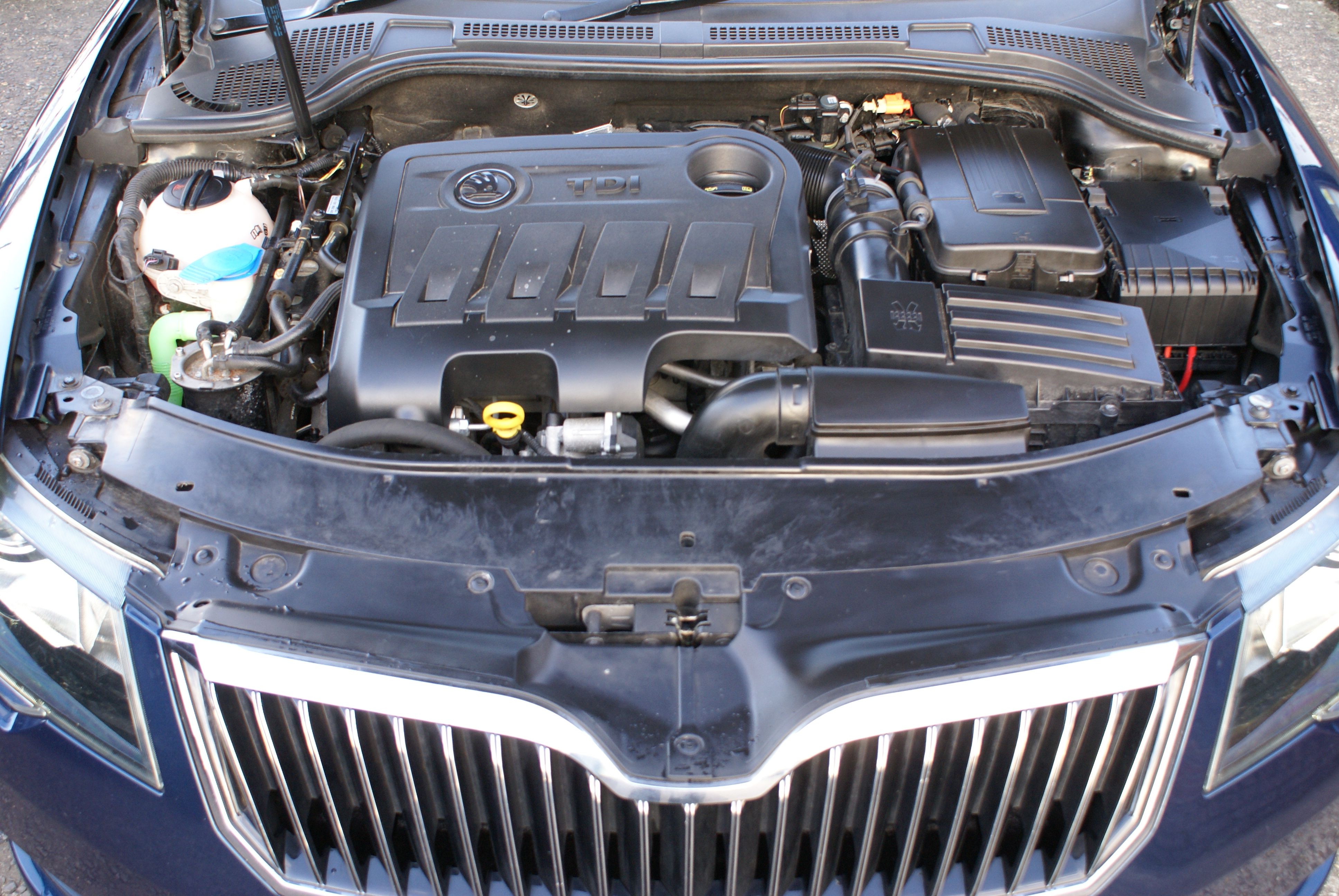 Coronavirus: How to maintain your used car whilst in lockdown
What do we do with used cars that are sitting around doing nothing, a bit like us. The Coronavirus has grounded not only us but our used cars too. Essential driving is the only thing we are allowed to do. Let's have a look at what you can do to ensure that you keep your car in tip top condition whilst it's not putting many miles on the clock.
Batteries
If you have a trickle charger set this up so that when you come to use your car, the battery is fully charged and ready to go. If you don't have the facilities for a trickle charger, start your used car once a week and leave it running for about 15 minutes to ensure that the battery is charged. This will also circulate oil and fuel through the system. Don't leave your car unattended at any time.
Whilst the car is running, turn on the air conditioning to clean out the system too.
Brakes
If you have left your car unused for any amount of time, you will find that your brakes make a noise when you first set off. If you can move the car backwards and forwards to keep the pads from corroding and flat spots on the tyres too. Only do this if you have the space to do so.
It is also a good time to check general maintenance on the car. Here are some tips:
Check the levels on your car too. Ensure these are topped up.
It is also a good time to check your tyre depth, the one with the 20p coin, to see if they need replacing and inflated properly
Check the lights are all working properly.
Check your tax and insurance are up to date.
Make a note of the MOT - if you are in the 6 month extension, make a note in the diary to book an appointment when allowed to
Latest News
07-06-2022
Where is my spare wheel? A weekend away, someone else is driving. What a…
Read more >
13-04-2022
Easter seems to have come around very quickly this year and it is a late one…
Read more >
25-03-2022
As of 25th March 2022, it will be illegal to use your handheld mobile phone…
Read more >