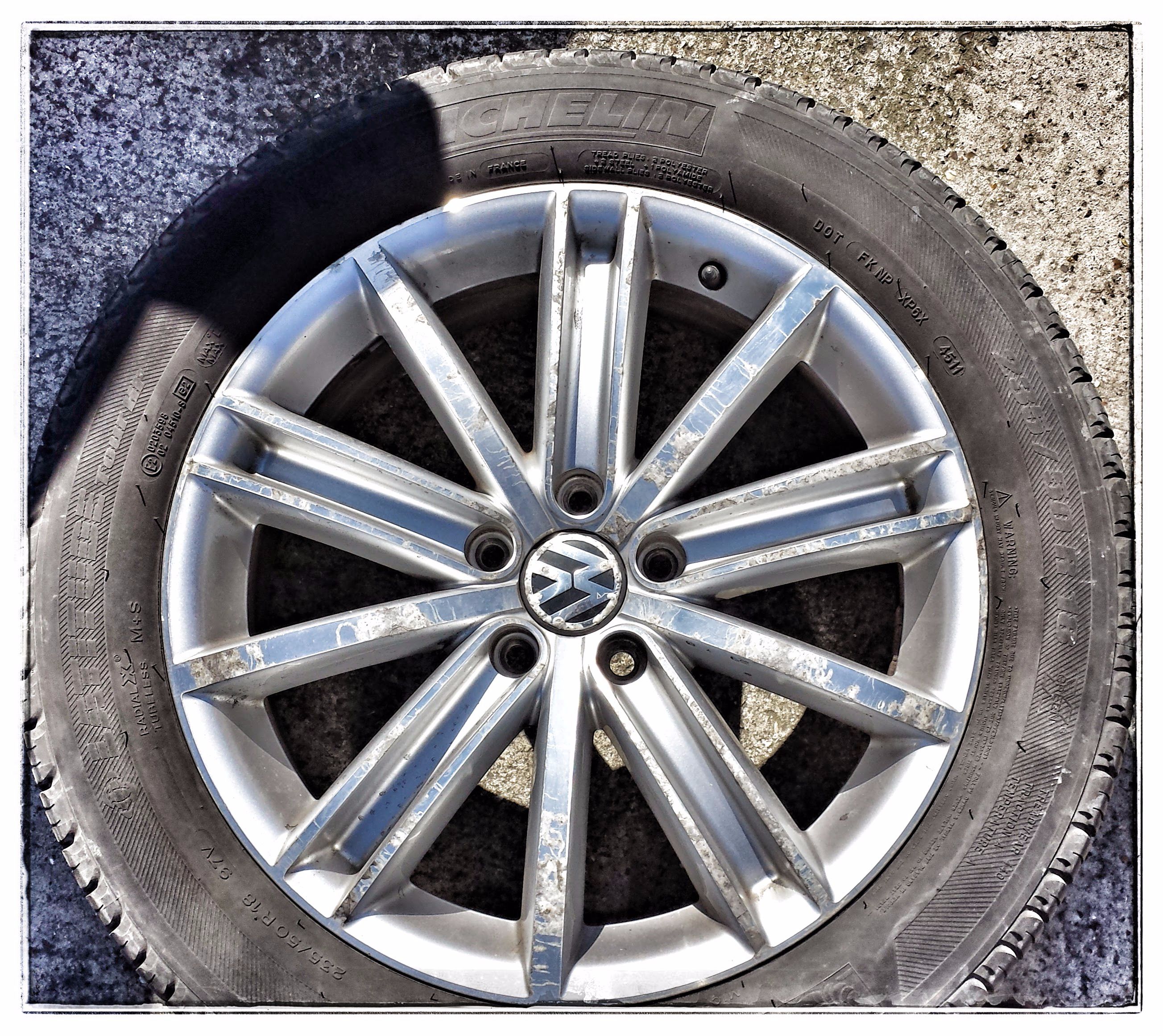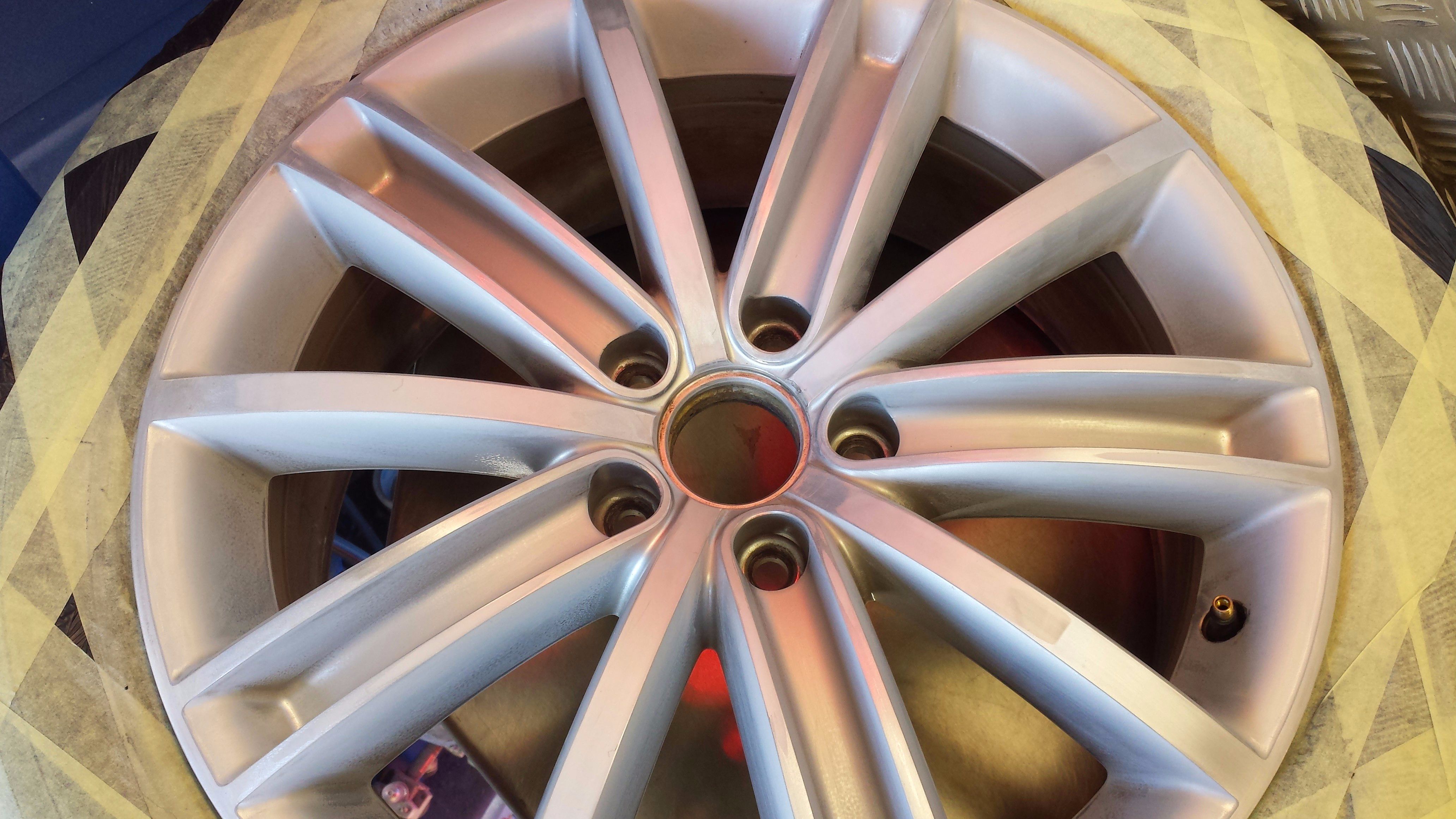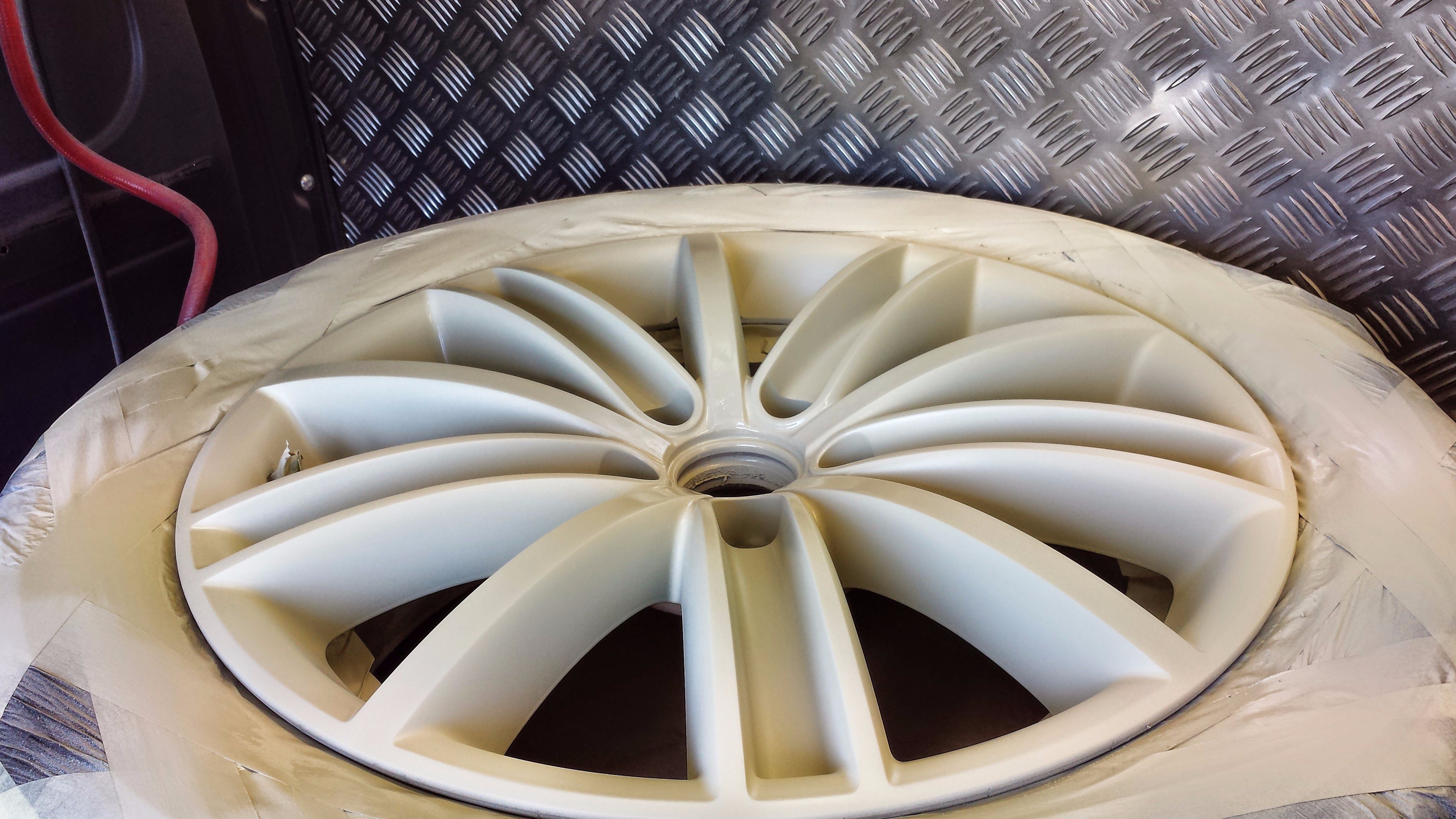 Curbed Alloy wheels?
Are your alloys looking like they need a bit of TLC? Last week, I was given the opportunity to see how they can be refurbished. A local company, Alloy Man, in his mobile van visited our site to work on the VW Tiguan's alloys. Luckily it was a sunny day.
The wheels and alloys came off the car and each alloy looked at assessed and sanded down. Bits of lacquer had started to come off, a bit like nail varnish. Once sanded down and a smooth surface is left (sometimes there isn't anything left underneath), its primed and then the painting starts. A layer of paint is added and put under the heater to set. When two alloys are completed the lacquer is added. Once this has set the wheels are blown up again and put back on the vehicle. Voila - take a look at the pictures.
Pictures will be added later on.
If you're interested in this service, please give us a call.
Latest News
07-06-2022
Where is my spare wheel? A weekend away, someone else is driving. What a…
Read more >
13-04-2022
Easter seems to have come around very quickly this year and it is a late one…
Read more >
25-03-2022
As of 25th March 2022, it will be illegal to use your handheld mobile phone…
Read more >