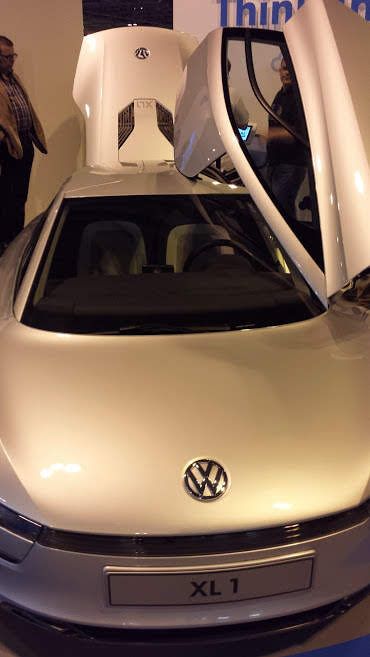 Detroit Motor Show - cancelled turned into hospital for coronavirus
The Detroit motor show has been cancelled and the arena is being turned into a hospital for the coronavirus. It has already been postponed to the first week in June but has now been cancelled. As per the Geneva Motor Show, expect to see lots of new cars being previewed online instead. Twitter, Facebook, Instagram will be showing what the US automotive manufacturers have been up to.
Most car manufacturers have also shut their manufacturing sites for a number of weeks.
Let's see how this coronavirus pans out.
Latest News
13-04-2022
Easter seems to have come around very quickly this year and it is a late one…
Read more >
25-03-2022
As of 25th March 2022, it will be illegal to use your handheld mobile phone…
Read more >
18-03-2022
Do you use your local car wash? I found out something new today a Car Wash…
Read more >