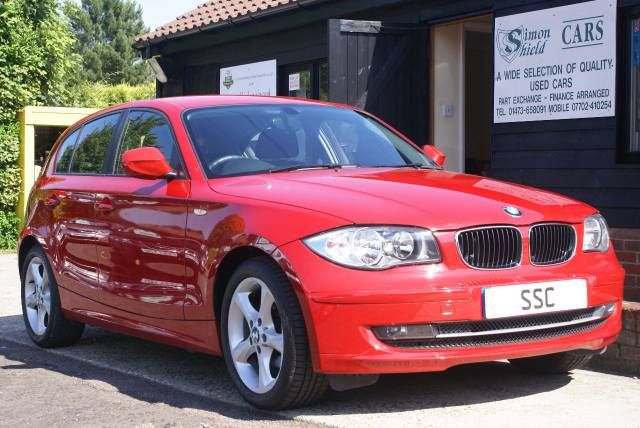 Did you vehicle check your used car?
Did you check the history of that secondhand car you bought? According to a RAC survey, 70% didn't check before buying. It's very easy and inexpensive to do.
It will check:
1. If the car has been stolen
2. If there is any finance outstanding (if there is you want to make sure this has been paid off before buying)
3. If it is a Category D or C car, which means it has been written off (see blog here for more details)
4. Has a mileage discrepancy
It really is worth carrying out these checks which range in price from £2.95 - £5.00, worth every penny.
This is something that Simon Shield Cars does automatically before a used car comes into stock. If we can help, give us a call.
Latest News
07-06-2022
Where is my spare wheel? A weekend away, someone else is driving. What a…
Read more >
13-04-2022
Easter seems to have come around very quickly this year and it is a late one…
Read more >
25-03-2022
As of 25th March 2022, it will be illegal to use your handheld mobile phone…
Read more >