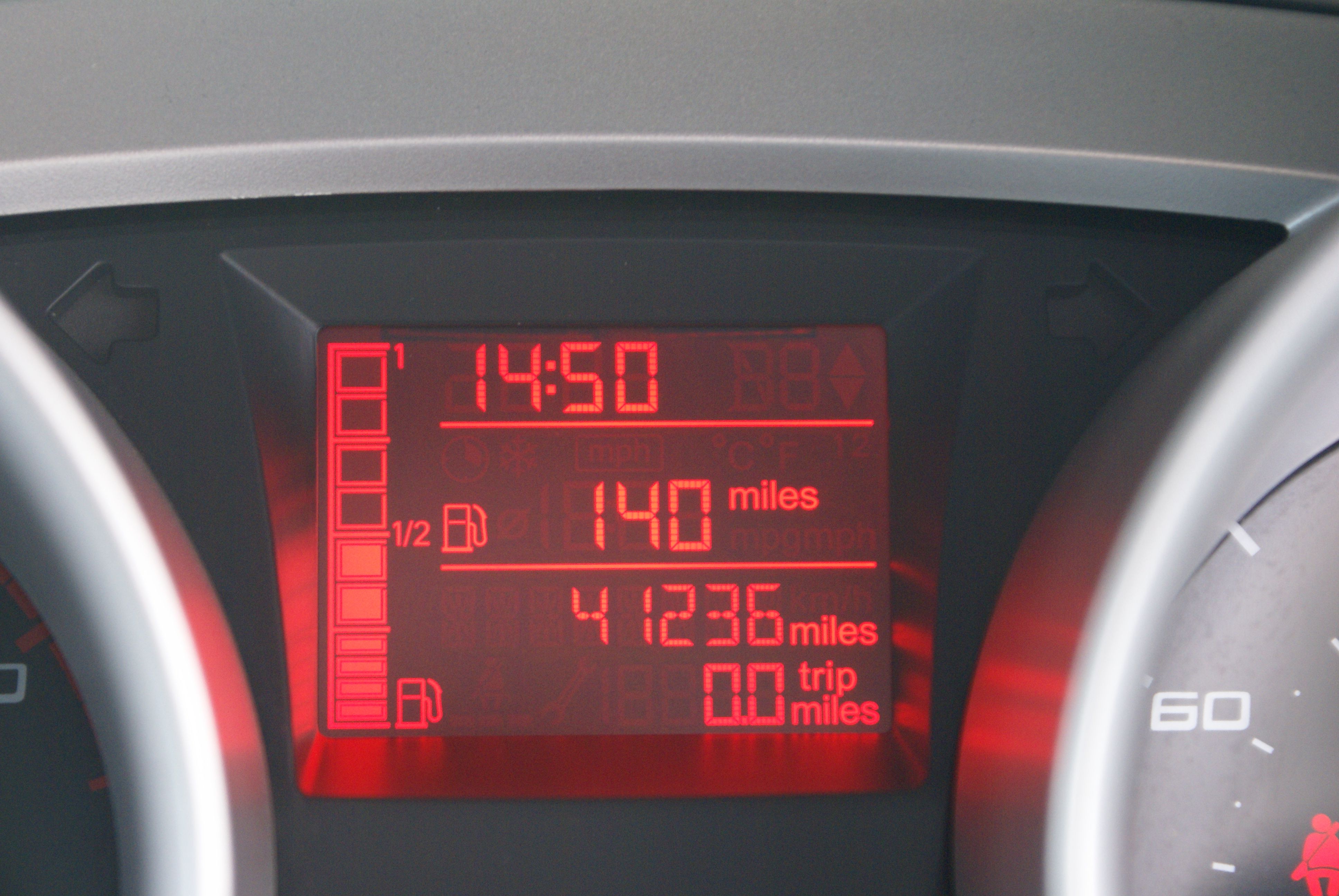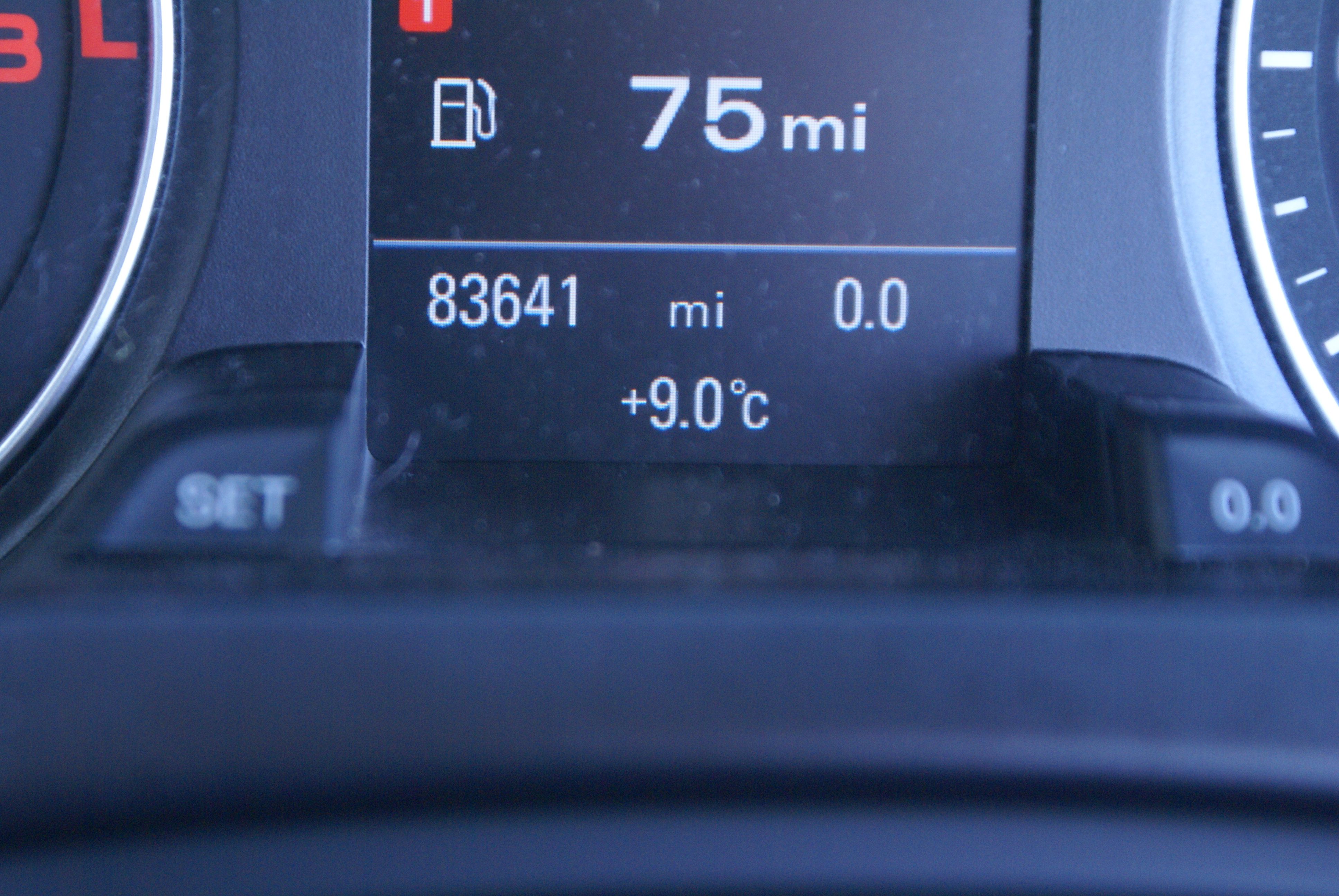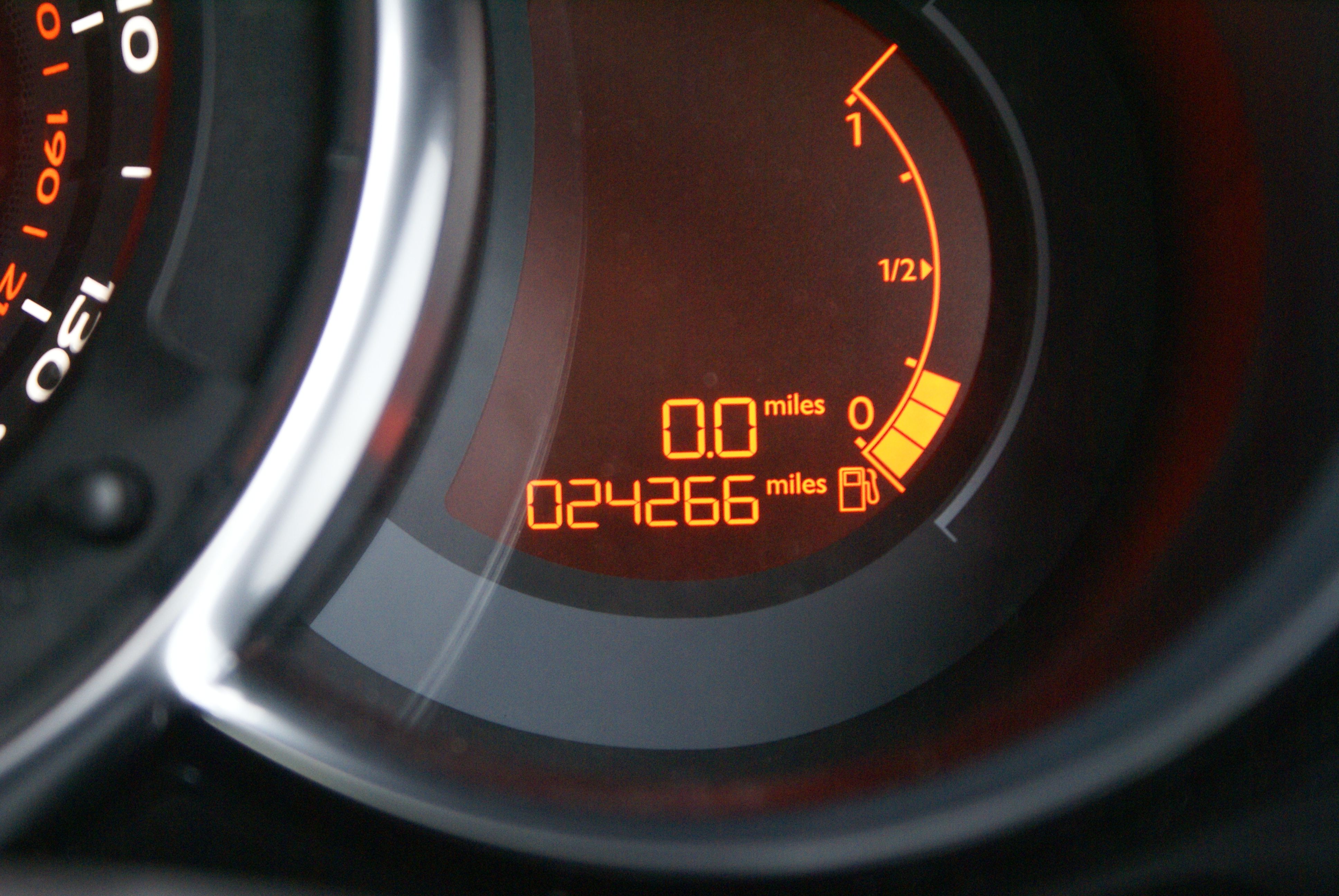 Don't get caught out? Car clocking
Buying a used car can be an easy process or it can turn into a complete nightmare.
It's knowing what to do when you decide to buy a used car. If you do decide to buy a secondhand car privately, make sure you take someone along who knows about cars. Always do an HPI check on it to make sure it hasn't been clocked, stolen, written off or any finance outstanding. Check the mileage on the HPI report with the mileage in the car. If there is finance outstanding on the car make sure that you don't buy it or ensure that the owner has paid it off. If it has been written off it will be a Category C or D car and won't be worth the mney that the person is asking for it. Unless it has been specified. Check that the servicing has been carried and completed with stamps in the service book. Check for MOT advisories and that the work has been carried out.
In Ipswich recently, a local man was caught clocking cars. Suffolk Trading Standards have taken him to court for selling a car with false mileage resulting in over £100,000 fine. If he doesn't pay within the next few days, he will be going to jail for 2 years. If you're looking at this case from the other side, it sounds like the person who bought the car, didn't do an HPI check to check the mileage either.
Simon Shield Cars cars in stock have been HPI'd and this is available for you to look at when you come to test drive your car.
If you would like any help or advice on buying a used car, please, please do come and talk to Simon or Caroline. We're more than happy to help.
Latest News
13-04-2022
Easter seems to have come around very quickly this year and it is a late one…
Read more >
25-03-2022
As of 25th March 2022, it will be illegal to use your handheld mobile phone…
Read more >
18-03-2022
Do you use your local car wash? I found out something new today a Car Wash…
Read more >