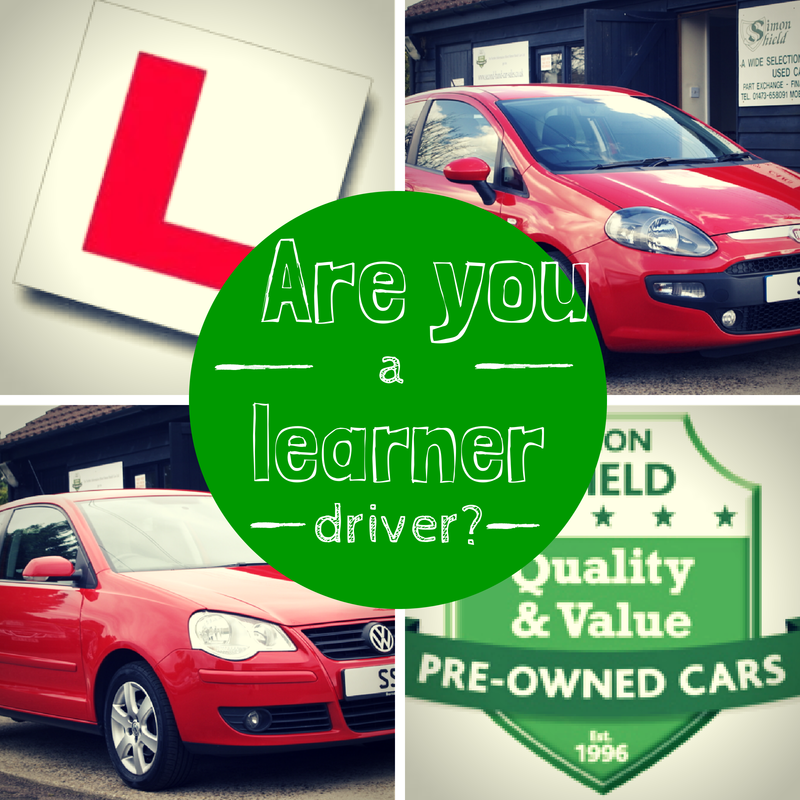 Driving test prices decreasing
The government have announced, from October 2014, the Driving Test theory exam will reduce in cost. The theory exam will reduce to £25 this October 2014 and from October 2015 it will cost £23. Currently it's £31 and the practical driving test is £62. Take these costs into account with driving lessons which, on average, cost £24, it all adds up. Your first provisional driving licence is £62.50. Buying a car, taxing it, insuring it driving lessons, tests and licence add up to a large amout of money. It's not surprising the younger generation are finding it hard to find the money to learn to drive. Hopefully this will help.
I took my practical driving test way back in the late 1980's and passed first time. When did you take you test and how much did it cost you?
Simon Shield Cars have a selection of used cars in stock for you to purchase as a first time buyer. Take a look our used car page

To find out more click here: https://www.gov.uk/government/news/learner-drivers-to-pay-less-for-theory-tests-from-october-2014
Latest News
07-06-2022
Where is my spare wheel? A weekend away, someone else is driving. What a…
Read more >
13-04-2022
Easter seems to have come around very quickly this year and it is a late one…
Read more >
25-03-2022
As of 25th March 2022, it will be illegal to use your handheld mobile phone…
Read more >