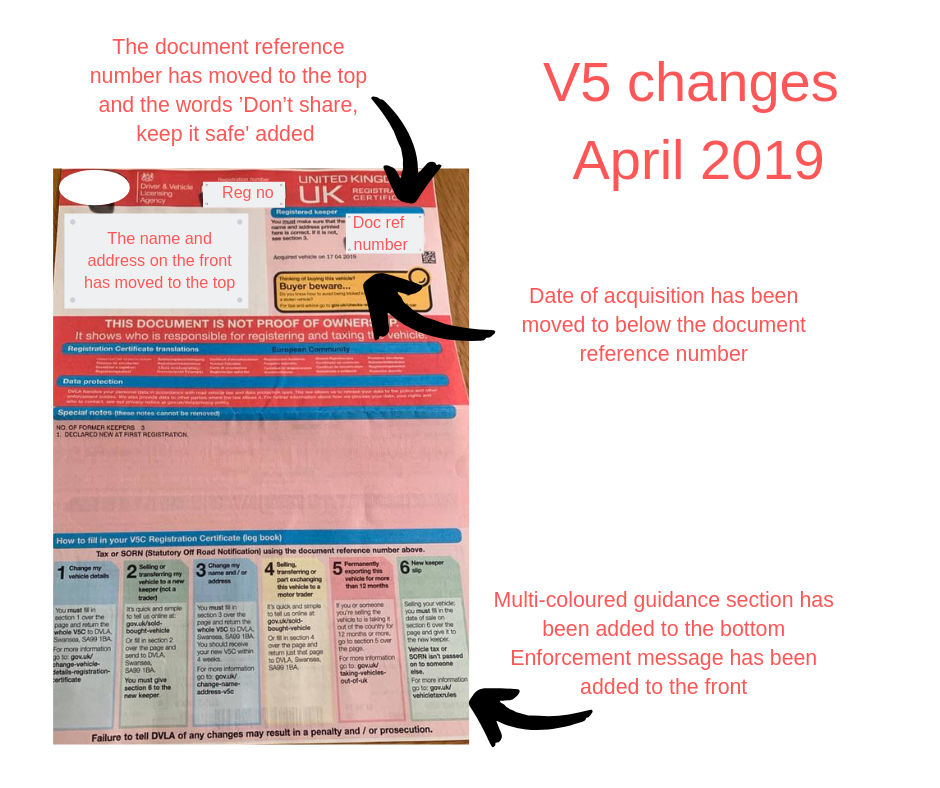 DVLA launches V5C change of address online
You can now change our address details online with DVLA for your used car. DVLA have launched a new service to allow you to change your address online. This will save time and money sending off your V5 document to Swansea. DVLA will also ask you to change your driving licence and Road tax Direct Debit if you have it too.
So how do you do it?
Log onto https://www.gov.uk/change-address-v5c
Make sure you have the following to hand:
the registration number of your vehicle
your log book reference number
your UK address
Then enter your car registration number
and V5C registration certificate document reference number
The postcode as it appears on your V5C document
Follow the guidelines and you will then receive your new V5C within 5 working days instead of 6 weeks.
Change your driving licence and road tax DD at the same time.
If you have any problems, just give us a call and we can help: Simon Shield Cars 01473 658091.
Latest News
07-06-2022
Where is my spare wheel? A weekend away, someone else is driving. What a…
Read more >
13-04-2022
Easter seems to have come around very quickly this year and it is a late one…
Read more >
25-03-2022
As of 25th March 2022, it will be illegal to use your handheld mobile phone…
Read more >