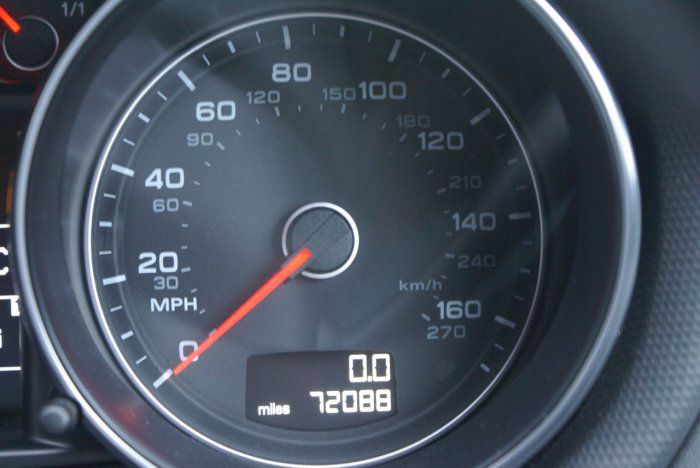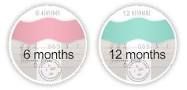 Election 2015
Election fever is upon us - is it?
Well it should be for you and me as we are part of the 35 million motorists in Britain. Every Government collects £58bn in taxes each year from us. So what are the parties going to do for the motorist. Each day this week I'll pick a topic and today its:
Fuel prices

Fuel duty hasn't increased since January 2011. Conservative/Lib Dem government has kept it frozen.
Conservatives and Lib Dems say no fuel duty rises until at least April next year.
Labour are asking for a more transparent oil market but don't rule out rises.
Greens plan on introducing a fuel duty escalator, raising an extra £2.2bn a year from motorists.
UKIP - haven't decided and are "sympathetic" - whatever that means.
Road Taxes

Conservatives and Labour haven't made any promises on road tax.

Lib Dems are hoping to reform the road tax system making the driver at least £25 worse off.

Greens would introduce road pricing schemes.

UKIP would remove road tolls and make classic cars over 25 years old exempt from road tax.
Speeding
Conservatives are reviewing the stealth cameras being painted grey.
Labour would ensure the cameras are painted yellow.
Lib Dems would give power to the local authority to introduce 10mph speed limits outside schools (hooray) and not increase the national speed limit.
Greens would cut speed limits to 20mph in residential areas and 40mph on rural roads (most fatal accidents happen on rural roads). These would be enforced by speed cameras and the police (see policy on policing!)
UKIP want speed cameras in blackspots, schools and residential areas.
Environment
The EU will force cities to introduce low emission zones (that's only if we stay in the EU) and charge older car owners to drive, London's congestions charge.
Conservatives are investing £500m over the next 5 years to achieve zero emissions by 2050. They would also spend £300m cutting light pollution on newroads.
Labour would give power back to the local authorities to introduce low emission areas.
Lib Dems would only permit ultra-low-emission cars on our roads after 2040.Review MOT to try to cut emissions and put money into car manufacturing as an alternative to fossil fuel cars.
Greens will invest in electric charging points and work on eliminating diesel exhaust emissions.
UKIP would scrap subsidies for electric cars.
Latest News
07-06-2022
Where is my spare wheel? A weekend away, someone else is driving. What a…
Read more >
13-04-2022
Easter seems to have come around very quickly this year and it is a late one…
Read more >
25-03-2022
As of 25th March 2022, it will be illegal to use your handheld mobile phone…
Read more >