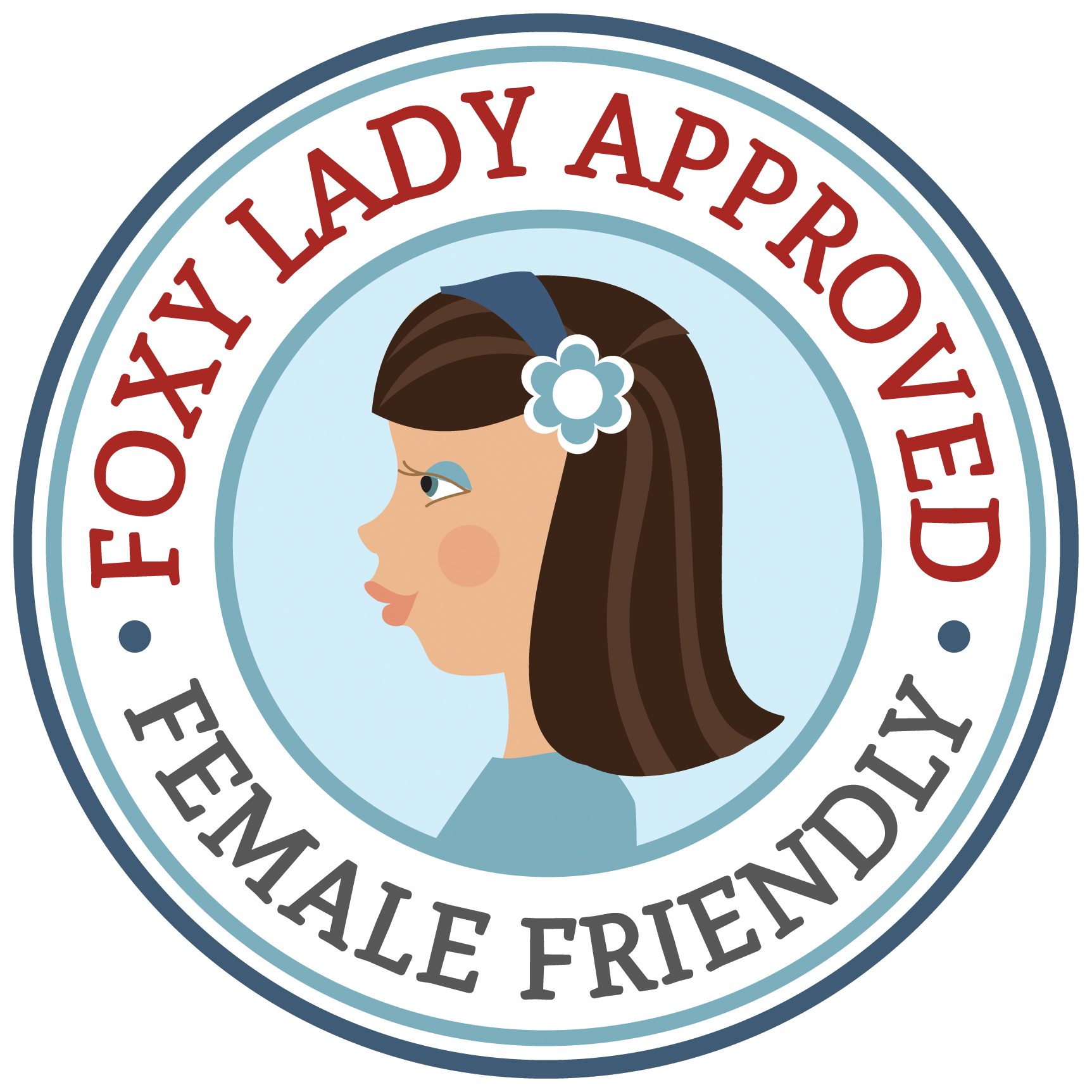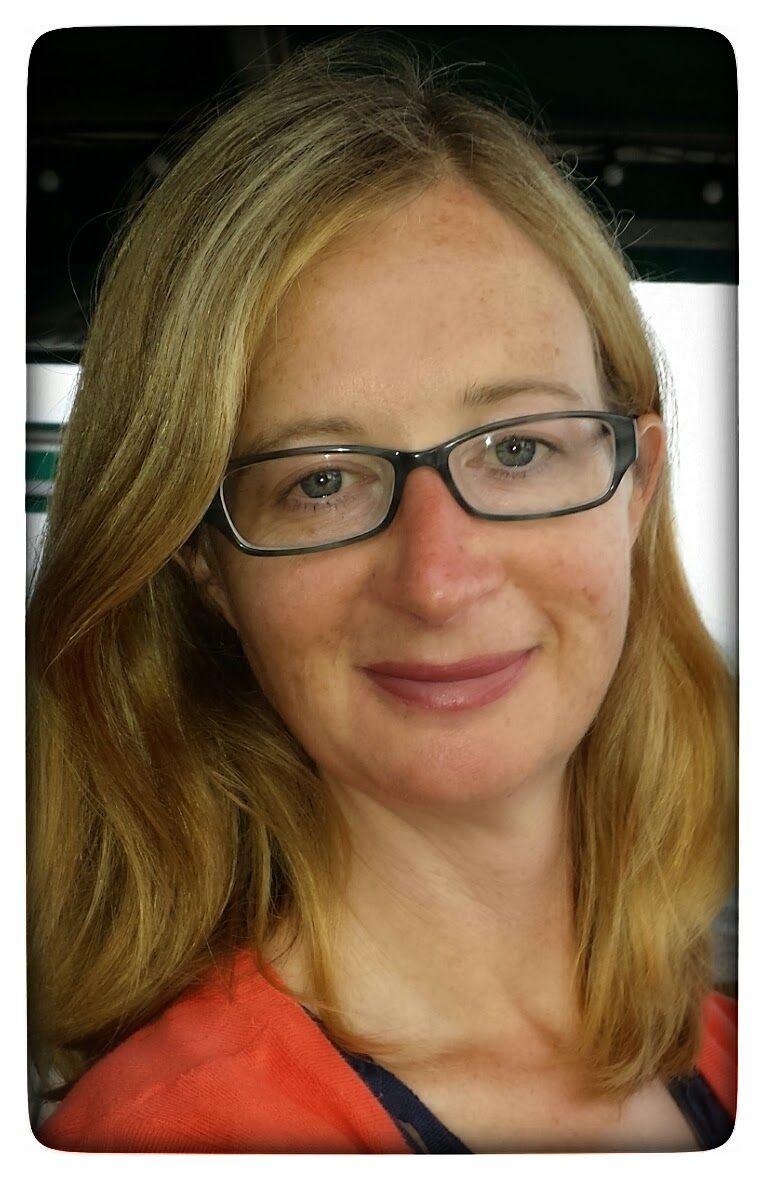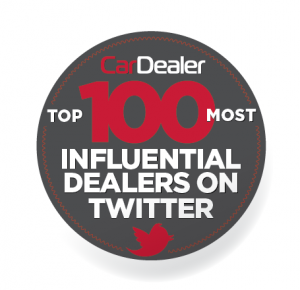 Female Friendly Ambassador
Caroline Shield is your ambassador at Simon Shield Cars for all the ladies out there wishing to purchase a used car. Caroline has been involved in Simon Shield Cars since the beginning in 1996, but didn't work full time within the car industry until 2001.
Caroline & Simon have signed up and agree to the following:
This business has signed the FOXY Lady Approved Promise
"To never overcharge, patronise or sell
women anything they don't need"
If you would like to find out more about Caroline click here: http://www.foxyladydrivers.com/foxynews/20141210-caroline-is-a-top-20-most-influential-car-dealer-on-twitter
Latest News
13-04-2022
Easter seems to have come around very quickly this year and it is a late one…
Read more >
25-03-2022
As of 25th March 2022, it will be illegal to use your handheld mobile phone…
Read more >
18-03-2022
Do you use your local car wash? I found out something new today a Car Wash…
Read more >