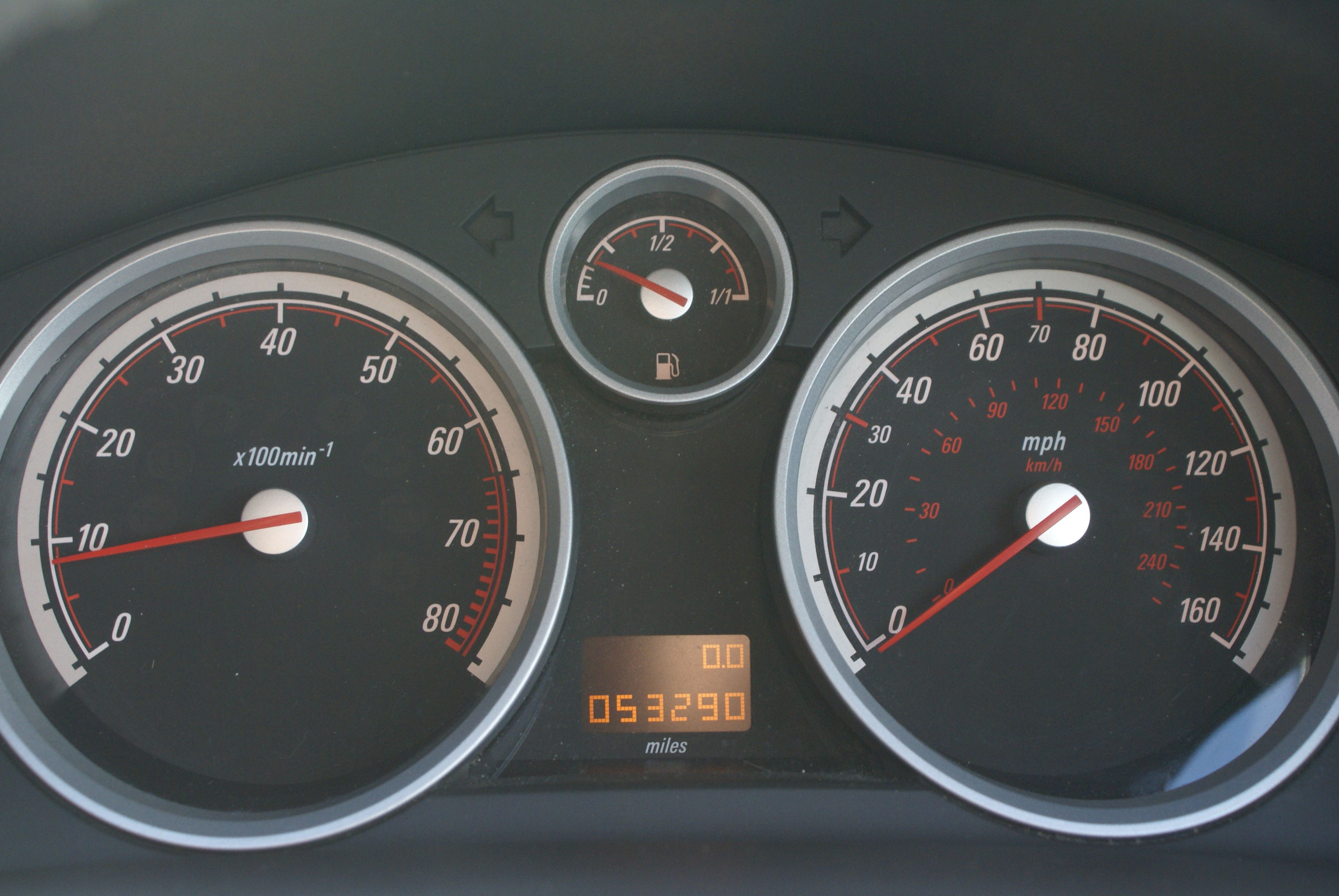 Fuel prices are down
Fuel prices have dropped again for the 10th time since September. You should be able to fill up for 112.7p for petrol and 118.7p for diesel. What are you managing to get?
This time around the falling oil price is being passed onto the customer shaving off 14p since September. In January we were paying around 130p for petrol and 138p for diesel.
Prices for fuel according to the AA over the last few years makes interesting reading.
2013: petrol 134.83, diesel 140.72
2012: petrol 136.28, diesel 142.41
2011: petrol 133.65, diesel 138.94
2010: petrol 117.24, diesel 119.60
You may even be able to buy fuel today (6.1.14) for 105.7p for petrol and 112p for diesel per litre.
Latest News
07-06-2022
Where is my spare wheel? A weekend away, someone else is driving. What a…
Read more >
13-04-2022
Easter seems to have come around very quickly this year and it is a late one…
Read more >
25-03-2022
As of 25th March 2022, it will be illegal to use your handheld mobile phone…
Read more >