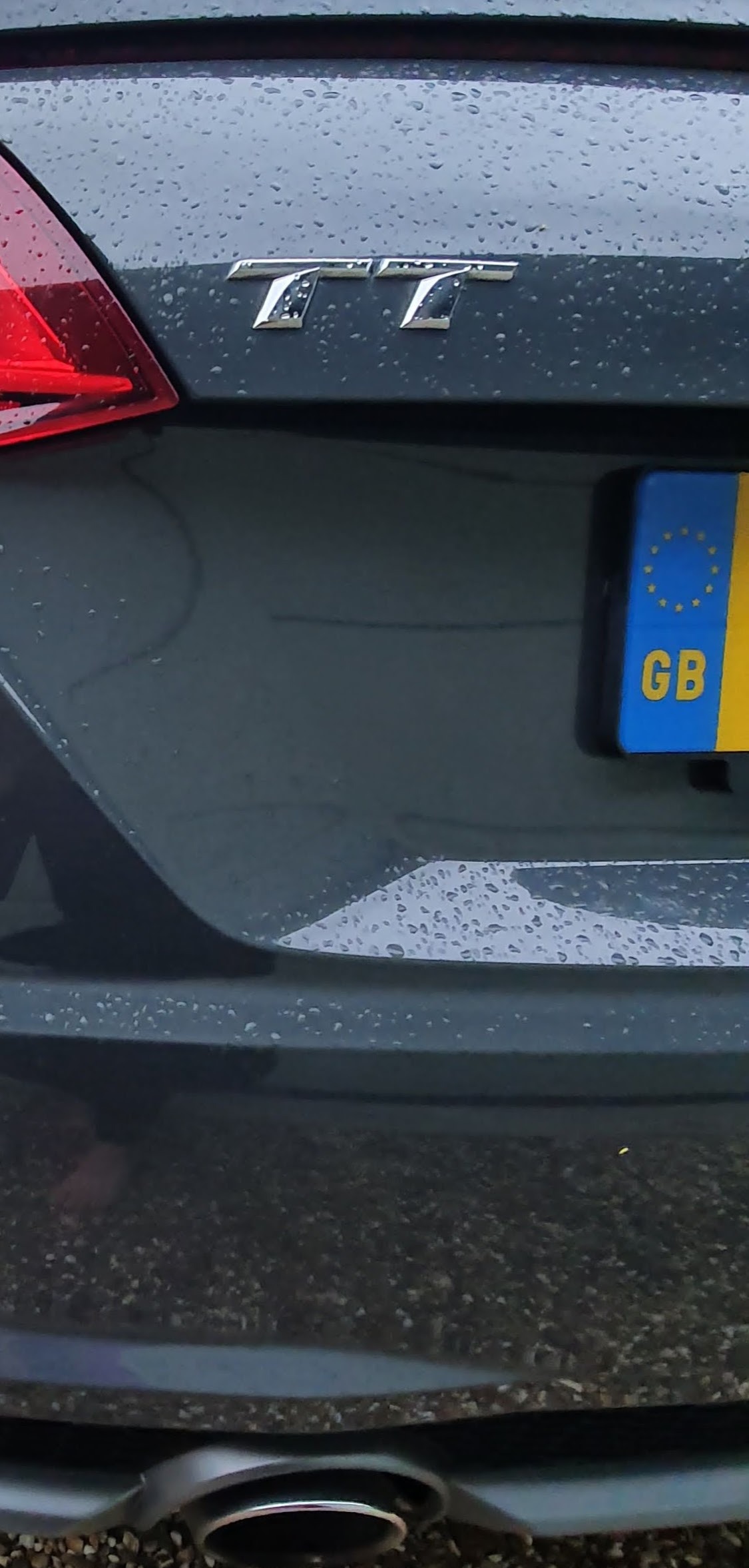 GB sticker turns into UK car bumper sticker
Driving into Europe anytime soon?
If you are thinking of driving through Europe you need to be aware that the GB sticker is now redundant and has been superseded with a UK sticker as of 28th September 2021. This covers England, Wales, Scotland, and Northern Ireland. If you go over to Ireland you don't need to have a UK sticker. It looks like the stickers can be purchased online and are around the £1.50 to £4 mark
What about number plates with Europe or GB alongside the number?
These will also need to be changed to either UK or plain number plates. This is something we can help you with.
Simon Shield Cars Ltd
5* highly rated car dealer
Highly rated with Autotrader 2017 - 2021
Latest News
13-04-2022
Easter seems to have come around very quickly this year and it is a late one…
Read more >
25-03-2022
As of 25th March 2022, it will be illegal to use your handheld mobile phone…
Read more >
18-03-2022
Do you use your local car wash? I found out something new today a Car Wash…
Read more >