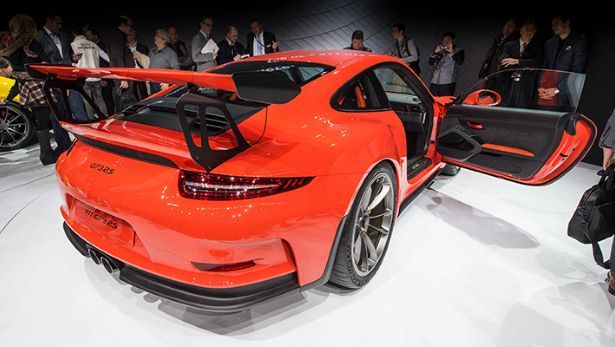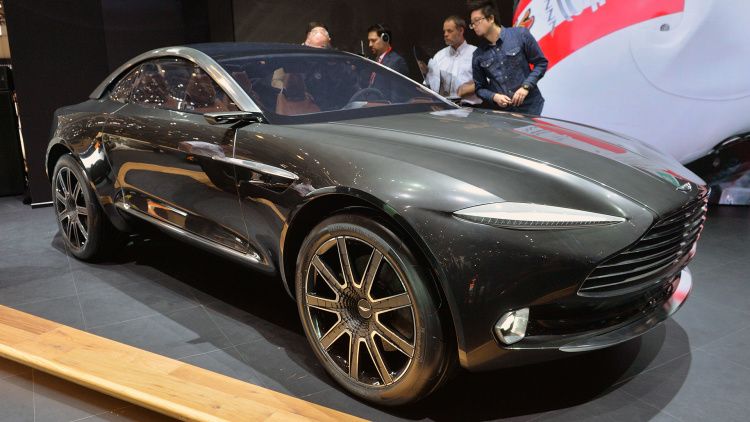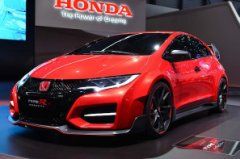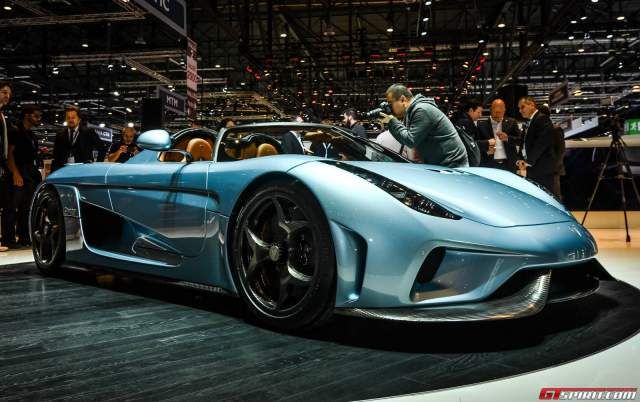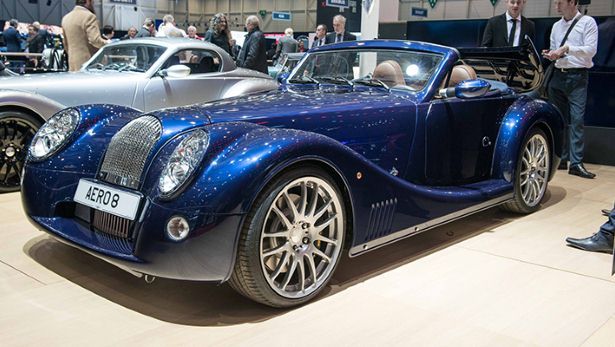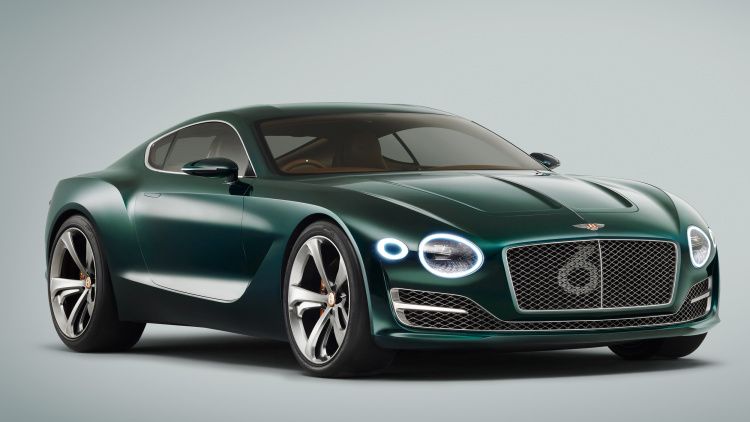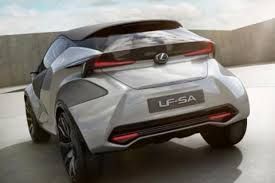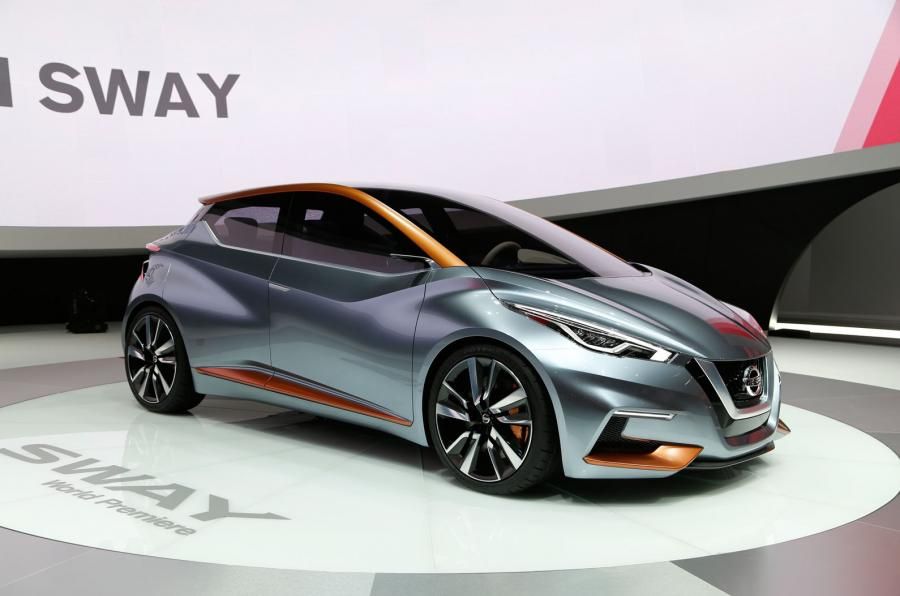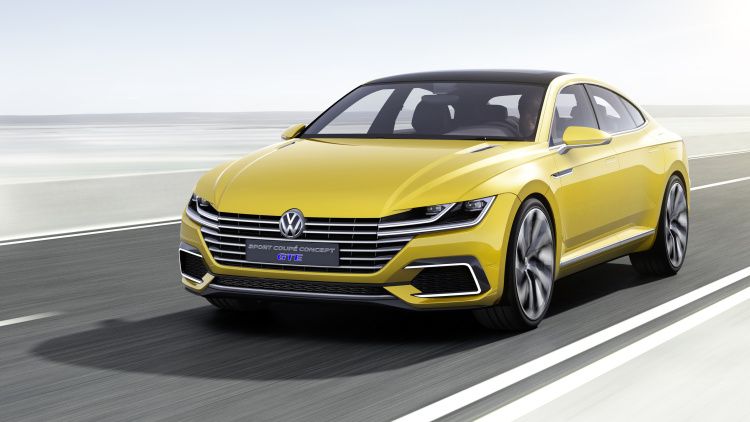 Geneva Motor Show is here
It's been a car frenzy at Geneva today with car launches left right and centre.
The one's you want to know about:
Ferrari 488GTB (not quite as good as press pictures)
Porsche Cayman GT4
Porsche 911 GT3 RS (493bhp, naturally aspirated)
Morgan Aero 8 (really retro looking car 367 bhp)
Lamborghini Aventador Super Veloce
Koenigsegg Regera (1782bhp fastest accelerating, most powerful car ever)
Concept cars:
Aston Martin DBX (all wheel drive and electric)
Lexus LF-SA (city car)
Bentley EXP 10 (2 seater!)
VW Sports coupe GTE (design could be the future of VW)
Nissan Sway (pared back interior, sleek, cute lines)
Honda Civic Type R (280HP)
Audi R8 (looking better in the flesh)
VW Passat all track
VW Phaeton (is still here)
MX-5
Skoda Superb
Honda Jazz
The DS brand will stand alone from the Citroen brand and could take up to 15 years to establish itself but will include the US.
Latest News
13-04-2022
Easter seems to have come around very quickly this year and it is a late one…
Read more >
25-03-2022
As of 25th March 2022, it will be illegal to use your handheld mobile phone…
Read more >
18-03-2022
Do you use your local car wash? I found out something new today a Car Wash…
Read more >