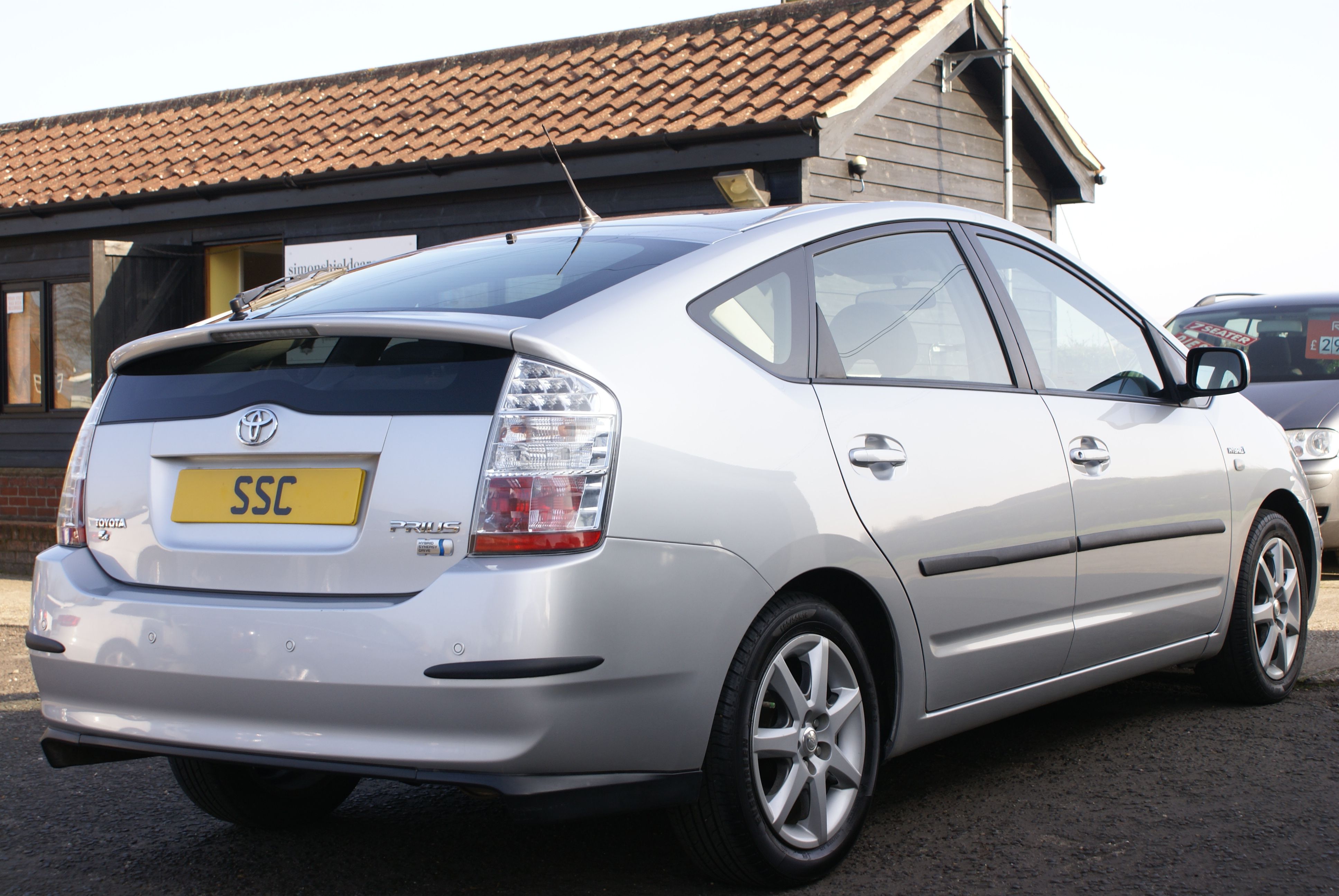 Google maps now notes waits at EV charging stations
Need to charge your EV and want to know where you can go to charge?
Google maps has a new feature that you can access. Go into google maps and search EV charging stations and it will pin point where the station is and it if is occupied. What a brilliant thing to do so that you don't have to wait around for your turn charging. It will also display other info: port availability, port types, charging speeds and the business where the station is located. Fabulous Google we love anything that can help our used car customers.
Latest News
07-06-2022
Where is my spare wheel? A weekend away, someone else is driving. What a…
Read more >
13-04-2022
Easter seems to have come around very quickly this year and it is a late one…
Read more >
25-03-2022
As of 25th March 2022, it will be illegal to use your handheld mobile phone…
Read more >