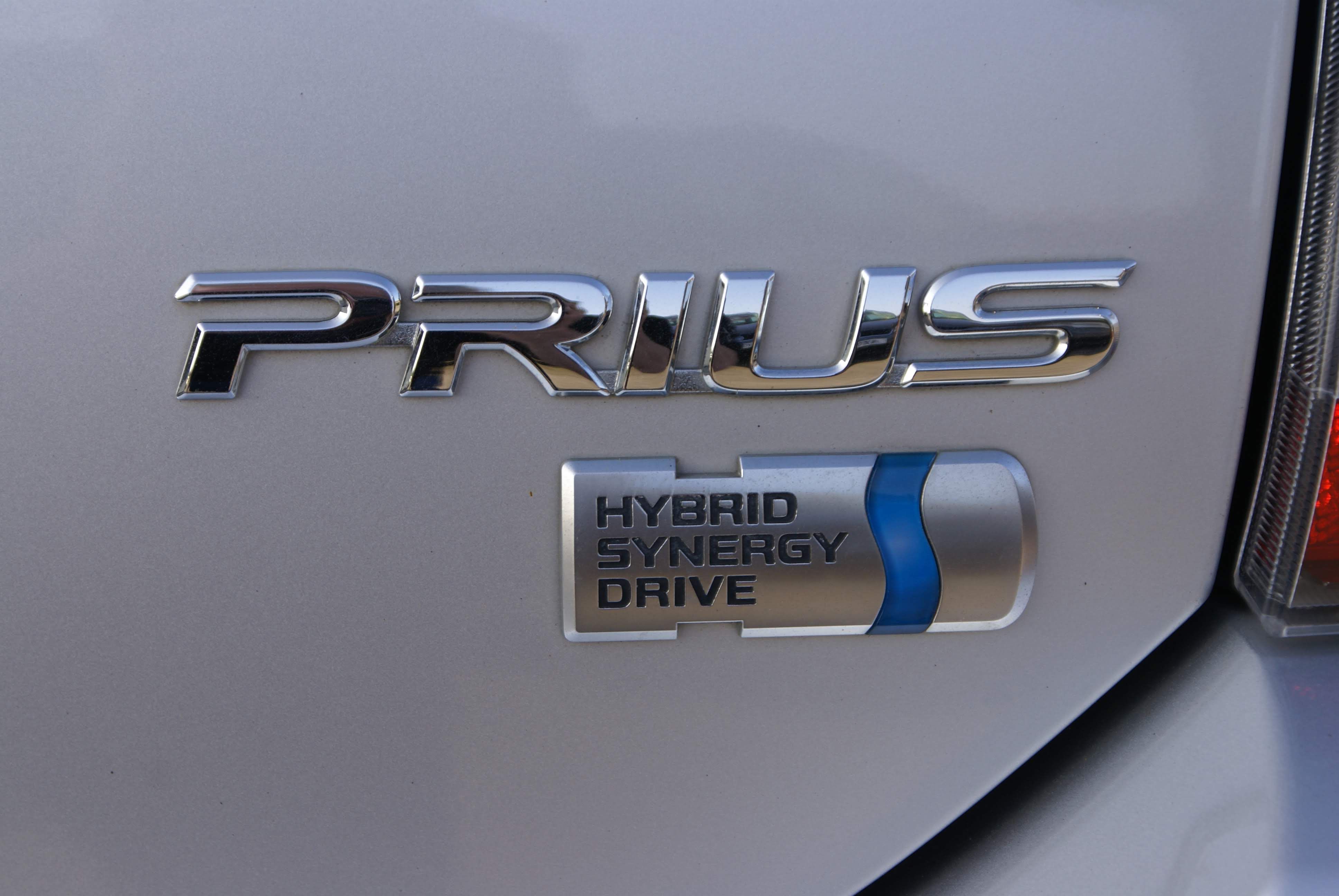 Green Number Plates - electric cars
As of Tuesday 8th December 2020, green number plates will be available to purchase for your zero emissions electric cars. These have been in consultation for sometime and were given the green (get it!) light in June 2020. They were then put into productions for Autumn 2020 which is now December 2020. The plates will make it easier for local authorities to design zero-emissions systems that could offer special deals and or using the designed bus and taxi lanes. We shall have to wait and see.
The plates will have a green flash on the left-hand side.
Latest News
13-04-2022
Easter seems to have come around very quickly this year and it is a late one…
Read more >
25-03-2022
As of 25th March 2022, it will be illegal to use your handheld mobile phone…
Read more >
18-03-2022
Do you use your local car wash? I found out something new today a Car Wash…
Read more >