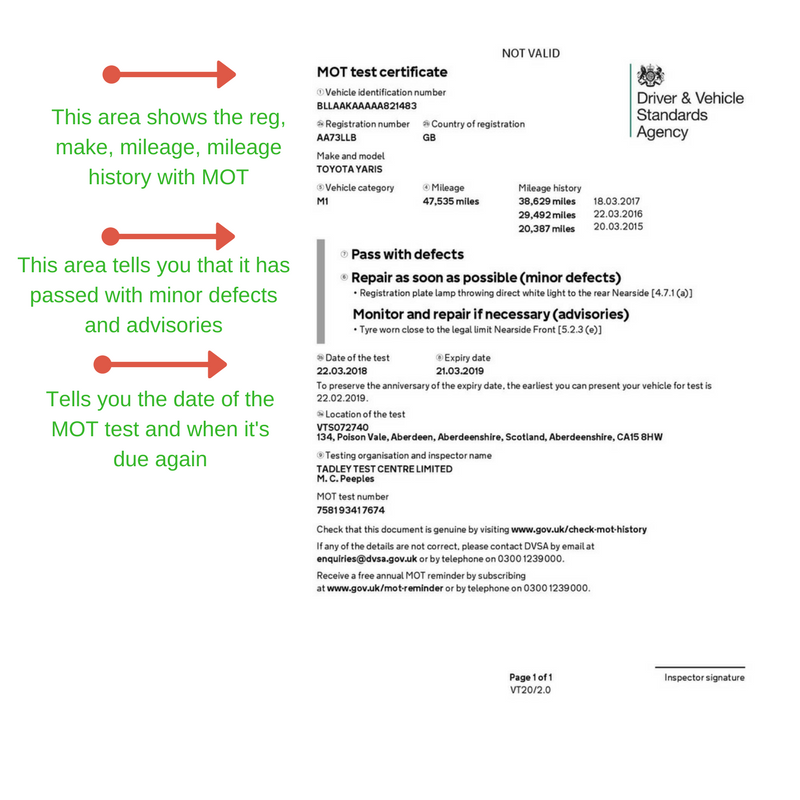 How do I tax my car without an MOT?
During this difficult time when we are all in lockdown. How do we go about taxing our used car, especially when we don't have a current MOT. The MOT has been extended by 6 months so I don't have any details.
What do I do?
Your MOT has been extended by 6 months and this should have been done automatically by DVLA, 3 days before your MOT is due to expire. Check here to make sure: https://www.gov.uk/check-mot-history and if it hasn't been extended email the DVLA at this email address: covid19mot@dvsa.gov.uk
Once you have confirmation that your MOT has been extended, you can tax your car as normal online. Here's the link: http://www.gov.uk/vehicle-tax If you don't tax your car, you could be fined up to £1,000.
Can I stop paying car tax during Coronavirus lockdown?
Yes you can, by SORN your car off the road with a Statutory Off Road Notice declaration. Here's the link to do this: https://www.gov.uk/make-a-sorn You will get any refund for tax that is due. It also means that no-one can drive the car on the road legally. The used car still belongs to you, it just isn't being driven and needs to be stored in a garage, on a driveway or on private land.
Latest News
07-06-2022
Where is my spare wheel? A weekend away, someone else is driving. What a…
Read more >
13-04-2022
Easter seems to have come around very quickly this year and it is a late one…
Read more >
25-03-2022
As of 25th March 2022, it will be illegal to use your handheld mobile phone…
Read more >