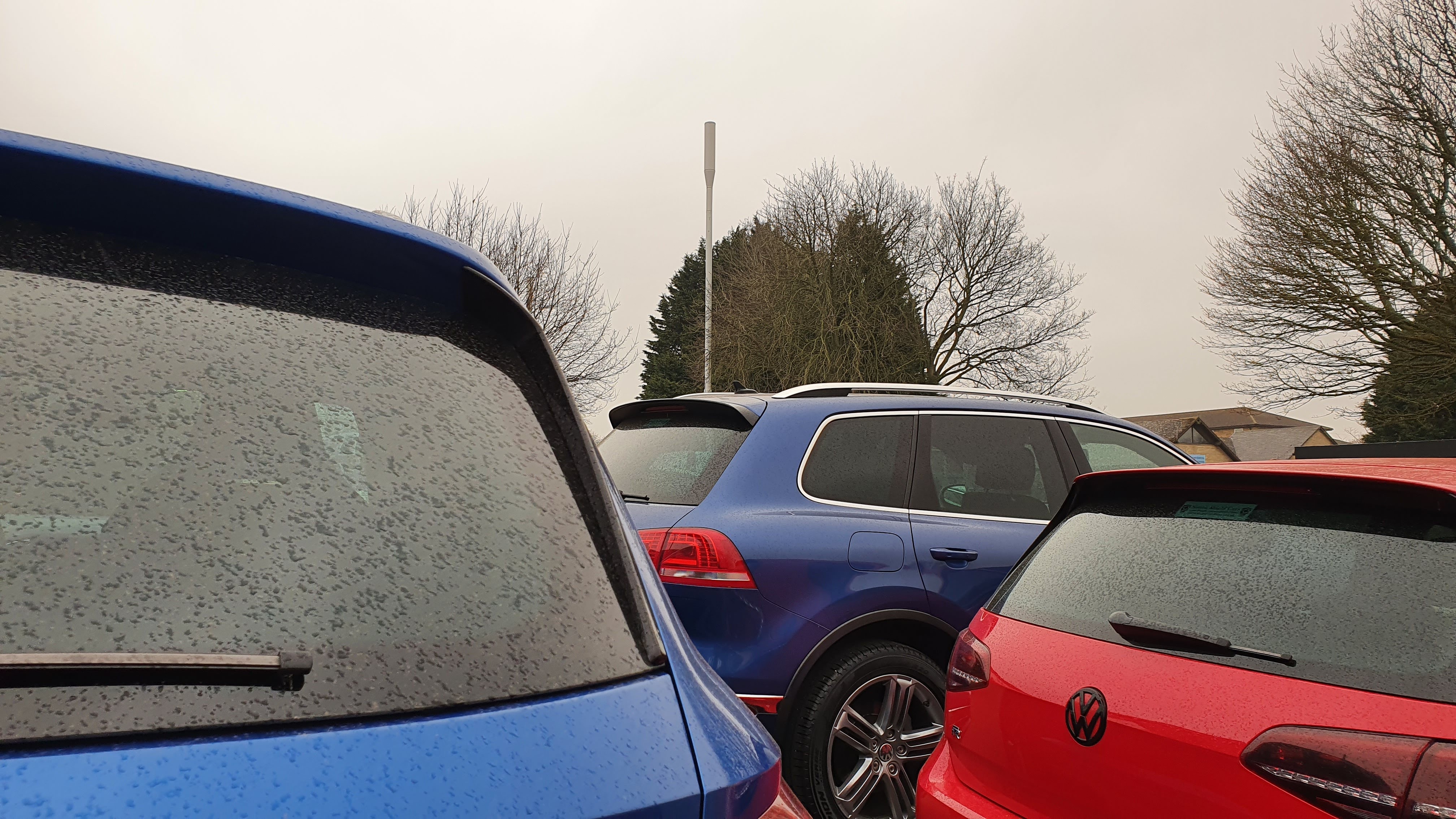 How to clean Sahara dust from your used car
Sahara dust is blowing in from the desert across the UK today. It is coming in form of dust or rain with dust particles. Suffolk's sky is looking very orange and no doubt rain will appear. It does seem to happen every year when strong winds form across the desert take up the dust into the atmosphere where it gets caught in rain droplets. These droplets are then carried across Europe and onto the UK and your car Fine red dust circles appear on your car after it has rained.
How do we clean the dust from the used car?
You could take it to a car wash, but we would recommend that you use a hosepipe and work your way up from the bottom of the car to the top. Put the hosepipe on the strongest setting and work your way up from the bottom of the car to the top. Don't forge the wheel arches. Find two buckets. Fill one with tepid water and the other with your favoured car shampoo and use the instructions for distilling. Use a clean car mitt or sponge so that you don't leave any scratches or marks on the surface. Keep the sponge clean by cleaning it in the clean water bucket. Do a small area so that you don't get streaks. The area will dry out too quickly. Use the hosepipe again to clean off the car shampoo. To get rid of streaks use a chamois leather.
Any other ideas that you use?
Listen to Felixstowe Radio on 17th March 2022 at about 11.20am ish with Rob Dunger to hear Caroline talking about cleaning your cars.
Latest News
13-04-2022
Easter seems to have come around very quickly this year and it is a late one…
Read more >
25-03-2022
As of 25th March 2022, it will be illegal to use your handheld mobile phone…
Read more >
18-03-2022
Do you use your local car wash? I found out something new today a Car Wash…
Read more >