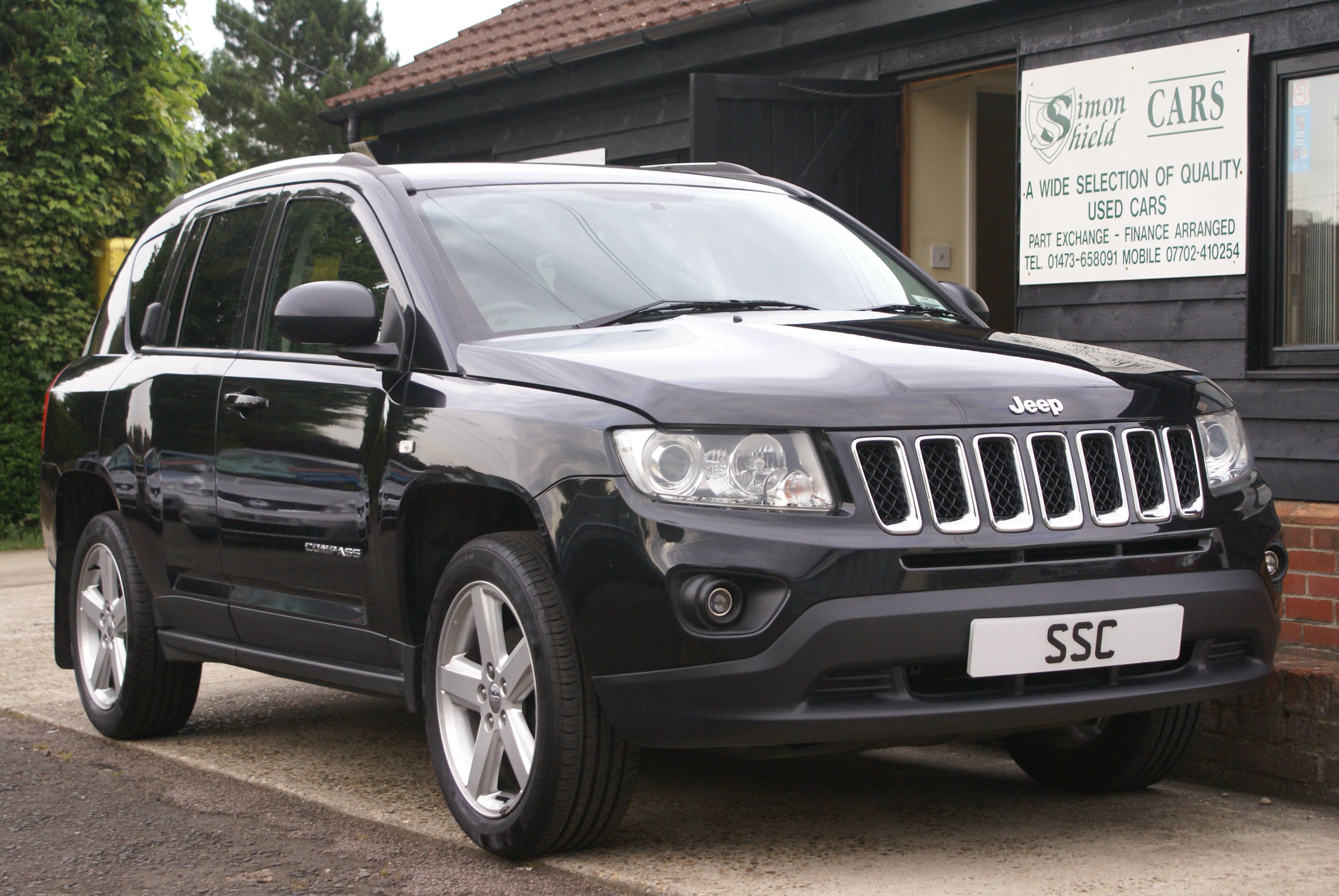 Hyundai Ix35 versus Jeep Compass
Which used car in stock would you choose?
Both crossovers are similar age and similar size engines and at the same price range, under £12,000.
What's a crossover you ask? Wikipedia describe it as:
"A crossover (or CUV: crossover utility vehicle) is a vehicle built on a car platform and combining, in highly variable degrees, features of a sport utility vehicle (SUV) with features from a passenger vehicle, especially those of a hatchback."
Both the Jeep and Hyundai have the remainder of the manufacturer's warranty and have been serviced in accordance with the guidelines. This will be transferred with ownership.
Boot capcity on the Hyundai is 591 litres (huge), great for a roadtrip or camping, the Jeep has 458 litres, which isn't too far off, but if you need lot's of space the Hyundai is the winner.
The Jeep scored 2* in the Euro NCAP and the Hyundai 5*. If you're interested in safety the Hyundai wins again.
What about fuel consumption?
Both engines are 2 litres and the Jeep 2.2 diesel is the most fuel efficient in it's range bringing in an average of 46.3 mpg and emitting 161 g/km Co2. Road tax is £180 for the year.
The IX35 has an average of 48,7 mpg and emits 139g/km Co2. Tax is just £130 for the year. The Hyundai is taxed until November 2014.
Both the secondhand cars have up to date MOT and service records for you to inspect. All our used cars are HPI checked to make sure they're not stolen, written off, finance outstanding.
If you would like to know more about these secondhand cars click the link here:
Latest News
07-06-2022
Where is my spare wheel? A weekend away, someone else is driving. What a…
Read more >
13-04-2022
Easter seems to have come around very quickly this year and it is a late one…
Read more >
25-03-2022
As of 25th March 2022, it will be illegal to use your handheld mobile phone…
Read more >