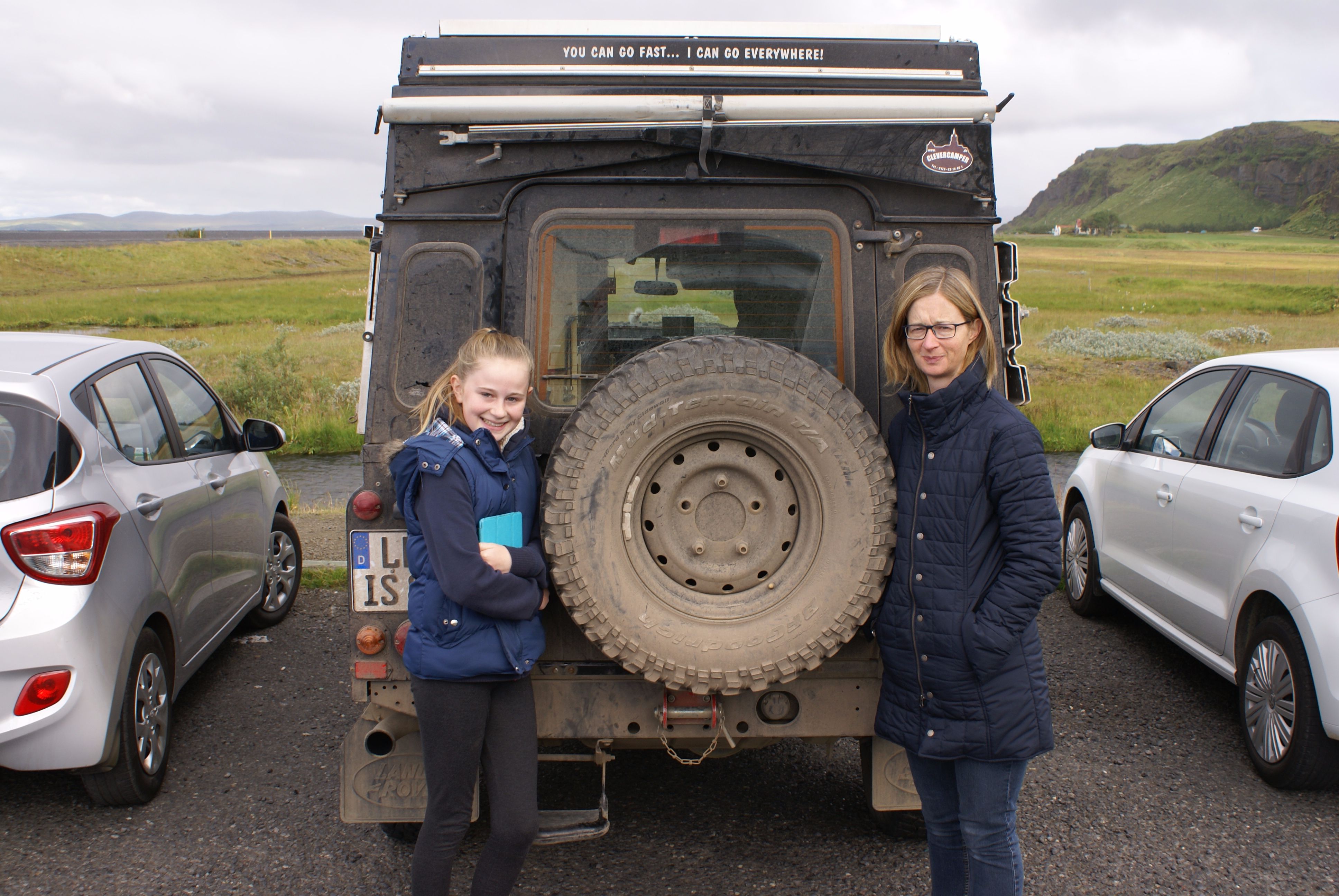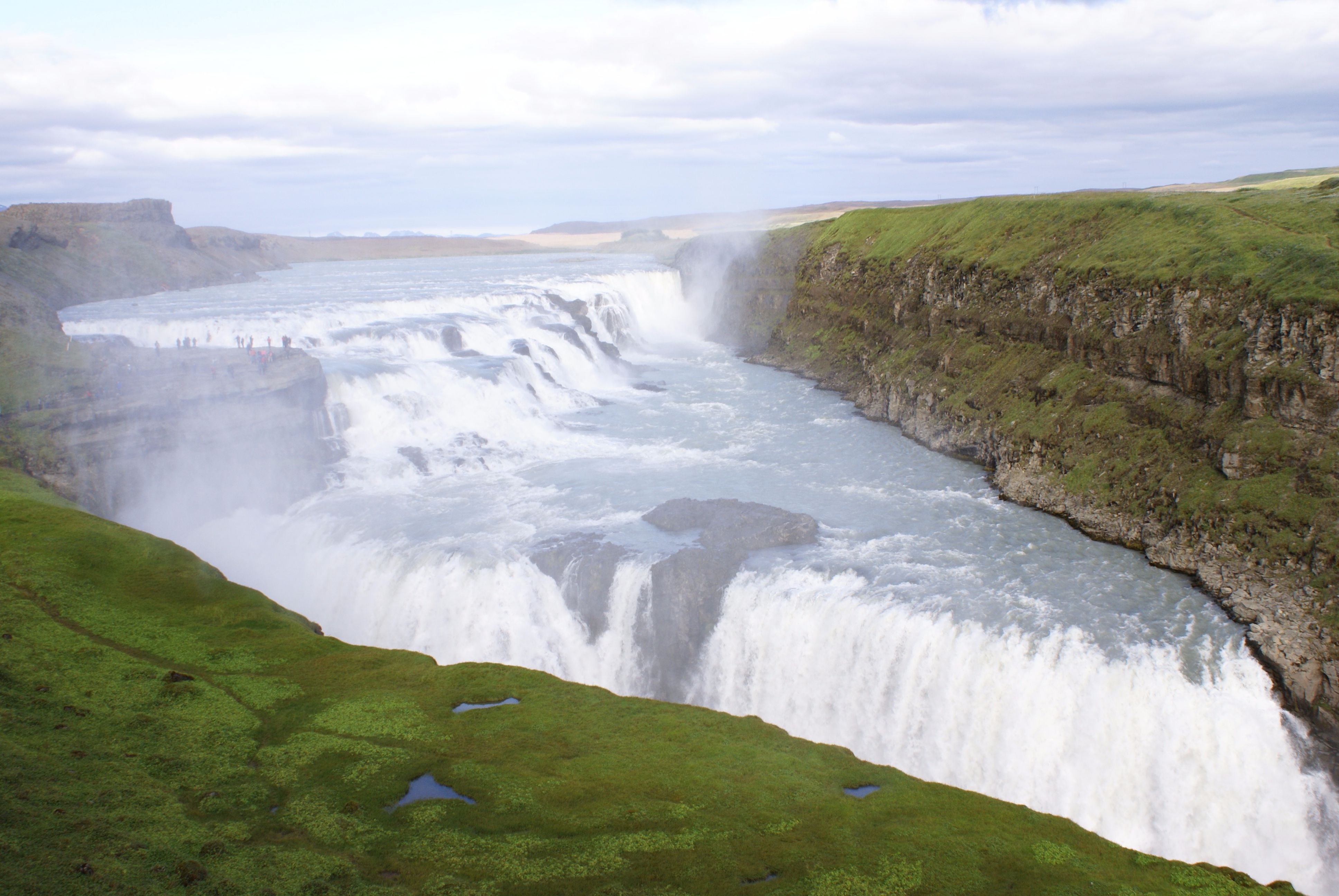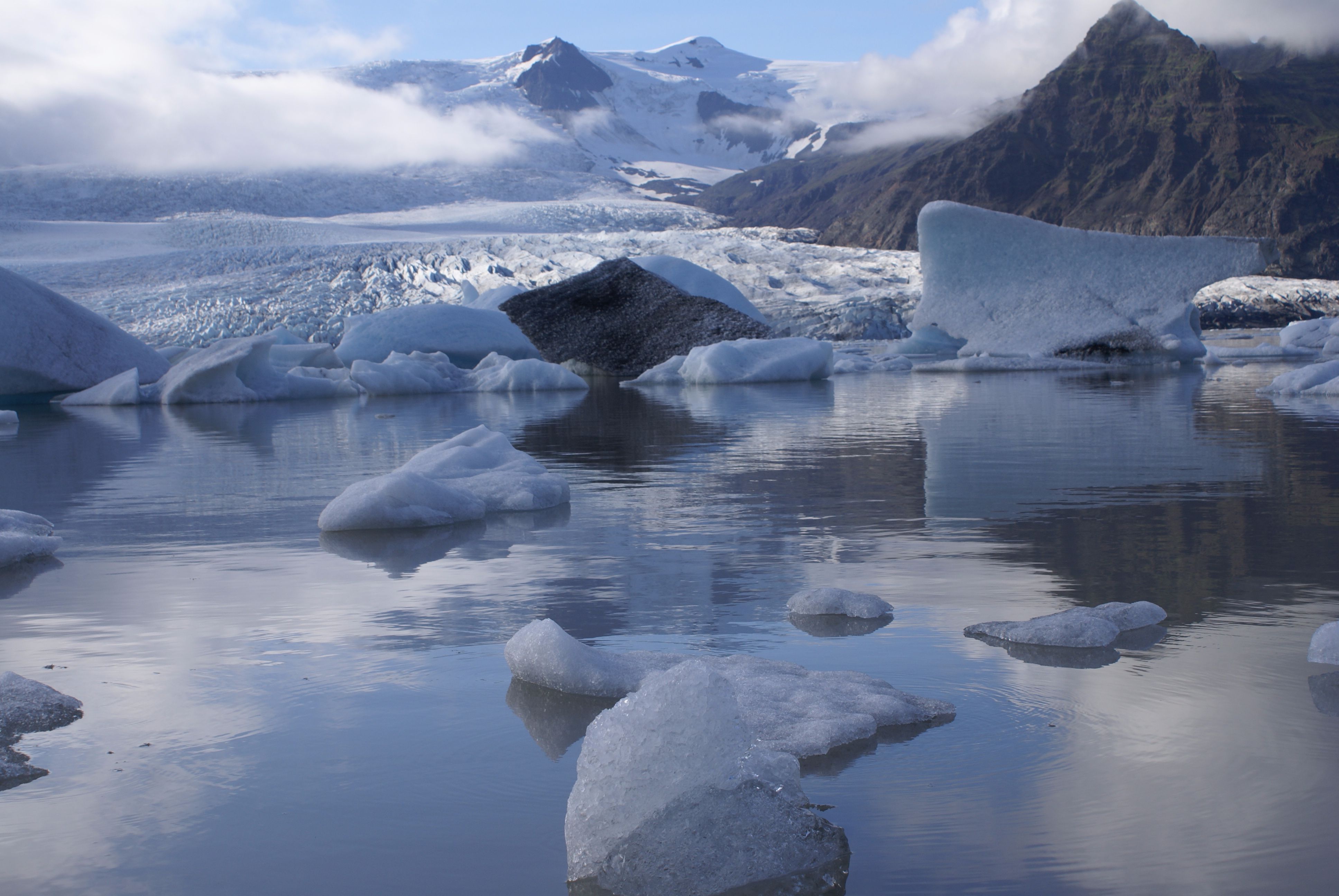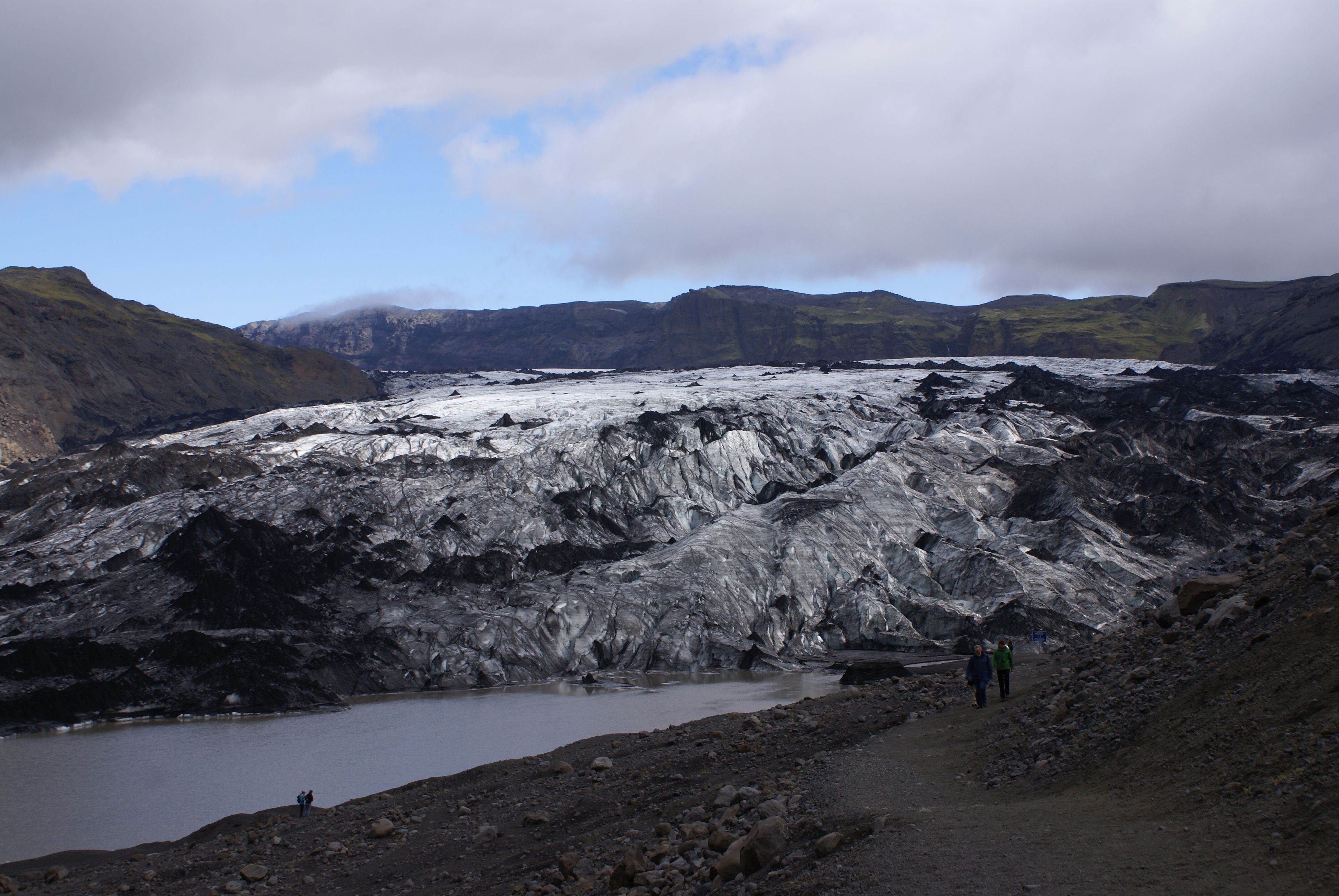 Iceland - on the bucket list
We had a little trip to Iceland last week and hired a car.
We used the DVLA system for an access code to share with the hire car company.
The system worked well. I duly printed out the access code document and handed it over with our driving licences. No that's fine came the reply. Still worth taking with you if you hire a car.
We had a Suzuki Grand Vitara 4WD that's bodywork had seen better days. However, it did it's job carrying 5 people around the southern part of Iceland for 1,000 km. The place is eye droppingily breathtaking. Glaciers, waterfalls, volcanoes, icebergs, puffins, whales, fjords.....
It's got to be on the bucket list.
Latest News
07-06-2022
Where is my spare wheel? A weekend away, someone else is driving. What a…
Read more >
13-04-2022
Easter seems to have come around very quickly this year and it is a late one…
Read more >
25-03-2022
As of 25th March 2022, it will be illegal to use your handheld mobile phone…
Read more >