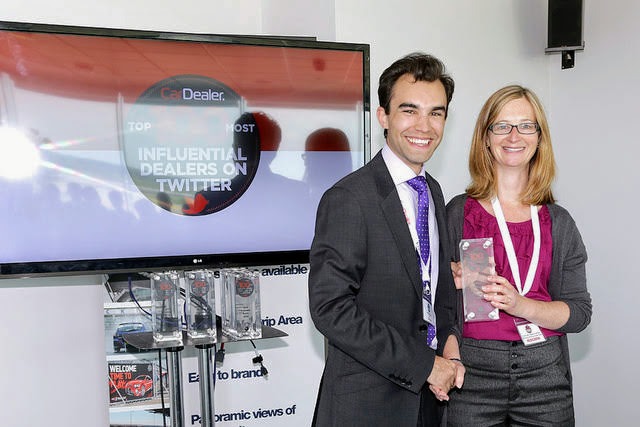 International women drivers day 24th June 2021
Women of the world should unite and make a day of women drivers and this day is being promoted as 24th June. There are many women in history who have contributed to making the automotive industry a greater place to work and drive cars. I think the first person to get involved was Bertha Benz who drove a Mercedes on a test drive. Not only the first public tour in a Merc but she also contributed a large amount of money towards building said car. Mary Anderson and Charlotte Bridgewater invented windscreen wipers and where would we be without these items on our cars. Katharine Blodgett invented (she was a scientist) non-reflective glass which is found in all our windscreens. Margaret Wilcox invented and patented the first heater - it must have been very chilly sitting in a car before this happened in 1893. Dorothee Pullinger designed the first car for women, smaller more usable and was accepted into the Institution of Automotive Engineers after WW1. And that is just a few of the wonderful women that have been making things happen in the car trade.
Lately it is said that 80% of women have influence of what cars are bought and sold. Car manufacturers had better keep designing with females in mind and employing us too.
There aren't that many women in the used car industry, but Caroline is one of them and is more than happy to talk to you about your latest car purchase or sale.
Latest News
13-04-2022
Easter seems to have come around very quickly this year and it is a late one…
Read more >
25-03-2022
As of 25th March 2022, it will be illegal to use your handheld mobile phone…
Read more >
18-03-2022
Do you use your local car wash? I found out something new today a Car Wash…
Read more >