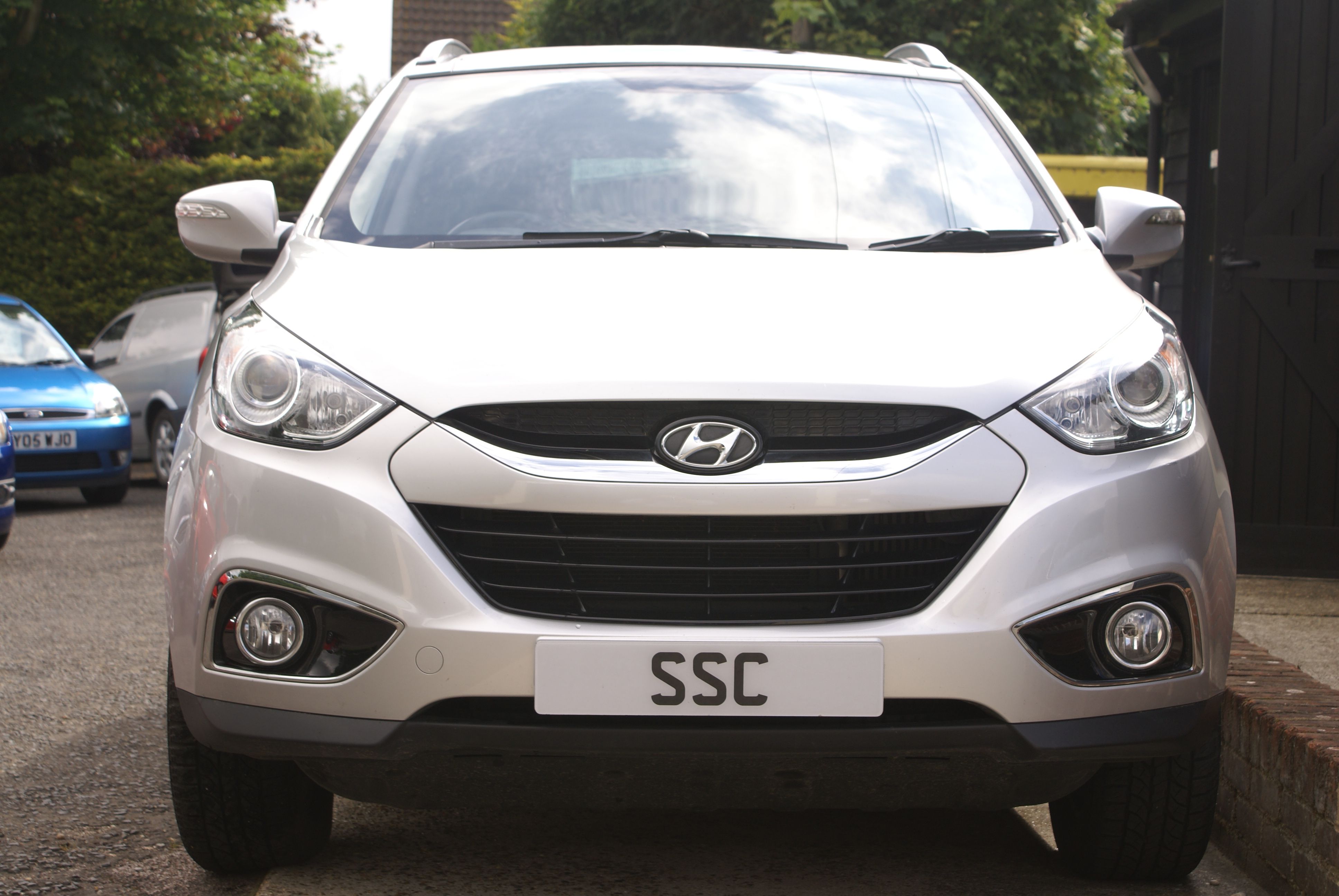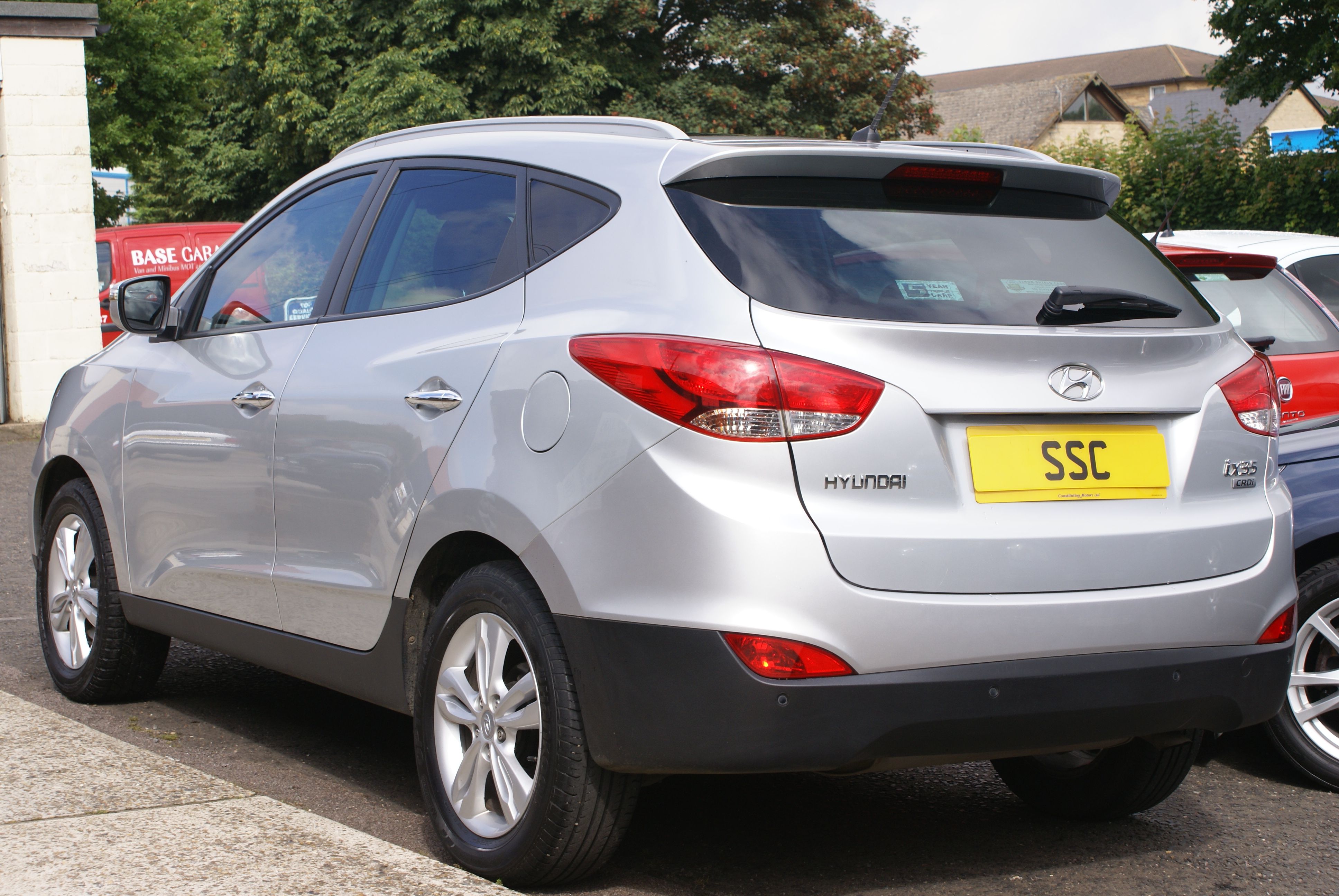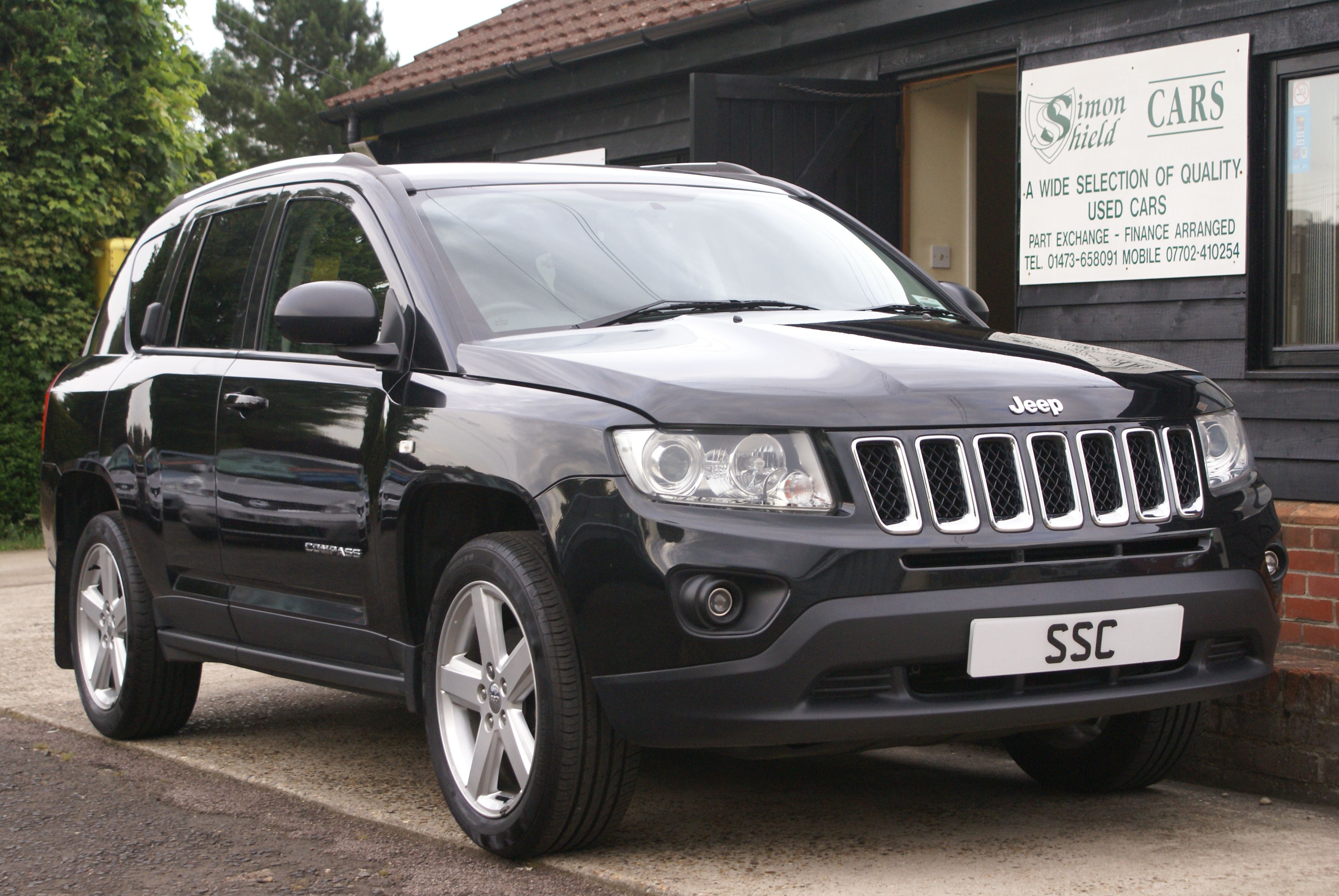 It's all about the base
When is an SUV, an SUV and when is it not an SUV?
Not all SUVs are SUVs; but then again it depends where in the world you are, as some SUVs are not SUVs in one country but are in another.
Some people don't refer to them as SUVs rather as 4x4s or even off-roaders but then again not all 4x4s are SUVs and some SUVs are not really off roaders.
Let's take it back.
What is an SUV in the first place?
Latest News
13-04-2022
Easter seems to have come around very quickly this year and it is a late one…
Read more >
25-03-2022
As of 25th March 2022, it will be illegal to use your handheld mobile phone…
Read more >
18-03-2022
Do you use your local car wash? I found out something new today a Car Wash…
Read more >