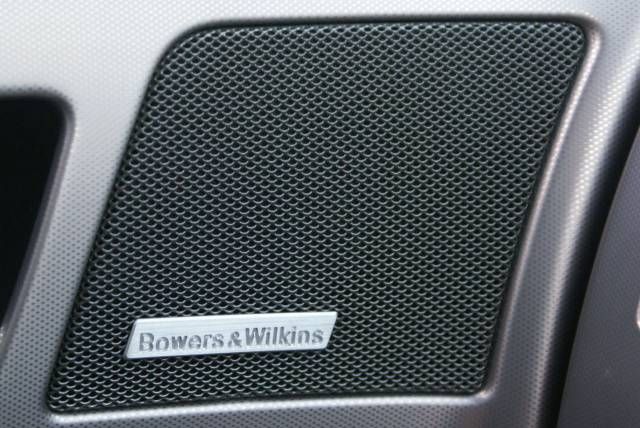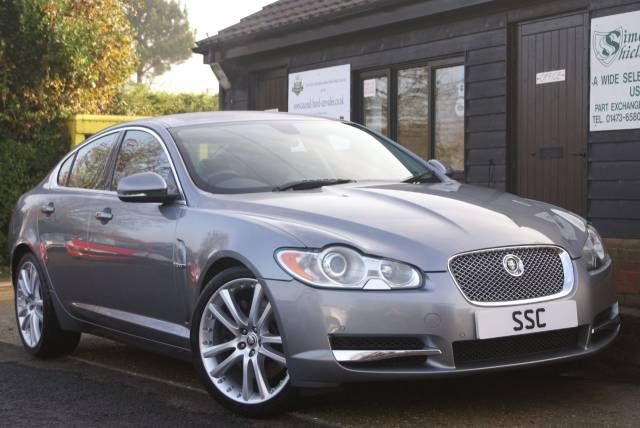 Jaguar XF surround sound system
It's music to my ears, that's the experience you'll receive when you listen to the music system in the Jaguar XF. It's a world class system that took over 3 years to develop with the British company Bowers and Wilkin. Cars are now the escape route from our everyday lives. Music and how it sounds only enhances this world and this is where the 440w surround sound system works.
Bowers and Wilkins are based in Worthing, Sussex and have been in business since the 60's. The company manufacture high quality speakers and distributes them all over the world. Jaguar teamed up with them for the new XF. The fine tuning that makes the sound so good, was set up by the same team who worked their magic at Abbey Road Studios.

A lot of the work went into the positioning of the speakers and whatever position you sit in, the music will sound the same. It's all to do with the acoustic space and the volume of air that's required, being constant and predictable inside the car.

So how much was this optional extra in 2009? Over one thousand pounds, was it worth it? You'll have to come and find out by test driving our Jaguar XF in stock now.

Latest News
13-04-2022
Easter seems to have come around very quickly this year and it is a late one…
Read more >
25-03-2022
As of 25th March 2022, it will be illegal to use your handheld mobile phone…
Read more >
18-03-2022
Do you use your local car wash? I found out something new today a Car Wash…
Read more >