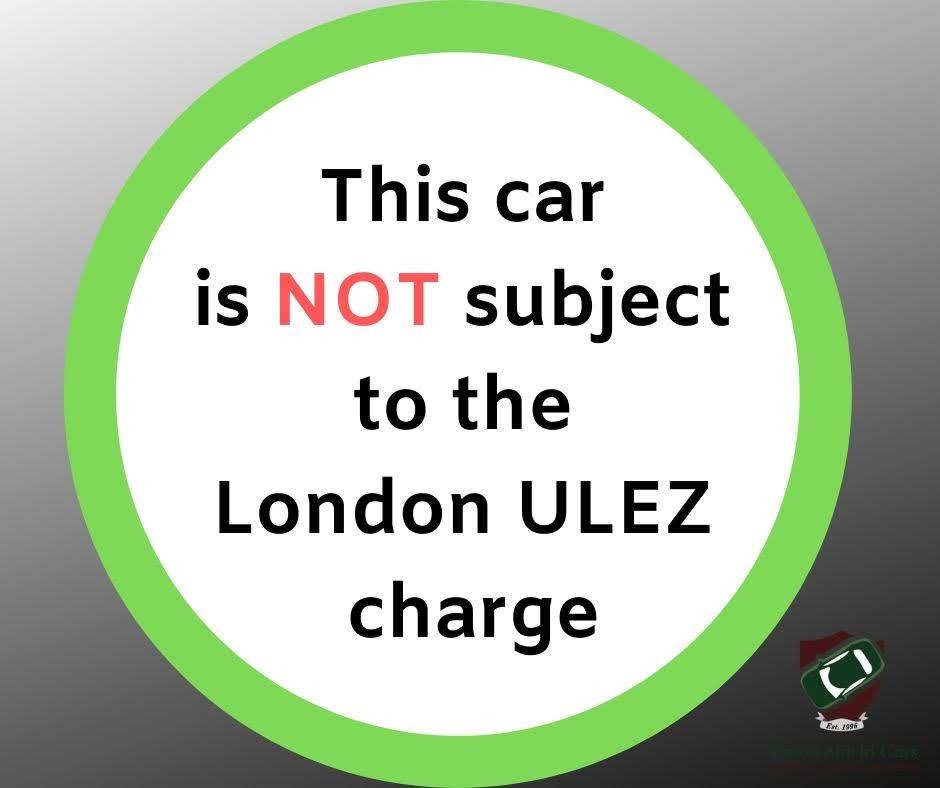 London ULEZ expands
The London Ultra Low Emissions Zone has increased its size. It now covers the area from the North Circular to the South Circular from today, 25th October 2021.
The ULEZ price is currently £12,50 per day and goes from Midnight to Midnight so if you drive over two days you have to pay twice. You can pay up to Midnight on the following day or up to 90 days in advance. And the penalty is £160 if you fail to pay.
The cars that are exempt are petrol cars with a Euro 4 engine and diesel cars with a Euro 6 engine onwards. It is always best to check before you drive into London on the Government website https://tfl.gov.uk/modes/driving/check-your-vehicle/ before you travel.
All our used cars are regularly checked on the above website and you will see a photo indicating if it is ULEZ friendly or not.
Latest News
13-04-2022
Easter seems to have come around very quickly this year and it is a late one…
Read more >
25-03-2022
As of 25th March 2022, it will be illegal to use your handheld mobile phone…
Read more >
18-03-2022
Do you use your local car wash? I found out something new today a Car Wash…
Read more >