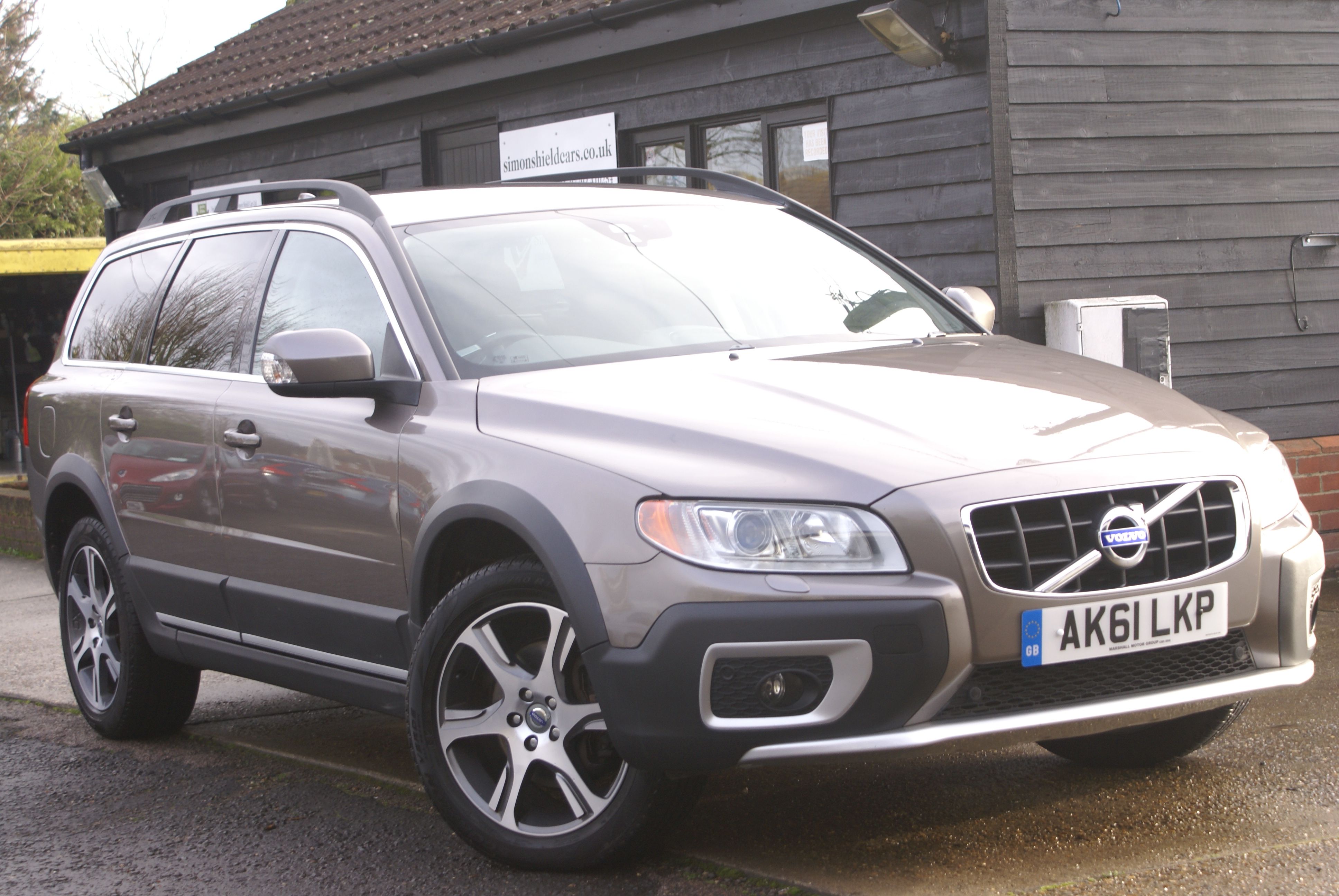 Measured precision in the Volvo XC70
If you are looking for a hard working, precision controlled used car that can also drive along potholed rural roads look no further than the 2011 Volvo XC70. They are even used by the police forces. Check out this tweet below: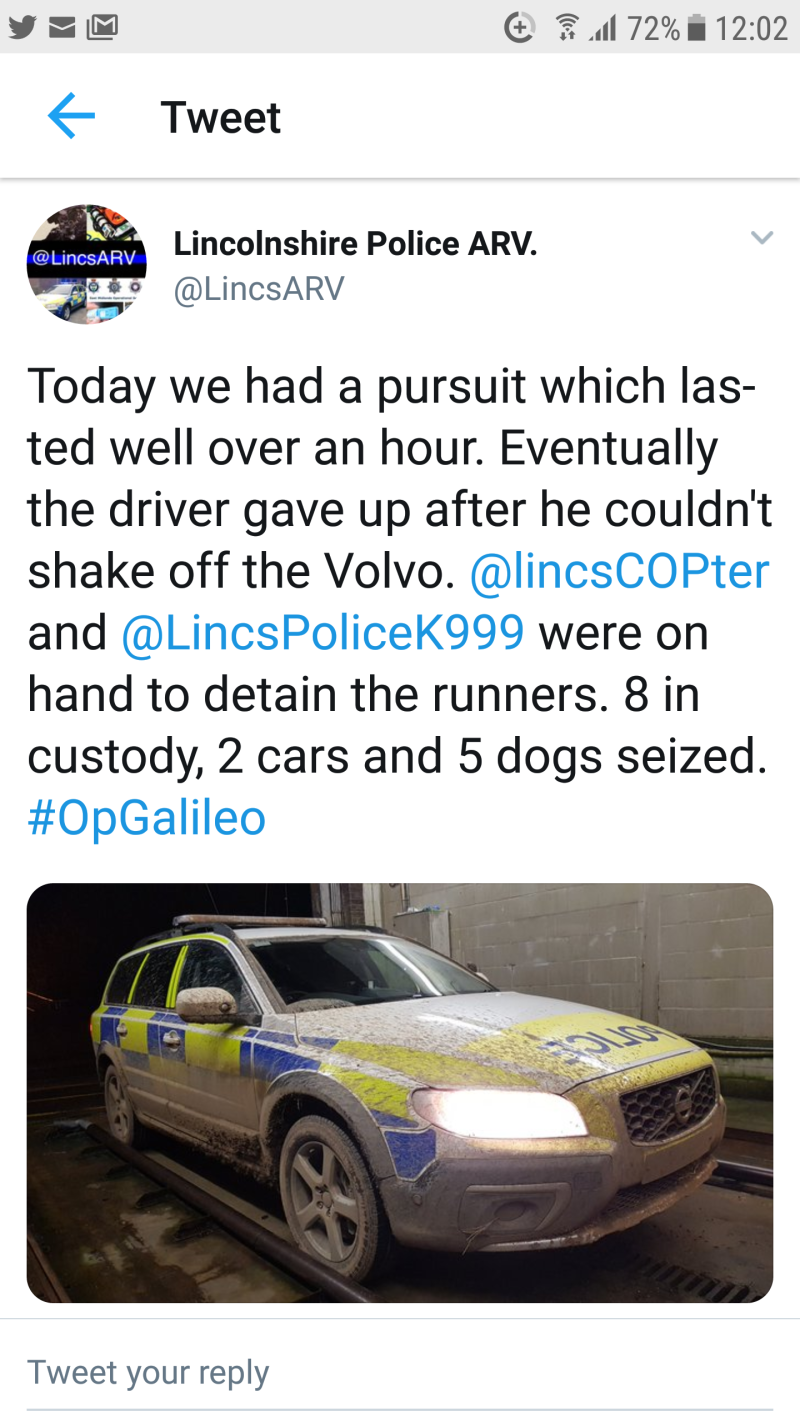 This 2011 Volvo XC70 D3 se lux has a plethera of safety features and, of course, got a 5 star rating with Euro NCap when it was tested. City Safety, Anti-whiplash headrests, 6 airbags, ESP and ultra high strength steel door beams. The steering is quite light but this is handy when you are parking or driving around town. The visibility is good. Wow the bootspace is enormous, 815 litres, biggest in its class going up to 1,600 litres if you fold down the back seats. It has been serviced by Volvo main dealers regularly and had the cambelt replaced in 2017 at 106,129 miles. Don't let the mileage put you off, it has only just started. Why not come and test drive the car today - give us a call on 01473 658091.
To find out more click on the link https://www.simonshieldcars.co.uk/used/volvo/xc70/d3-163-se-lux-5dr-2wd-geartronic-sat-nav/ipswich/suffolk/18705126/#top-image
Latest News
07-06-2022
Where is my spare wheel? A weekend away, someone else is driving. What a…
Read more >
13-04-2022
Easter seems to have come around very quickly this year and it is a late one…
Read more >
25-03-2022
As of 25th March 2022, it will be illegal to use your handheld mobile phone…
Read more >