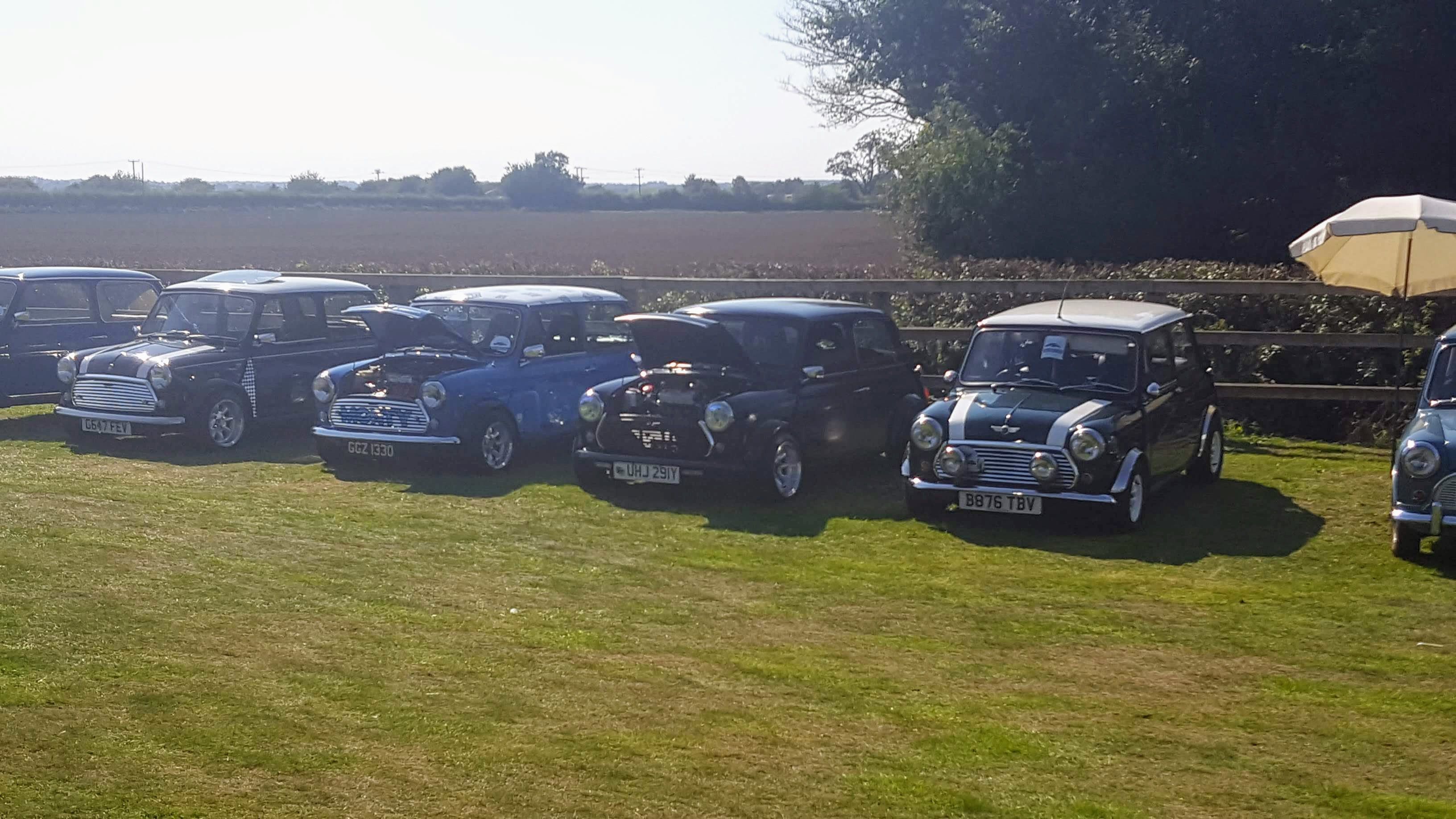 MINI celebrates 60 years
Happy 60th birthday to the MINI. The first one rolled off the production line in 1959 on 8th May at Cowley in Oxfordshire. Simon Shield Cars love the MINI and have had plenty in stock over the last 23 years.
How did it all start?
Petrol was scarce due to the Suez Crisis and 1 litre cars were becoming a popular option. Bubble cars were being imported from Germany and BMC thought they could produce something equivalent. BMC commissioned Alec Issigonis to come up with a design that could accommodate 4 people, luggage and open up a map. A 10 feet car bumper to bumper was designed, and gin was involved too. You could put a bottle in the storage compartments. No thought of drink driving going on then. The engine was mounted transversely. Power was sourced from an 848cc A-Series four-cylinder unit, which was enough to deliver a speed of 70mph and up to 50mpg. As a genuine four-seater with excellent fuel economy and sector-leading dynamics, BMC had well and truly burst the Bubble literally.
By the end of the year, 200,000 MINI's had rolled off the production line and the rest is history as they say.
Simon Shield Cars have had a number of MINI's in stock. If you would like one, contact us on 01473 658091.
Latest News
07-06-2022
Where is my spare wheel? A weekend away, someone else is driving. What a…
Read more >
13-04-2022
Easter seems to have come around very quickly this year and it is a late one…
Read more >
25-03-2022
As of 25th March 2022, it will be illegal to use your handheld mobile phone…
Read more >