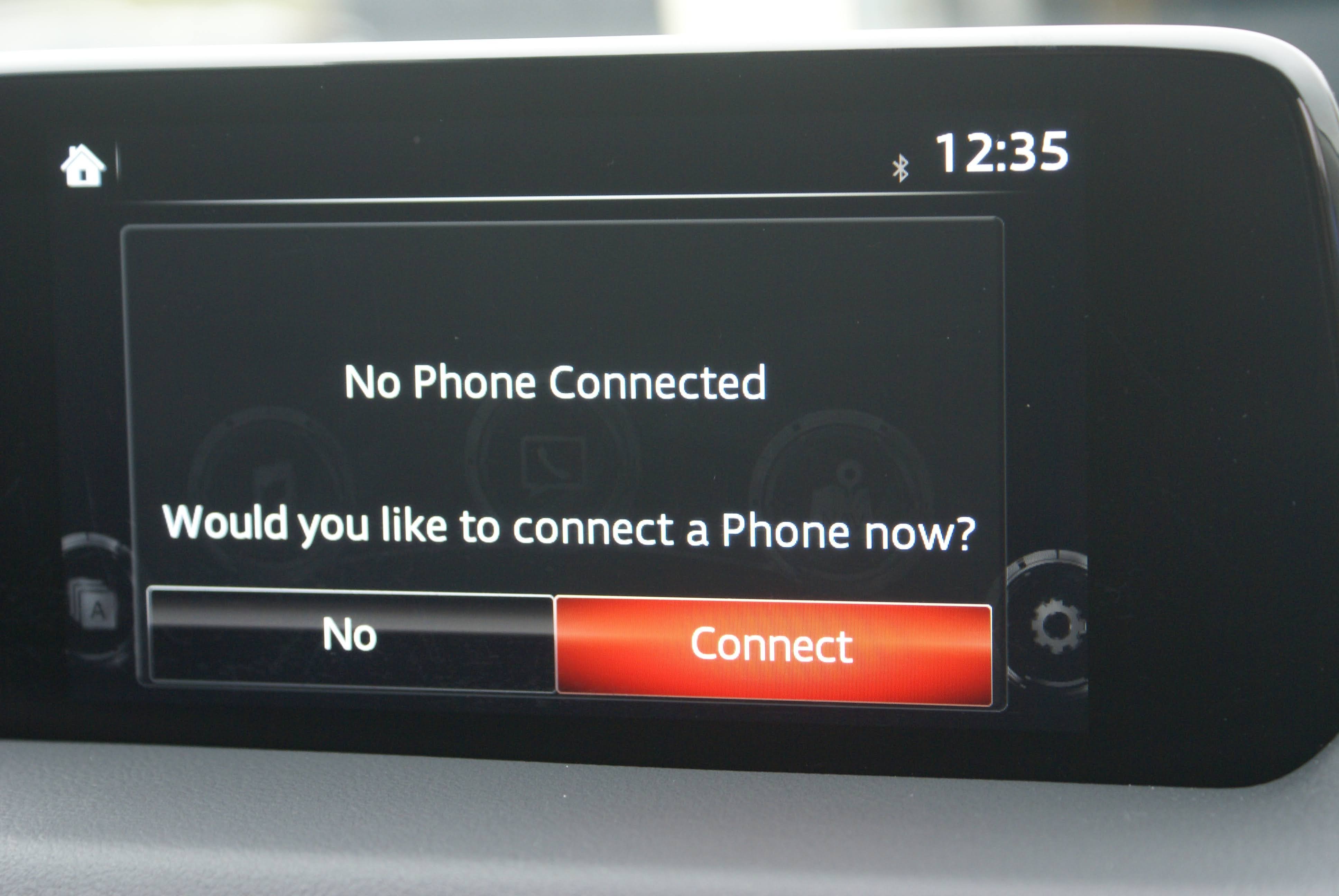 Mobile phone ban whilst driving your used car
As of 25th March 2022, it will be illegal to use your handheld mobile phone whilst driving. Anyone caught could face a fine of up to £1,000 as well as 6 points or a full driving ban.
However there are exemptions, you can use your phone when you are stationary at a drive-through for contactless payment.
You can still use your mobile phone as a navigation tool as long as you don't touch it whilst driving and it is fitted into a cradle. Set the sat nav up whilst you are stationary before you move off on your journey. Set your bluetooth up too to use your interactive steering wheel when answering calls.
Latest News
13-04-2022
Easter seems to have come around very quickly this year and it is a late one…
Read more >
18-03-2022
Do you use your local car wash? I found out something new today a Car Wash…
Read more >
16-03-2022
Sahara dust is blowing in from the desert across the UK today. It is coming in…
Read more >