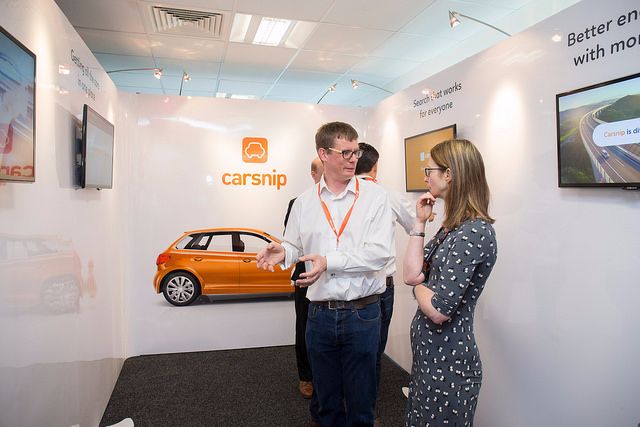 Most influential car dealer 2016
Caroline visited Car Dealer Magazine Conference on 24th May at Silverstone circuit. It was a day of networking, talking to suppliers and catching up on the latest news at workshops. Some of the big names were in attendance, RAC, Autotrader, Gardex, The AA, What Car? that you would recognise, along with many who deal just within the car industry. Brexit was discussed along with workshops from Google, Twitter and Facebook. One of the breakout sessions was Most Influential Car Dealer 2016. Lucy McHenry from Twitter talked about cars on Twitter and then presented the awards.
So where did Simon Shield Cars appear this year?
It all started in 2014 for us at the second Car Dealer Magazine Conference where we won the Most Influential Car Dealer award. 2015 saw us coming in at Number 2 for independents and this year at number 5. When you add in both sectors franchised and independents we're at number 9. The other companies on the list all have big budgets to spend on Twitter, Facebook, Instagram, Youtube. Caroline does all the social media herself for Simon Shield Cars and we are very proud to come in 9th.
Latest News
13-04-2022
Easter seems to have come around very quickly this year and it is a late one…
Read more >
25-03-2022
As of 25th March 2022, it will be illegal to use your handheld mobile phone…
Read more >
18-03-2022
Do you use your local car wash? I found out something new today a Car Wash…
Read more >