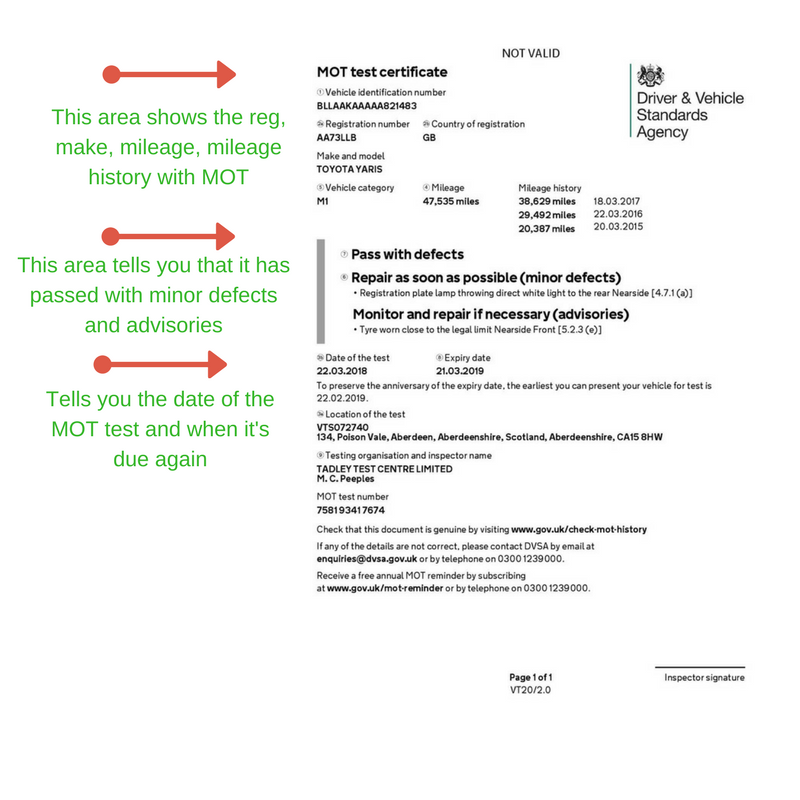 mot history at gov.uk
Are you buying a used car and want to check out the MOT history?
You are in luck as the Government website https://www.gov.uk/mot-reminder (click the link) can help. You just need the registration number of the car and add it to the website and it comes up with the MOT history which including date, mileage, MOT test centre and any advisories.
At the bottom of the page, you can also check for any recalls that might be outstanding on the car.
You can also click the link for an MOT reminder, you can find out more here: https://www.simonshieldcars.co.uk/news/mot-reminder-service-from-govuk/74588
Latest News
13-04-2022
Easter seems to have come around very quickly this year and it is a late one…
Read more >
25-03-2022
As of 25th March 2022, it will be illegal to use your handheld mobile phone…
Read more >
18-03-2022
Do you use your local car wash? I found out something new today a Car Wash…
Read more >