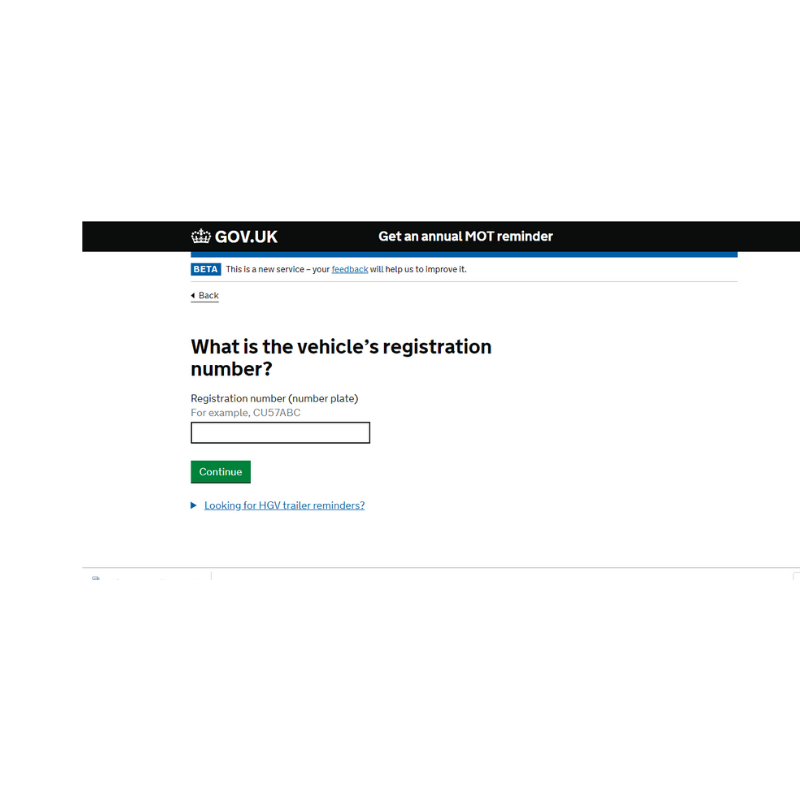 MOT tests for used cars start again on 1 August 2020
MOT tests are restarting, MOT tests will be mandatory from 1st August 2020. The 6 month extension will continue throughout July.
Used cars that had their MOT due in April, May, June and now July will have to have their MOT tests carried out in September, October, November and December.
Most garages are now open for testing and can accommodate you.
The Department for Transport (DfT) is working with insurers and the police to make sure you are not unfairly penalised for not being able to get an MOT.
If you need an MOT, here is a list of garages that we use:
Base Garage, Great Bricett, near Needham Market Tel: 01473 658987
Crockatt Garage Hadleigh Tel: 01473 824342
Fast Test, Stowmarket Tel: 01449 770902
Fast Test, Claydon Tel: 01473 832680
If you can't remember when your MOT is due, here is the link to check: https://www.check-mot.service.gov.uk/
Latest News
07-06-2022
Where is my spare wheel? A weekend away, someone else is driving. What a…
Read more >
13-04-2022
Easter seems to have come around very quickly this year and it is a late one…
Read more >
25-03-2022
As of 25th March 2022, it will be illegal to use your handheld mobile phone…
Read more >