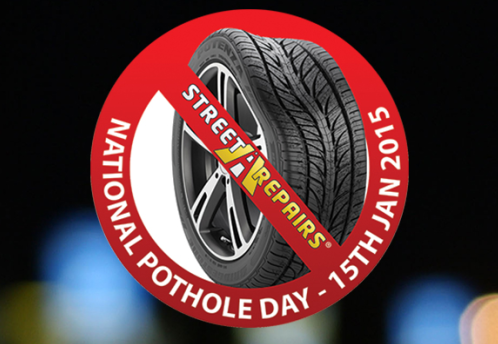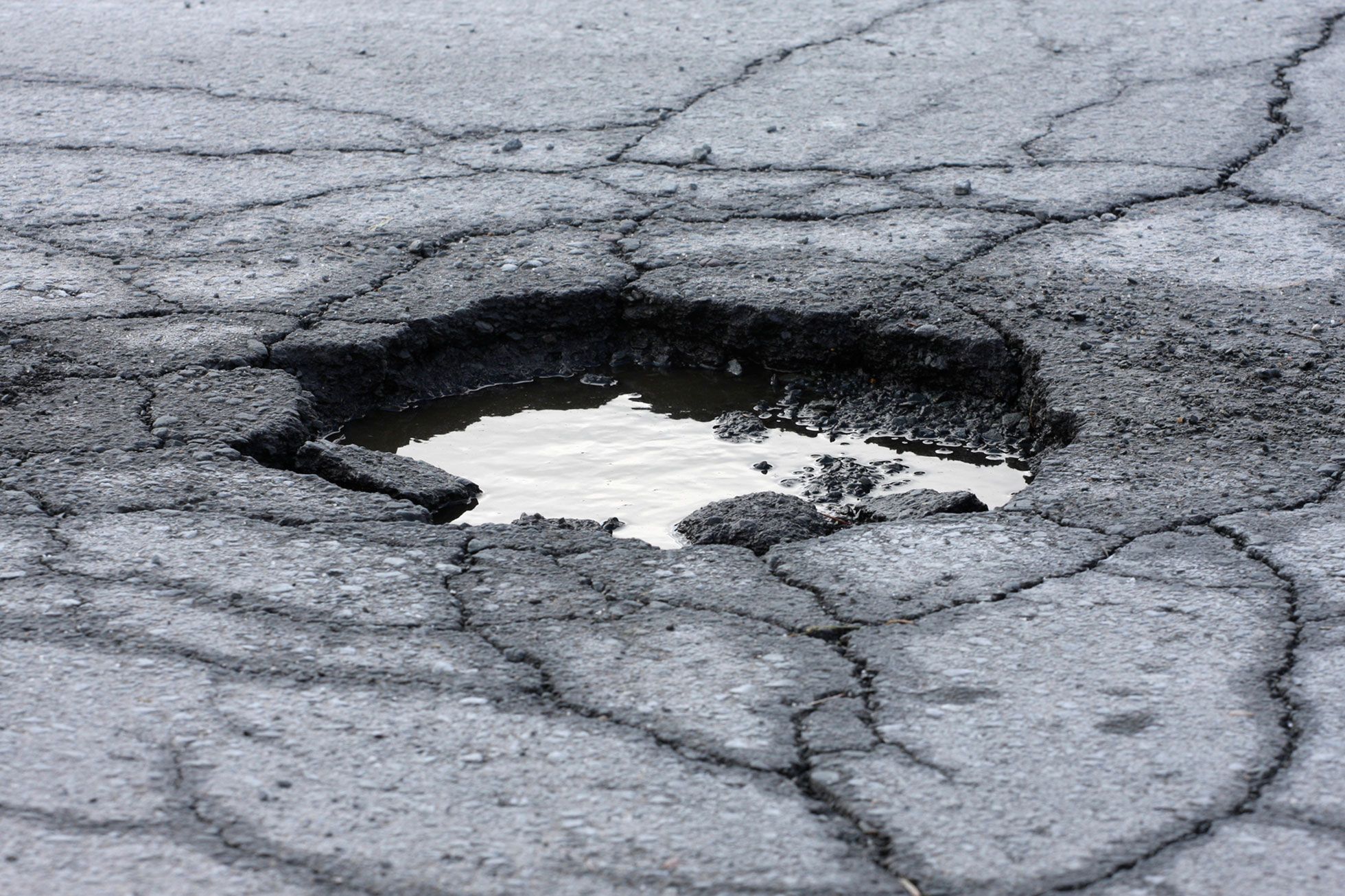 National Pothole day
Are you fed up with potholes appearing on your roads and not getting repaired? Now's your chance to report them directly to highways and your local council through apps on google playstore and Itunes. You can also find out the latest information on http://streetrepairs.co.uk/. Not only can you report pot holes but faulty street lighting, fly tipping, graffti and general maintenance work required by your local council. You can also see on this website, whether anyone else has reported the fault too. Highways can quickly identify what is required too. This product is being endorsed by the RAC and I shall report something and see if it works.
Go on report the faults to your local council today, you never know you might get it fixed quickly.
Latest News
13-04-2022
Easter seems to have come around very quickly this year and it is a late one…
Read more >
25-03-2022
As of 25th March 2022, it will be illegal to use your handheld mobile phone…
Read more >
18-03-2022
Do you use your local car wash? I found out something new today a Car Wash…
Read more >