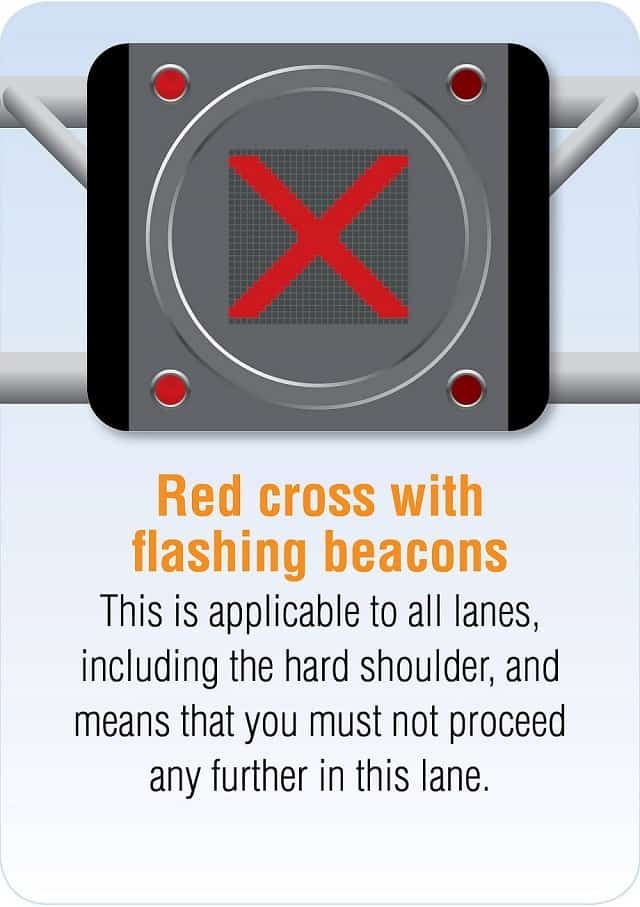 New driving laws for 2019
Highway Code
New highway code features have been appearing; these include hazards on the road perception test as part of the theory test. You can have a go at this for yourself on the DVLA website.
Smart Motorways
There seem to be an awful lot of roadworks on our motorways with signs mentioned Smart Motorways. What are they?
Smart motorways relieve congestion by making the hard shoulder available for use by traffic. On some smart motorways the hard shoulder is opened at busy times. On others it is permanently converted into a traffic lane (known as all-lane running). Regularly spaced refuge areas are used for emergencies - driving at 60mph you will reach a place you can stop in an emergency every 75 seconds on average.
Smart motorways use pioneering technology to:
monitor traffic levels
change the speed limit to smooth traffic flow, reduce frustrating stop-start driving and improve journey times
activate warning signs to alert you to traffic jams and hazards up ahead
close lanes – for example to allow emergency vehicles through
If you see a red cross on the screens above you whilst driving along a motorway this means that you can't use that lane and if you do you could be fined.
Learner Drivers
Learner drivers have been let loose on motorways. They are allowed to take lessons on motorways. Suffolk doesn't have a motorway so a long way for a learner driver to go.
Overtaking Cyclists
A new distance is to be set for overtaking cyclists - 1.5 metres, which is about a door width. If you don't you could be fined up to £100.
Latest News
07-06-2022
Where is my spare wheel? A weekend away, someone else is driving. What a…
Read more >
13-04-2022
Easter seems to have come around very quickly this year and it is a late one…
Read more >
25-03-2022
As of 25th March 2022, it will be illegal to use your handheld mobile phone…
Read more >