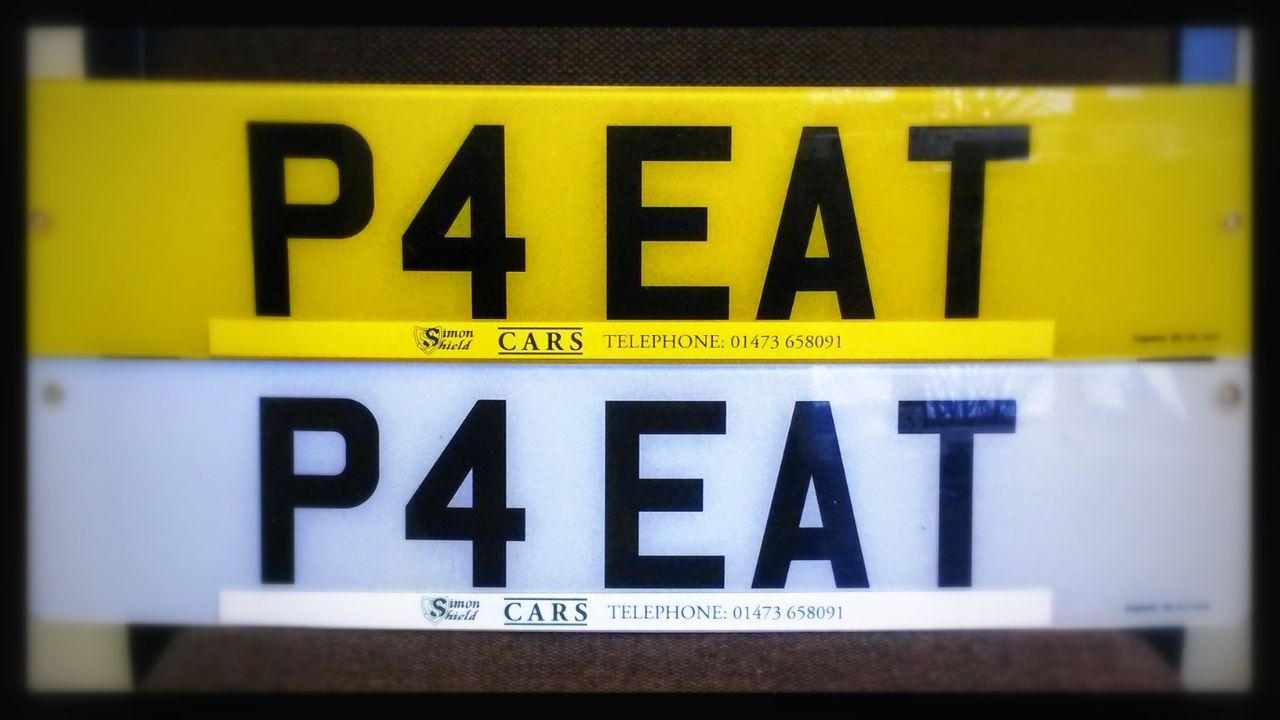 Number plates for sale
Do you see those cars driving around with a cherished number plate on?
Do you fancy one that would suit you?
If you do Simon Shield Cars have two that are for sale. Each set is £750 which includes paperwork checked and sent off to DVLA, transfer fee (which alone is £80), number plates supplied and fitted to your car.
One of these number plates would look fantastic on one our used cars too.
What are you waiting for give us a call today.
S2 EJR
P4 EAT
Latest News
07-06-2022
Where is my spare wheel? A weekend away, someone else is driving. What a…
Read more >
13-04-2022
Easter seems to have come around very quickly this year and it is a late one…
Read more >
25-03-2022
As of 25th March 2022, it will be illegal to use your handheld mobile phone…
Read more >