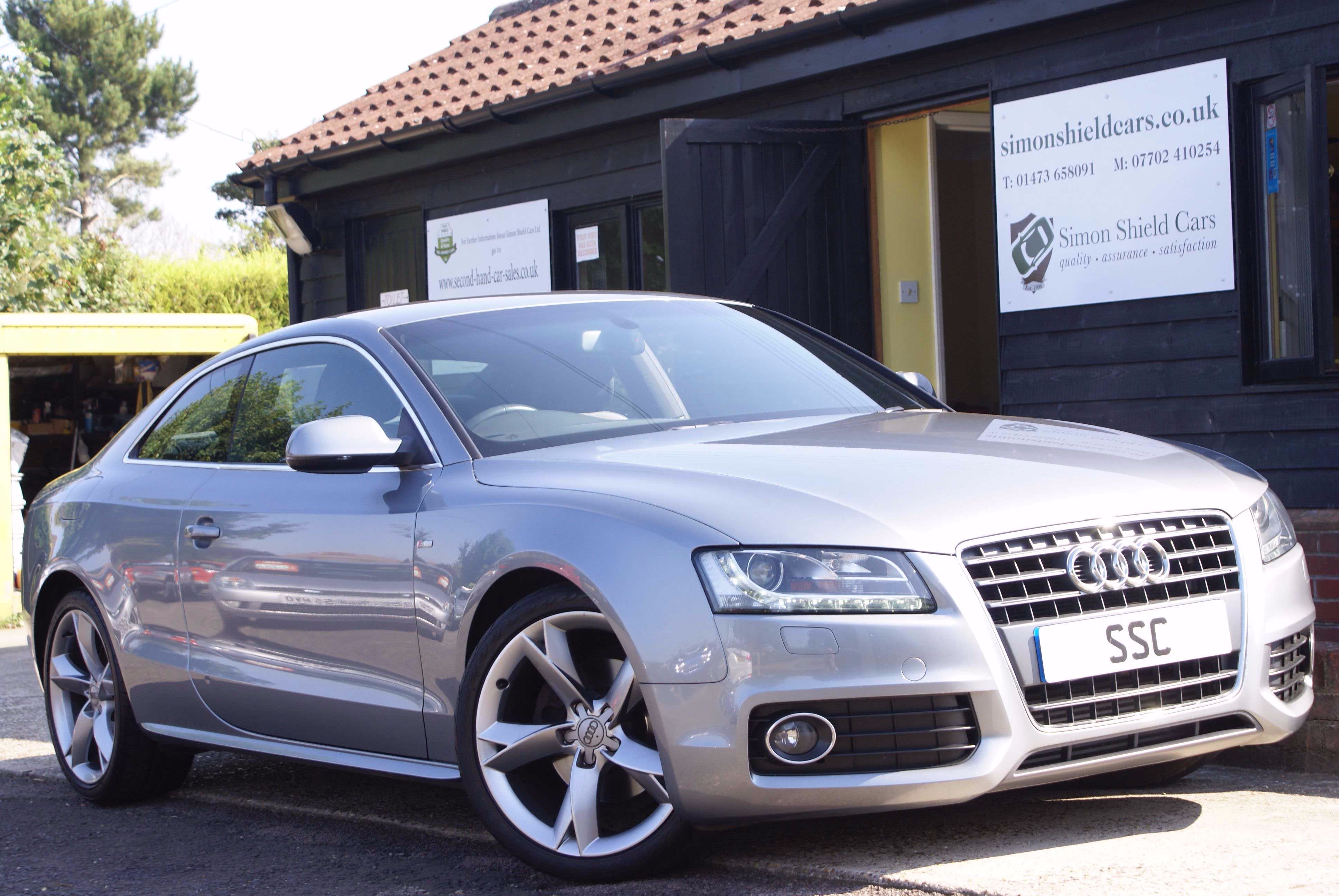 Own an Audi, VW, SEAT, Skoda, then recalls are on their way?
One year on and the VW dieselgate scandal is still hanging on in there. VW are starting to recall the cars within the group from around the world. Around 11 million diesel cars with EA 189 engine which covers 1.2, 1.6 and 2.0 litre pre-euro 6 engines have been identified as containing the "defeat device" software. In the UK over 1.1 million cars were sold and will be recalled. The 2 litre engines will receive a software tweak and the 1.6 will need to be fitted with a flow transformer device to help the engine's computer calculate the right amount of fuel and air being combusted. The 1.2 engines are still under review.
What's been happening over the past year?
If you own a VW group car, then a letter will be sent to you. The letter will ask you to ring your local VW, Audi, Skoda or SEAT dealer to arrange for a NOX software update. This will take between 30 and 60 minutes to reconfigure. So it's a sit and wait job.
Will this affect your used car?
It won't affect the resale value of the car, which is the most important point. However, it might affect your fuel economy even though this is not what is being fixed. It's about pollution being emitted from cars in the form or nitrogen oxide.
If you think your car should be recalled click here:
VW: http://www.volkswagen.co.uk/owners/emissionsinfo
Skoda: http://skoda-recallactions.skoda-auto.com/en-GB
SEAT: http://www.seat.co.uk/owners/diesel-engines/home.html
Audi: https://www.audi.co.uk/owners-area/emissions/check-your-car.html
If you're not sure about anything or want further advise, give us a call on 01473 658091.
Latest News
07-06-2022
Where is my spare wheel? A weekend away, someone else is driving. What a…
Read more >
13-04-2022
Easter seems to have come around very quickly this year and it is a late one…
Read more >
25-03-2022
As of 25th March 2022, it will be illegal to use your handheld mobile phone…
Read more >